Sewing Glossary: Three Useful Hem Techniques
Continuing on from How To Sew Your Most Essential Four Pockets and How To Sew Your Most Essential Four Collars article, here are three most useful hem tutorials you might appreciate in one place.
Simply click on the links below to either go straight to the hem tutorial or try out any of our free patterns below to practice these skills.
Let us know in the comments below if this is useful to you and we can make similar collections of tutorials on sleeves, pleats, neck lines etc.
Hemstitch (Basic Drawn Thread Work Hand Embroidery)
Click HERE for Hemstitch tutorial.
Here is Nayila Wright's Review of our Premium Cameron Pattern using hemstitch to decorate the dress.
How to Sew a Baby Hem
HERE is a handy how to tutorial on how to sew a baby hem, a technique primarily used whilst handling light weight fabric.
How to Hem A Curved Edge
Click HERE for how to hem a curved edge tutorial.
If you would like to try our free multi-sized printable Anca High Low Hem Pattern here is the step by step tutorial on how to make it.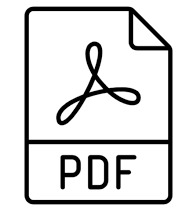 Subscribe
Related posts
One of the small luxuries of life is having me-made rustic linen tea towels draped about in your kitchen. One on the counter underneath drying cups and bowls, one hanging on the stove handle to lift the hot pan off the stovetop, one tucked into your waistband, serving as an apron while you bake. When…
SEW THIS LOOK
0% OFF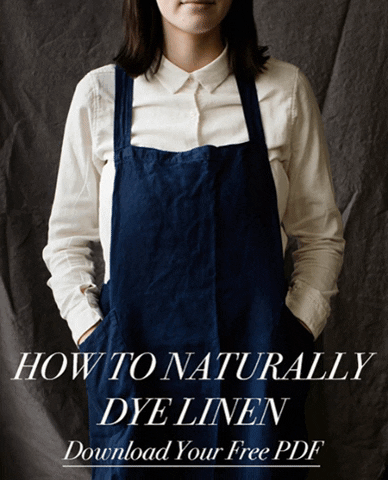 NEW ARRIVALS
Get the latest colors & weights as they come in