Sewing Glossary: How To Sew Your Most Essential Four Collars
Wouldn't it be nice if there was one place where I could have all the links to tutorials for all the different collars I love/ am eager/ am always scared to make? It would save me from bookmarking separate pages and possibly procrastinating which, let's face it, is long.
Yes! We think so too, so here are the four essential collar tutorials in one place. Simply click on the links below to either go straight to the collar tutorial, or try out any of our free patterns below to practice these skill.
Let us know in the comments below if this is useful to you and we can make similar collections of tutorials on sleeves, pleats, hems, etc.
Shirt Collar
Click HERE for Shirt Collar tutorial.
If you would like to try our free multi-sized printable Noa Pattern here is the step by step tutorial on how to make it.
Peter Pan Collar
Click HERE for Peter Pan Collar tutorial.
Here can find the tutorial on how to self draft and make this cute Peter Pan Collar Dress, which turns out we forgot to name.
Mandarin Collar
Click HERE for Mandarin Collar tutorial.
To download the free Jade Pattern click HERE, and HERE is the step by step tutorial to help you assemble it.
Notched Collar
Click HERE for Notched Collar tutorial.
You can access the multi-sized printable PDF pattern for Hayden Pattern HERE and HERE is the tutorial on how to put it together.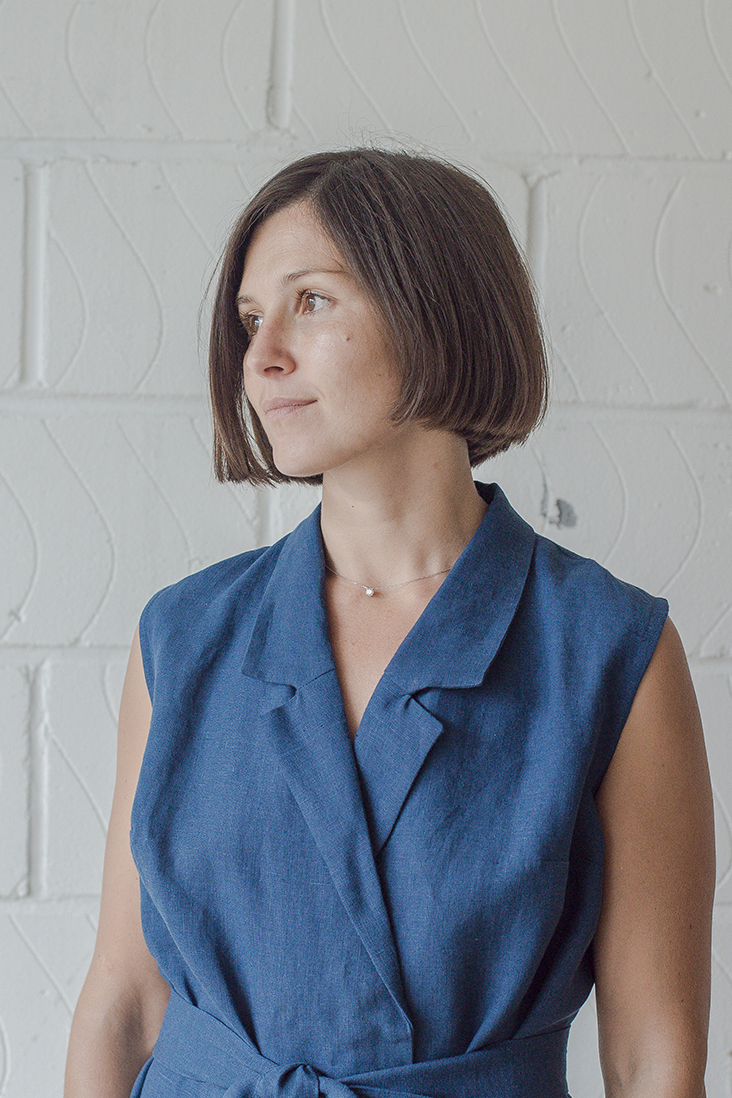 Subscribe