The Name of My Shop is "The Odom Reunion"
Is there anything more amazing than seeing a piece of plain cloth transformed into something spectacular? Seeing that "flat" piece of fabric, once it gets into the creators hands, go from material to a creation is nothing short of miraculous. I will never get enough of seeing what you guys will come up with next.
To honor your work and to bring more awareness to the wonderful world of Hand Made Wonders – meet your fellow crafter and business owner of "The Odom Reunion" – Cassi Yarbrough.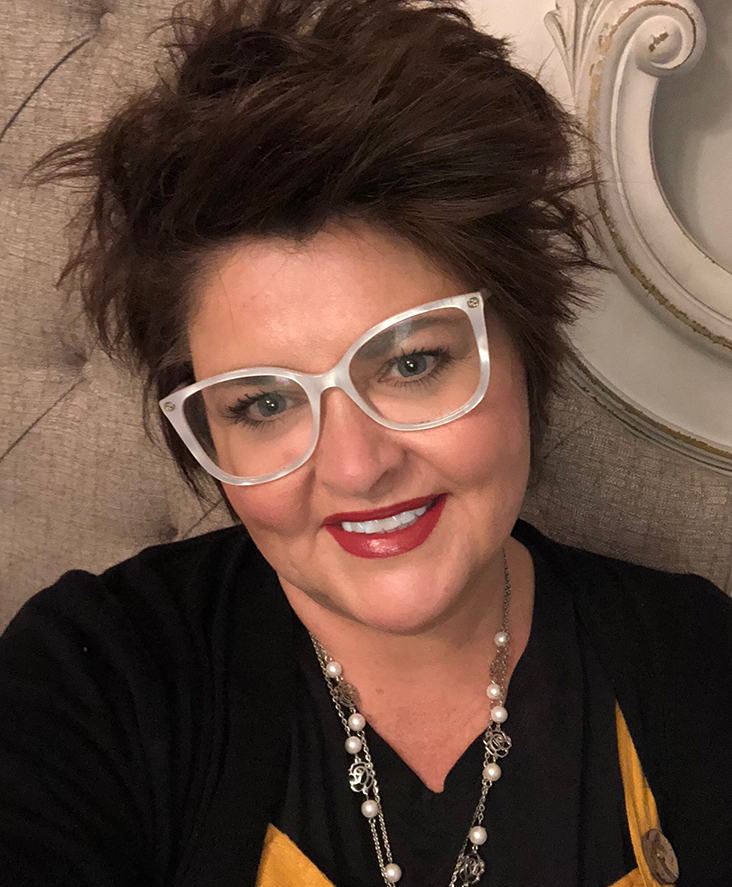 Hi all! It's almost 2 am and I've finally sewn my last stitch for the year! When I finally wind down, I feel like I will sleep for days! This has been a wonderful and exciting time for my new business "The Odom Reunion."
I have always enjoyed making things by hand. I remember watching my mom and my aunt create beautiful things as a child and it was always so fascinating.   Whether it be from sewing, painting, cross stitching or numerous other projects they tackled. Anything they did always turned out so perfect!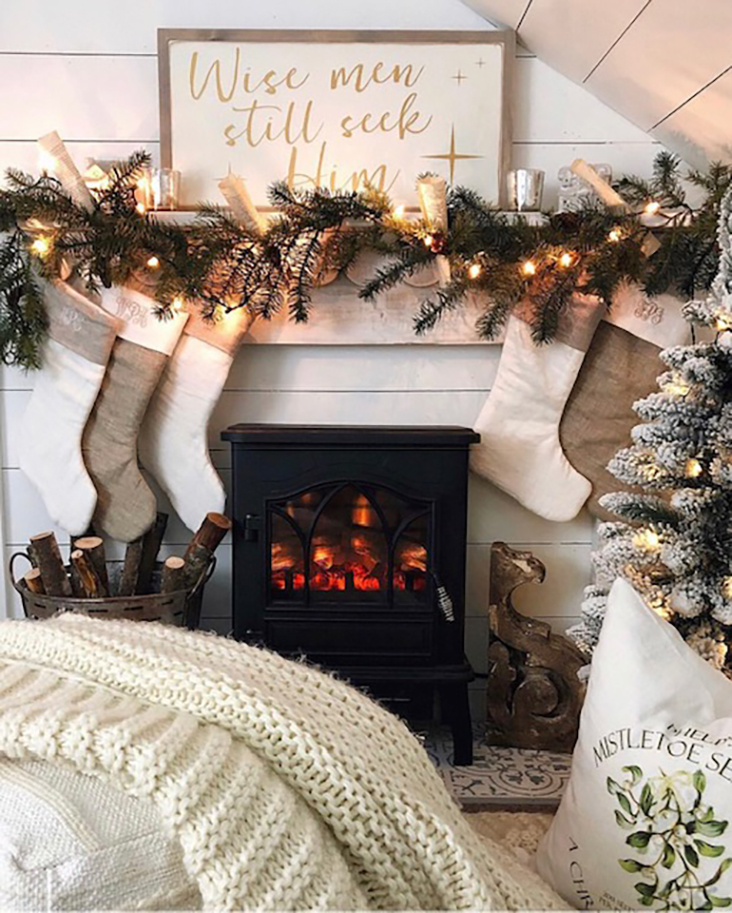 The name of my shop "The Odom Reunion" was inspired by my grandmother and her 13 other brothers and sisters (mostly sisters) who were always so stylish and fun to be around! When we were children, every year we had a huge family reunion in the small town of Laurel, MS.
All my mom's sisters would fly in from Texas, New York, Colorado or wherever they were living at the time. They always had such class and style! I remember the excitement I would feel as my grandmother would take us shopping at some of the local shops and boutiques to get us "Reunion ready!" It was like Christmas to me!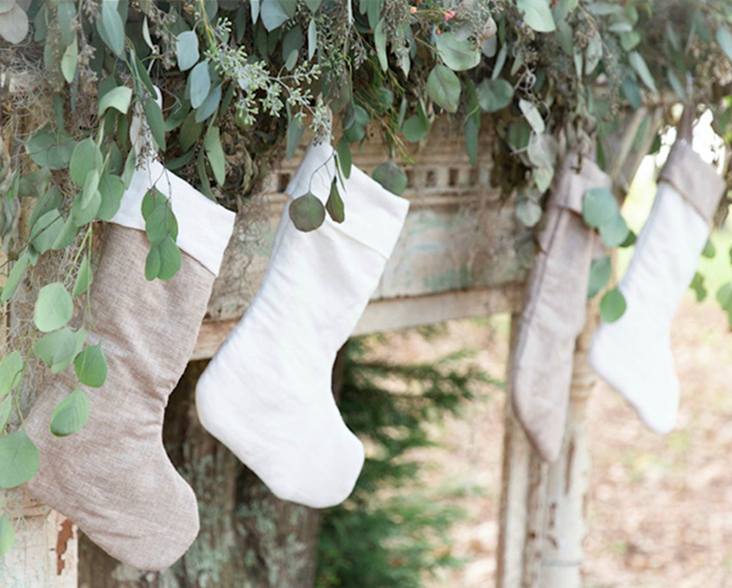 My shop is currently located in my daughter's old bedroom upstairs, sometimes it's located in my kitchen too! My husband is being a good sport, but I can tell he had rather have a meal on that table than fabric scraps! The way things are growing, I'm going to have to rethink my office arrangements soon!
My mother has always loved linen. That's another thing I got. Most of my wardrobe and my bedding is linen! My oldest daughter Savannah gave me my first grandson this past September and I, along with a lot of help from my aunt made his bedding of linen and ticking and it turned out almost as perfect as him! (I have pics)
I started back in the summer trying to decide what I would offer for Christmas this year. I decided to go with some simple yet elegant linen stockings. I also offered custom embroidered monogramming for those wanting to add a touch of personalization to them. We even made a doggie bone stocking too! What started out as "I hope they will sell" turned into "how am I ever going to keep up?" With the help of my aunt who lives 2 hours away, we have met and swapped out fabric to be embroidered or to share some fabric that one of us needed to complete an order, but we made it!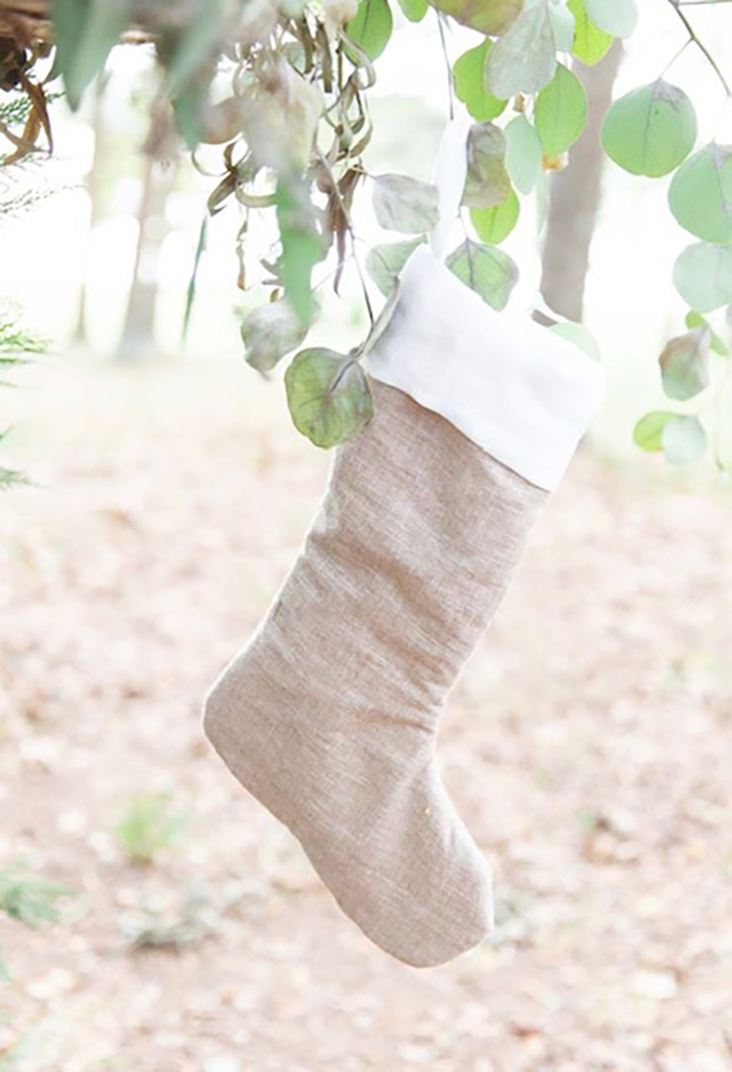 Now…I am thinking ahead for the spring, I know that we are already in the works to do some custom linen aprons, but we are also going to be offering a couple of kids linen items as well.
I am super excited about all the ideas and things we plan on making in 2019!
Best Wishes,
Cassi Yarbrough.
Subscribe