6 Most Read Tutorials from 2015- Don't miss out!
We have been busy looking ahead planning new tutorials and articles to share with you, and yet reflections are a necessary part of growth, don't you agree? So, we snuggled up to our friend google analytics to find out which tutorials, you, our readers thought the most interesting. Make sure you don't miss out!' Furthermore, we would like to take this chance to find out from you directly what kind of tutorials' you would be interested to read from us? Are there any particular areas of sewing with linen, or sewing in general you are particularly interested/ curious about? Perhaps you have suggestions on how we can improve our tutorials to make them more user friendly for you! We are all ears!
6′ Top Tutorials' of 2015:
(Click on names of tutorials to view full articles)
1. Linen Aprons for the Whole Family Tutorial
Make these cute Japanese style aprons for your kids and as well as mums and dads' in your family. Really useful for especially young and older folks as no need to worry about tying knots.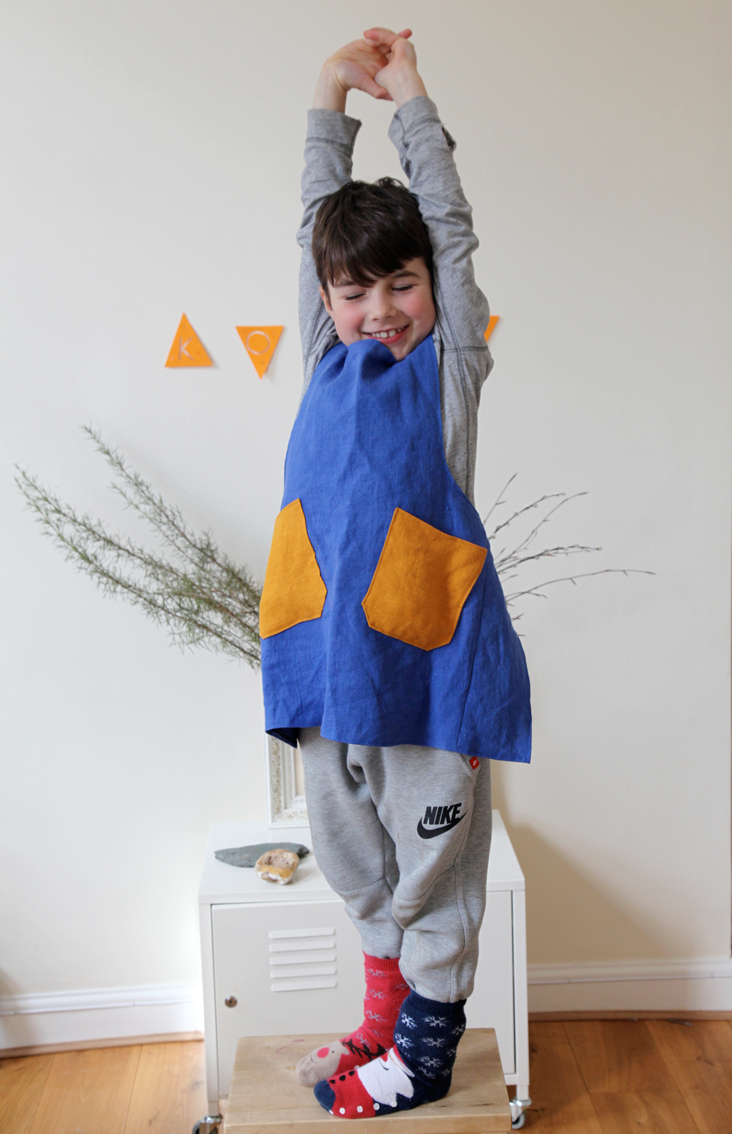 A very simple version of a linen tunic perfect for any summer day. You guys seemed to agree it was pretty nice to make.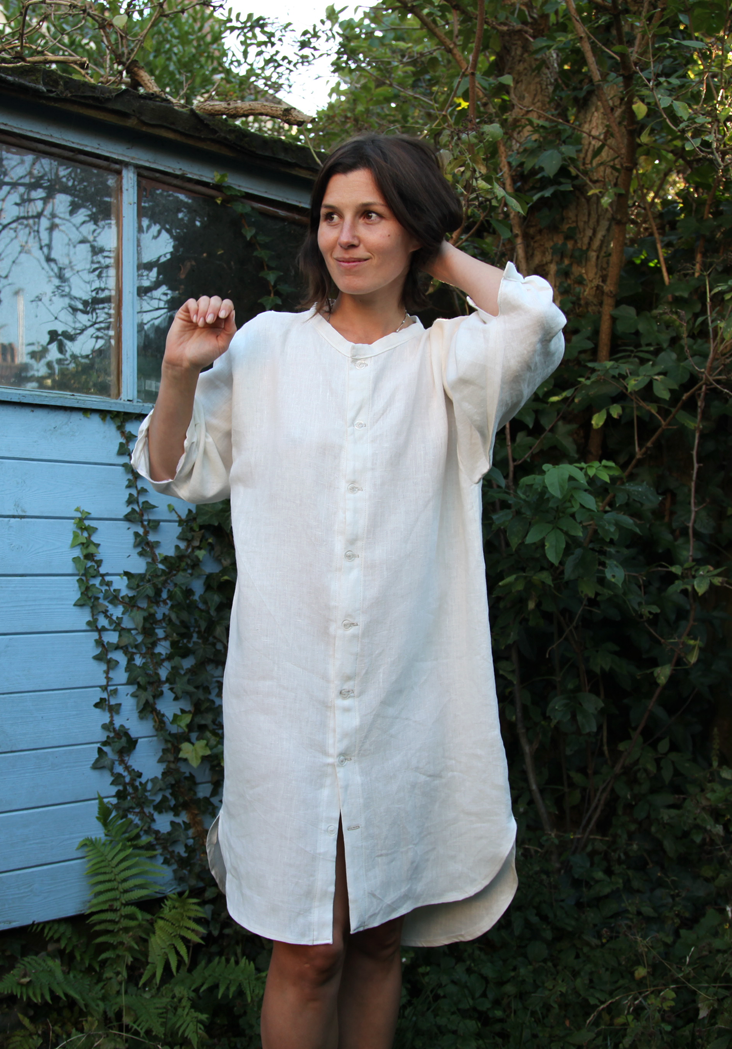 3. Simple Linen T-Shirt Tutorial
If you love linen as much as we do, there's no reason why you should rob yourself of the opportunity to own a linen t-shirt, we think.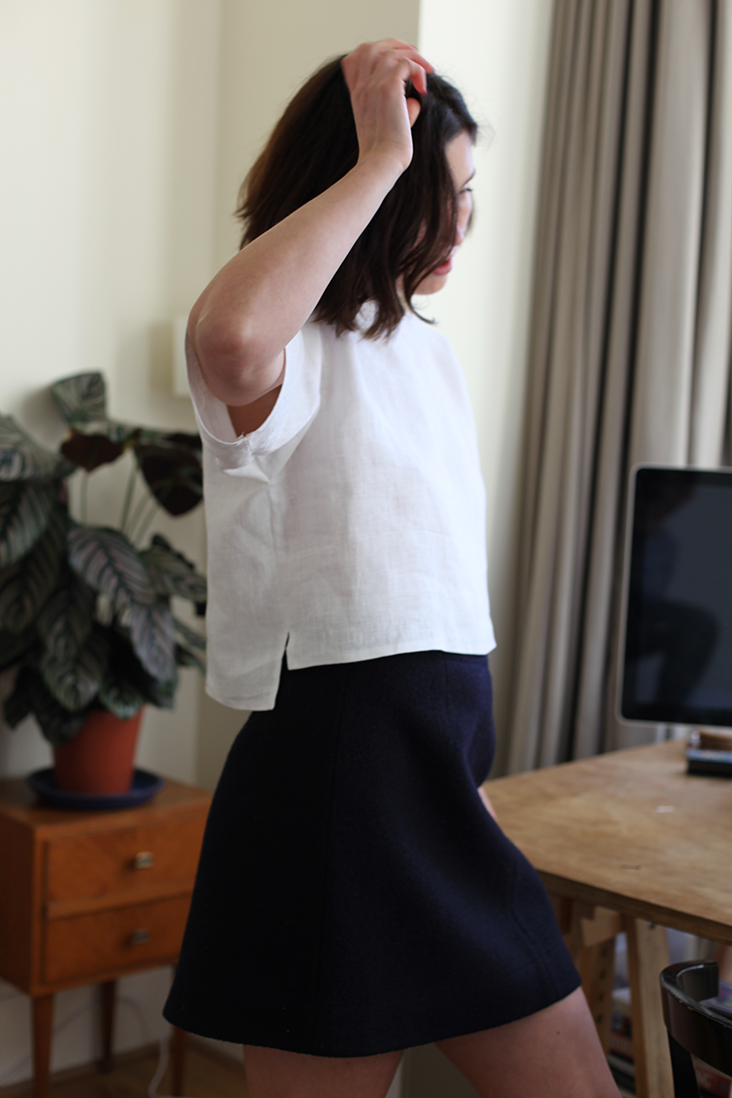 4. Strawberry Summer Dress Tutorial
Yes, the armholes are big, yes, we know, but it is our most favourite summer maxi dress we have sewn to date, fantastic to wear in the summer. The fabric we chose is very special, so make sure to check it out.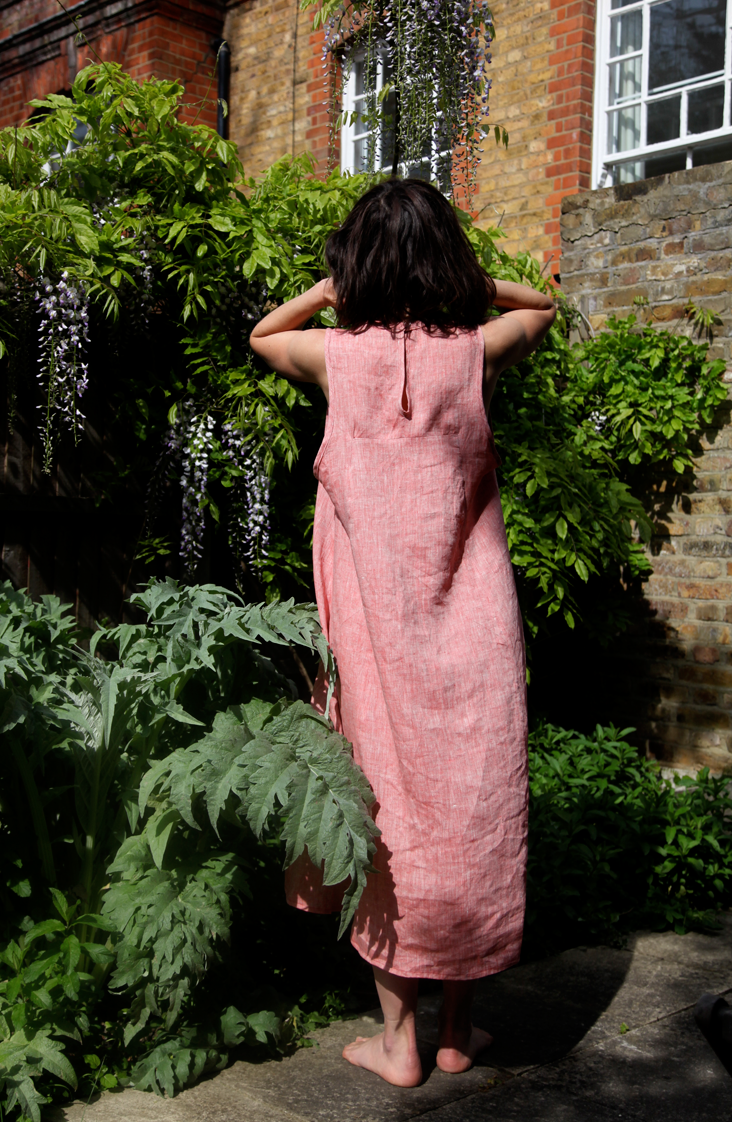 5. Linen Kimono Style Bathrobe Tutorial
Light, sexy, especially and simple to make. I personally gave mine to my sister as a present and I am sure her husband is pretty happy about it. Ladies, those of you who prefer' modesty, this can be the start to a pretty comfortable pyjama set. Here are the world's most comfortable pants to pair with this top.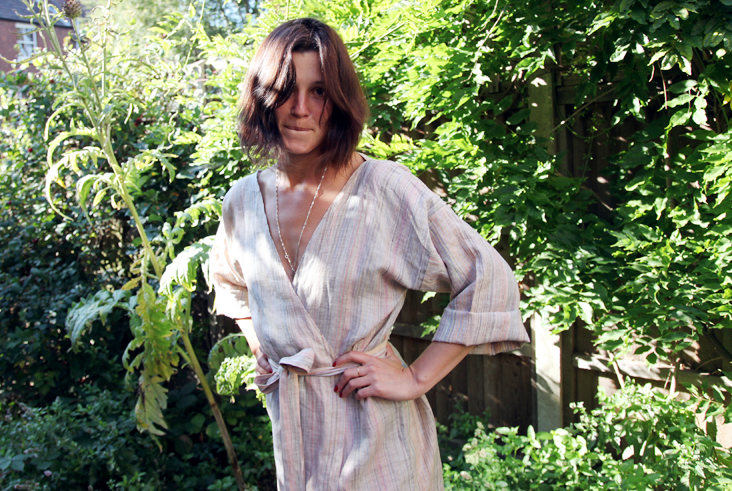 6. A Simple Linen Summer Dress Tutorial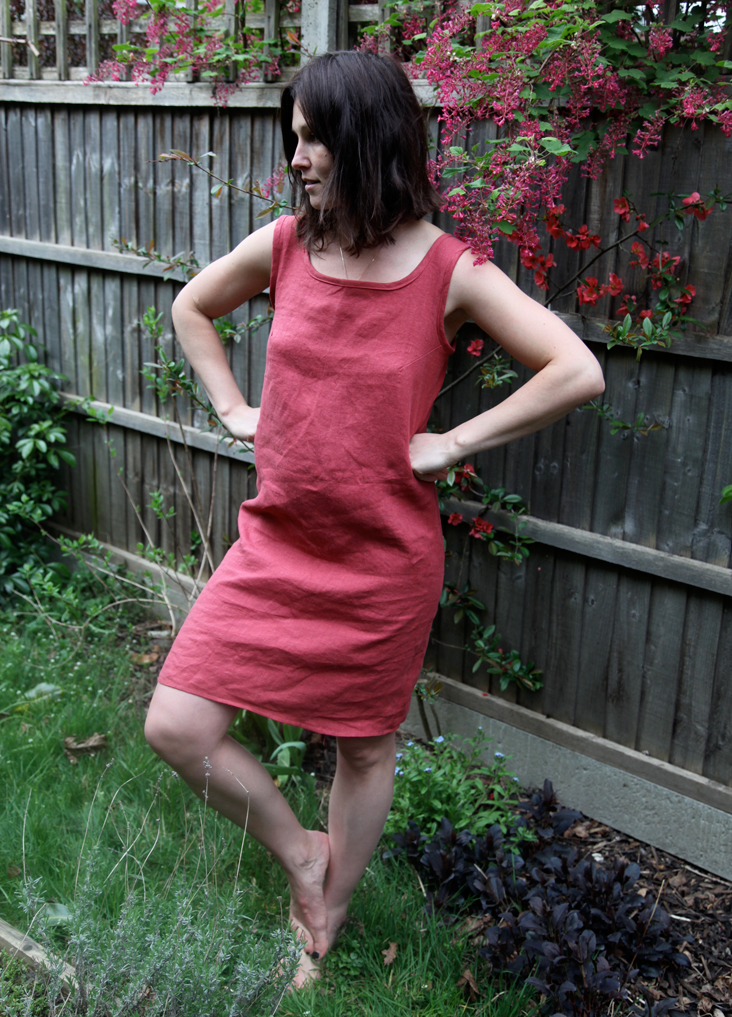 Oh, and which of the six' is your personal favourite? Look through our gallery of fabric to choose' the fabric you'd choose to make your number one' project.' 
Subscribe