Dyeing Striped Cotton Curtains with Marigold and Mordant Paint
I get a bug every year around November when the weather starts to gently nudge us all indoors to nest and refresh my indoor environments for the seasons ahead. I try to be intentional about the changes I make by finding new homes for old things, shifting the use of things that have been sitting lonely and dusty, and making small changes to brighten and give new life to much-used spaces.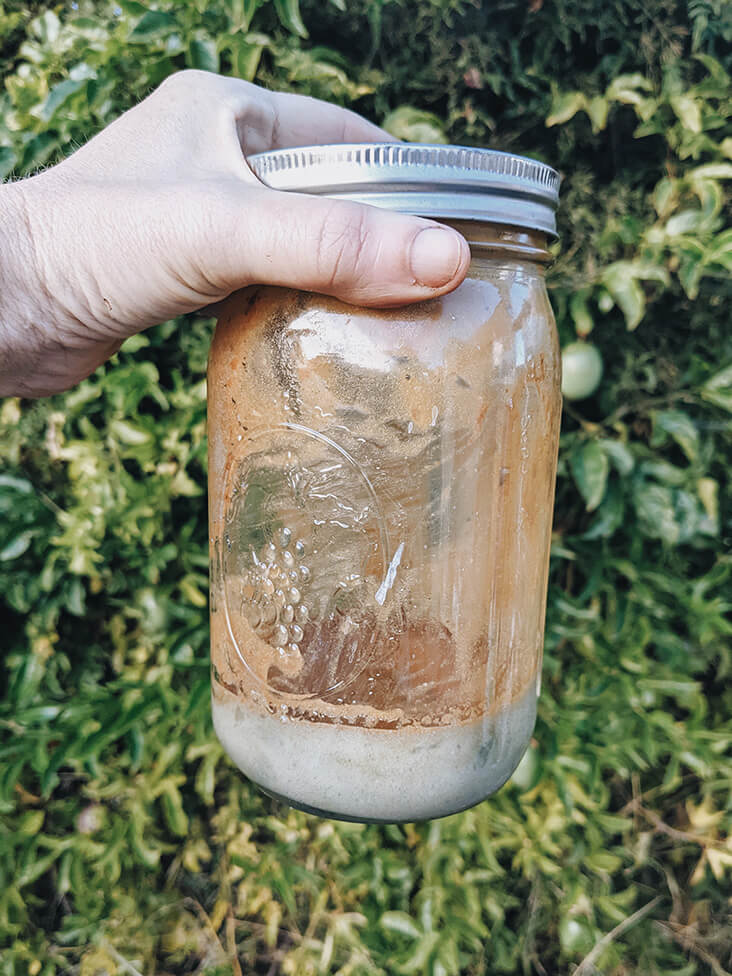 This year for one of my projects I decided to bring a beet of cheer and whimsy to my kids' room by making bunk bed curtains. I used leftover marigolds from October gatherings and Dia de Los Muertos ofrendas to dye stripes on Fabrics Store's percale cotton fabric. They turned out wonky and adorable, just as I had hoped.
I followed a tutorial from The Dogwood Dyer's A Year in Natural Dyes, which is a subscription-based monthly natural dye tutorial. I had been eyeing this particular tutorial since it was released in July, but Liz Spencer never ceases to amaze me with all the fun, creative natural, and often seasonal dye projects she dreams up. She recently released a similar tutorial entirely using food and kitchen scraps which I am eager to try next. I am not an experienced dyer, but do greatly enjoy dabbling and found Liz's tutorials to be chock-full of dye wisdom while also being easily digestible for the novice dyer.

The process involved preparing a dye bath, mixing a special mordant paint recipe, drying and setting the mordant designs, and finally dunking the prepped fabric into the dye vat to watch the magic happen. Through all of those steps, the cotton fabric held up well and was easy to work with. I was so pleased with how well the dye took, in retrospect I should have been a bit more neat painting my mordant stripes, I just didn't anticipate it to work so well! I also wish I had batch mixed much more mordant to begin with, as I painted such a large amount of fabric I ran out a couple of times and had to stop to remix mordant. This added in some extra variation to the stripe hue and saturation but was an interesting learning opportunity for me in mixing precision. Despite all of these notes to myself for future dye projects, I am so pleased with how the curtains turned out and they fit into the room so sweetly. I thoroughly enjoyed the adventure and science of it all and can't wait to dabble in more mordant painting percale cotton soon.
Subscribe