A porcelain linen love affair Tutorial
By Illustrator Masha Karpushina. You can see Masha's work here:' www.mashakarpushina.com
If you appreciate the power of the humble flax plant and love your porcelain, this one is for you. Some believe this plant to be faint and somewhat simple, the truth is, when it comes to drawing, simplicity is your best friend. No clutter, no fuss, beautiful clear lines. Today I will show you how to proclaim the love you have for linen as a simple porcelain project. It will look beautiful in your kitchen and will make a great gift to your fellow seamstresses and friends. As I was about to make this plate, I decided to grab a small piece of linen (30cm by 30cm) and frayed its edges to create a super simple napkin in minutes. It is the same principle as is shown in this tutorial. Goes perfect with a white porcelain plate and black ink. Enjoy!
Materials:
Porcelain Plate ( mine measures at 19cm across the diameter)
Porcelain Painter ( I used the German brand Marabu, with a 1mm tip. This one is dishwasher safe)
Cellotape
Pencil
Scissors
Tracing Paper
Steady hands (essential)
Time: About an hour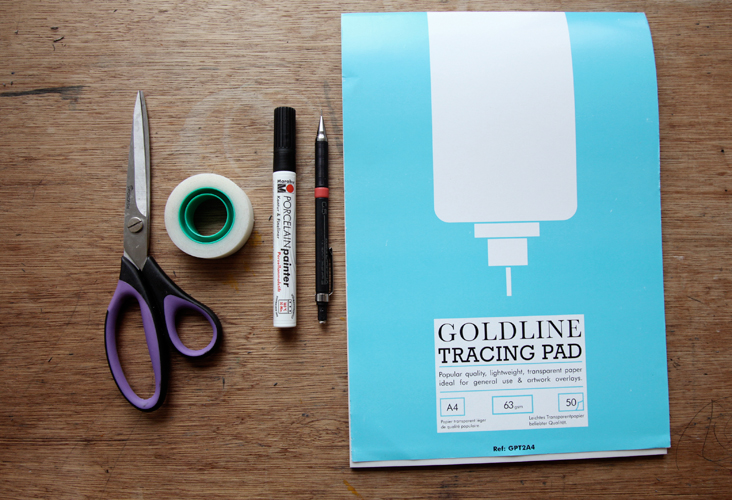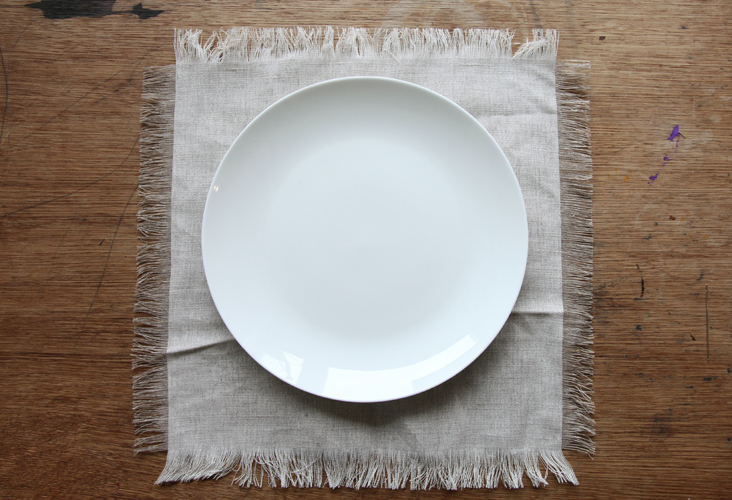 1. Print out the template. At this point you can decide whether you would like to make a half plate design or the full version. Here I will show you how to do a half plate design, if you are going for the full version, simply trace the whole design onto the plate and trace away with your Porcelain pen.
2. Trace the design onto tracing paper with a soft pencil. (B or something softer)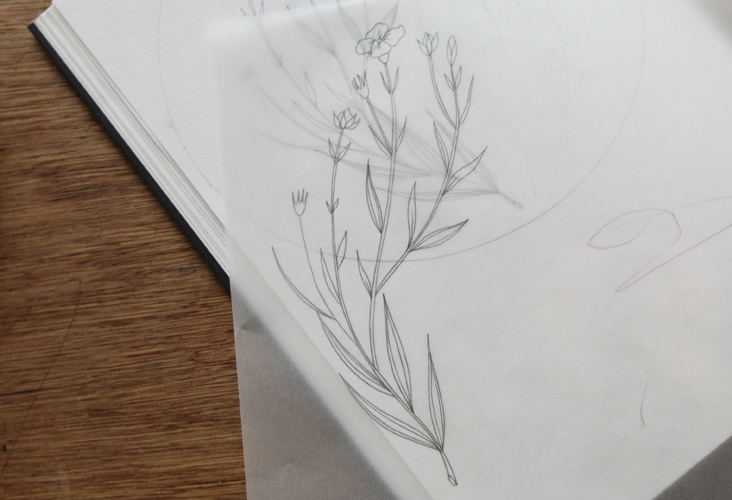 3. Fasten the tracing paper with some cellotape onto your plate to keep firm. Make sure the pencil side is facing the plate.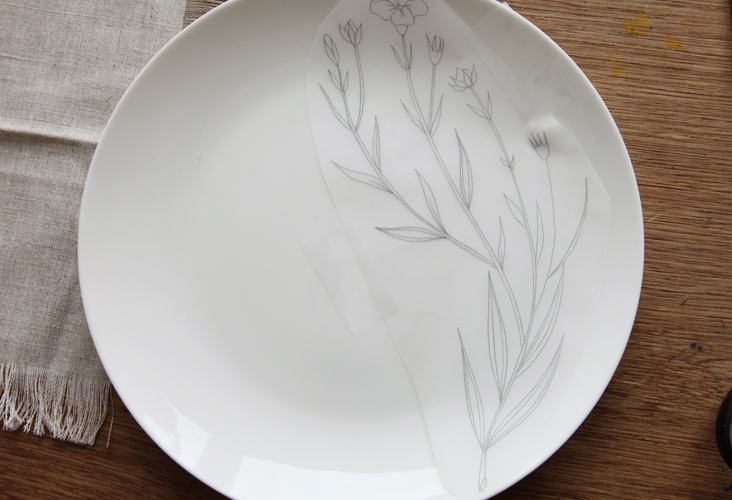 4. Draw over all the lines with a pencil, be firm as you want the underneath marks to trace onto the porcelain.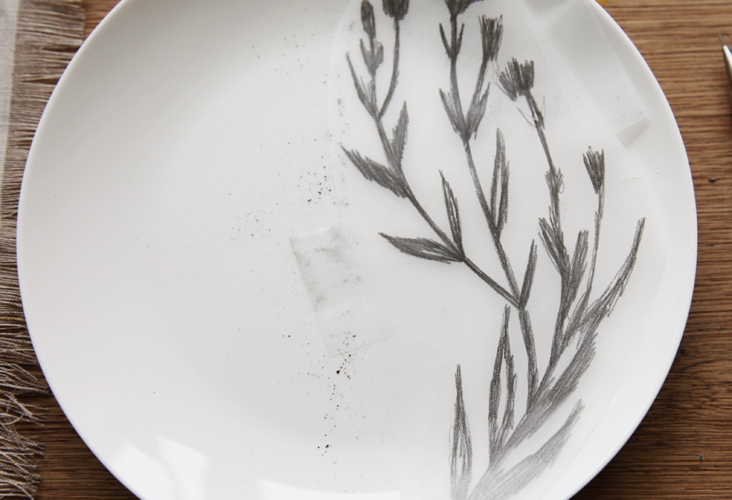 5. Take your porcelain pen and trace over the faint pencil lines. Before drawing on the plate I would recommend trying the pen on some paper, get used to the flow of ink and check how steady your hands are. Really take your time with the lines, there is no rush. And if all goes wrong and you don't succeed the first time round, you can wash everything off with soapy water (most inks before you have baked them in the oven) and start over.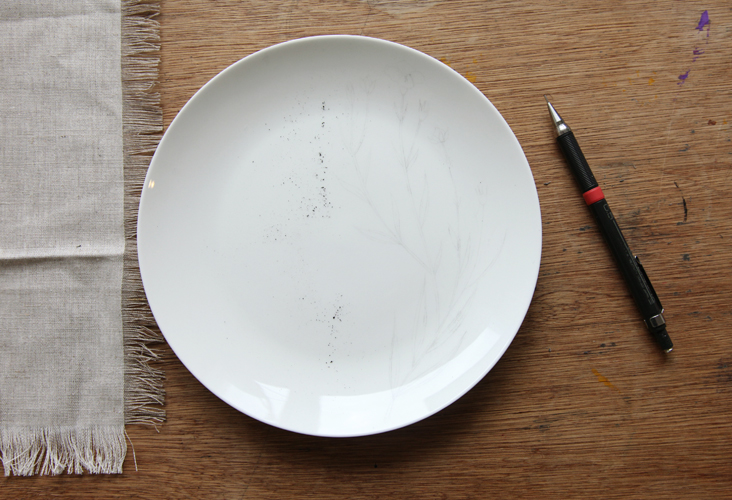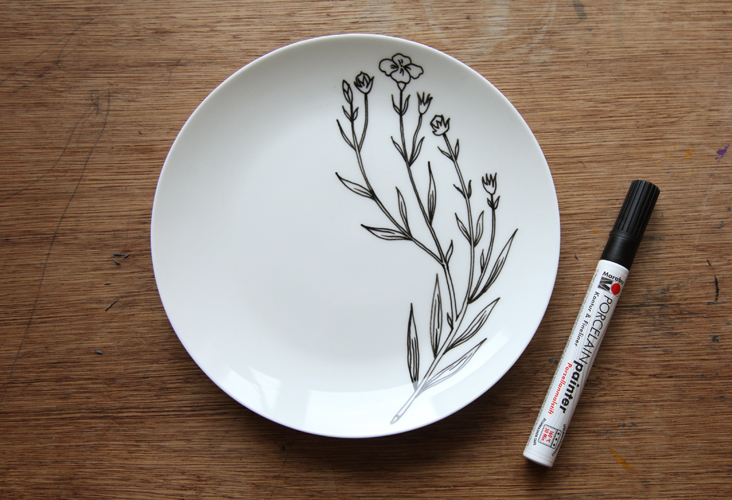 6. Feel proud.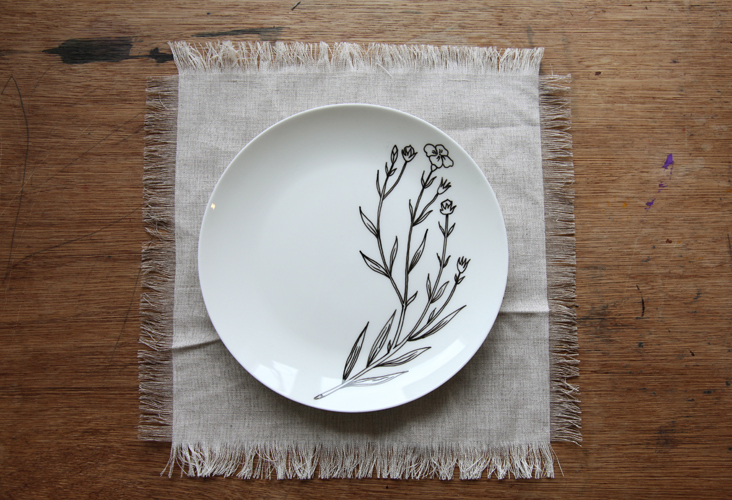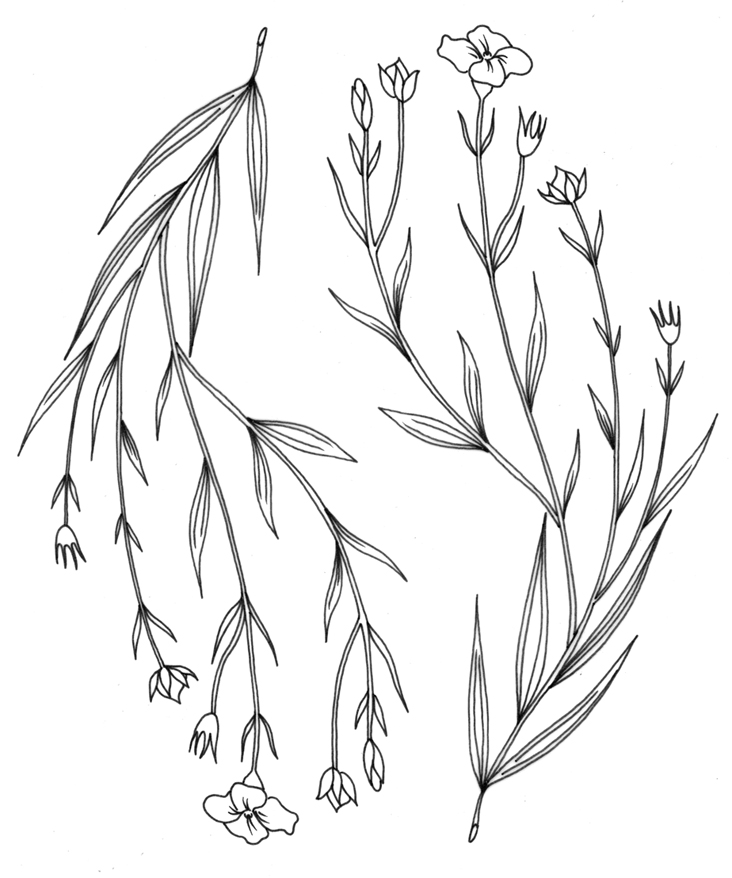 Subscribe