Sewing Glossary: How To Sew Pleats for FS Riva Pattern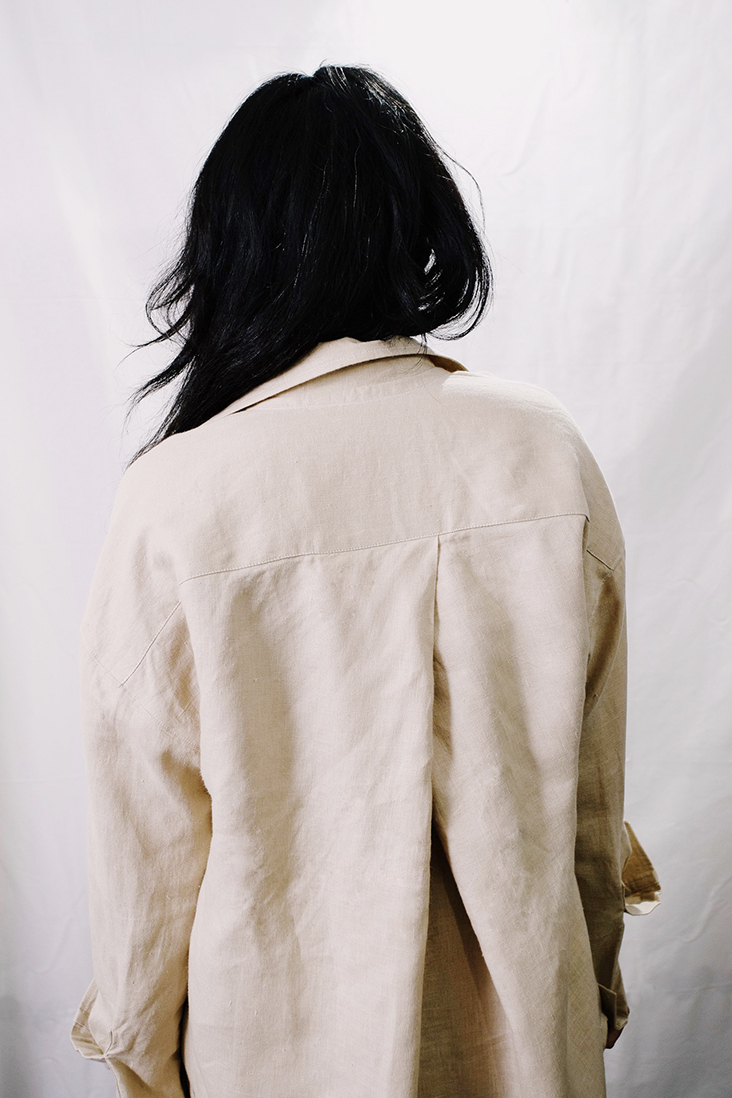 The Riva is a beautifully drafted pattern collection that consists of a button-down shirt with either a long sleeve or sleeveless option and high-waist trousers with a shorts option. As the description for the pattern says, it really does combine classic tailoring with casual ease for the perfect balance.
One of the most unique details of the Riva button-down shirt is the deep pleat on the back. Not only does it add beautiful visual interest, it offers elegant structured volume to the silhouette, especially when made up in Fabrics-Store's delicious linen.
This tutorial will give you step by step instructions on how to construct the back pleat on the Riva shirt and show you how easy it actually is!
Tools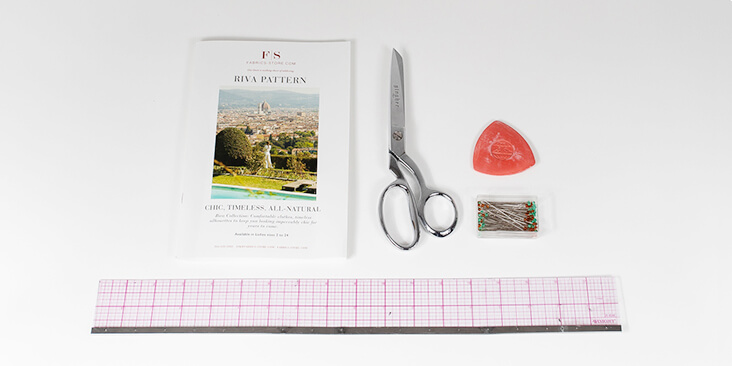 Riva Pattern Instructions, scissors, tailor's chark, pins, ruler.
Tools
Time
30 minutes
Steps 
1. Begin with your back bodice piece A and make sure your notches are clearly marked. For this tutorial, I have used pins and labeled each notch to clearly illustrate where they are.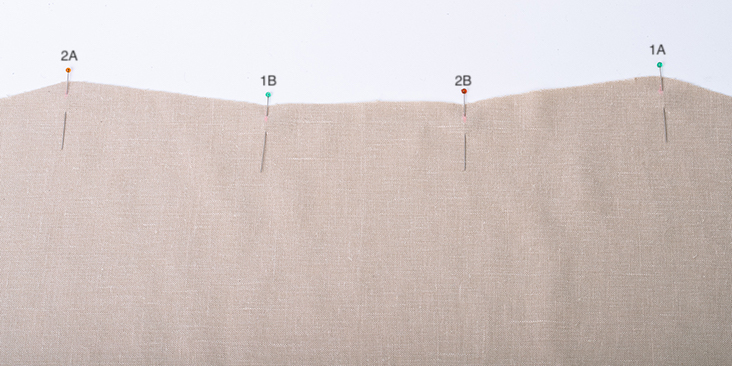 2. Take 1A and fold it over to match on top on 1B. Note that you will pass over 2B, which becomes a fold. Pin this pleat in place.
Look! It's your first pleat!
3. Now you will take 2A and fold it over the first pleat you just pinned to match on top of 2B. Pin this pleat in place as well.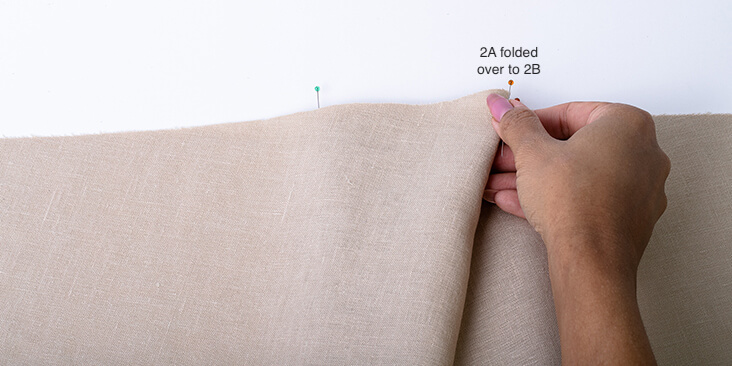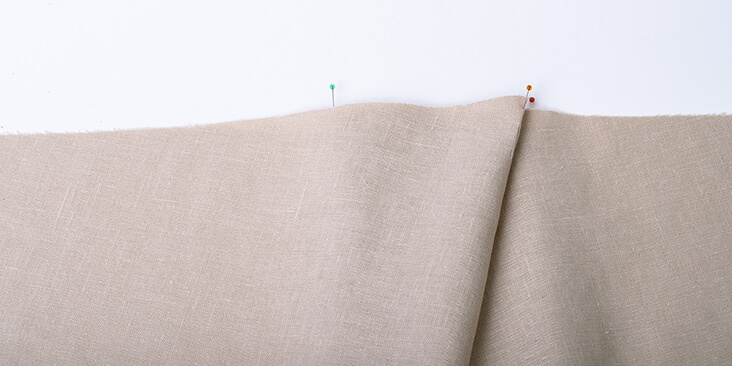 4. Re-pin 1A and 1B so that all the layers of fabric are pinned together flat.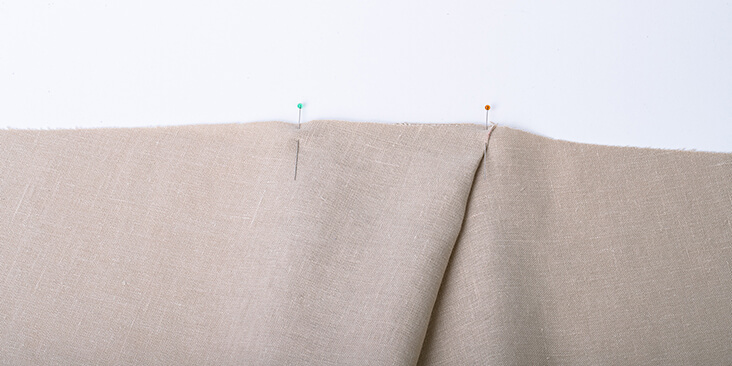 5. Here is what all the layers pinned together look like from the top. It's like a pleat sandwich! From here, you can see the pleat taking shape.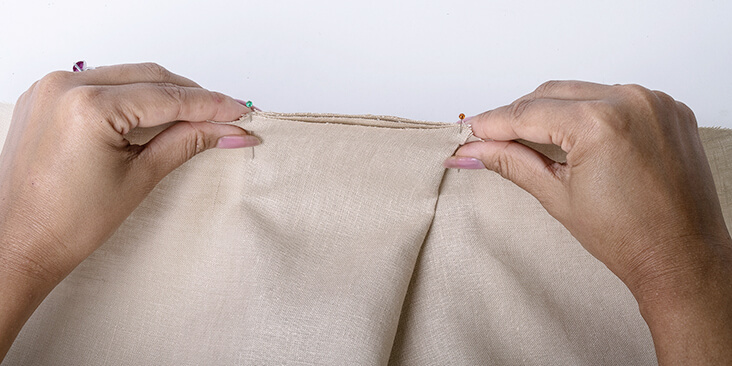 6. Sew a 1/4″ seam across the pleats to secure in place. Make sure to backstitch both at the beginning and the end.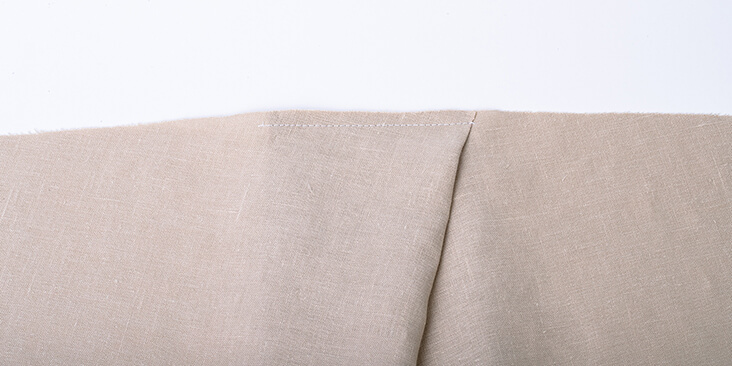 Give your seam a nice press and voila! You've made a beautiful back pleat. Now you are ready to attach the yoke!
Photos by Christopher Bradt
Subscribe