The Earth Element: How To Connect To Your Inner Caretaker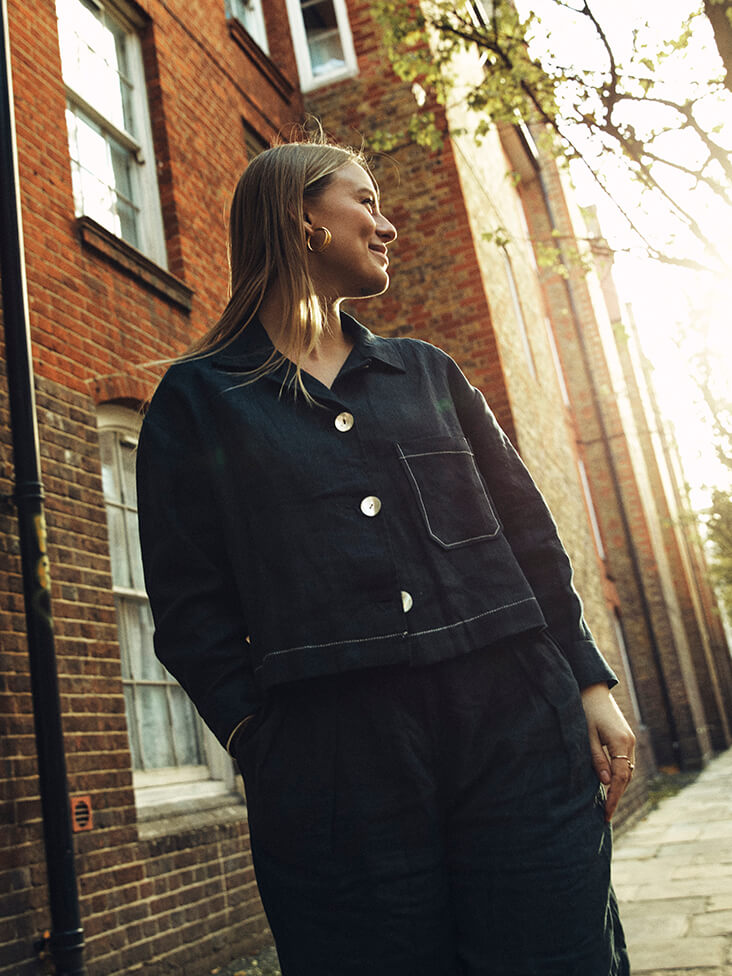 With World Earth Day just behind us, we are being reminded to take a look at how we connect with our environment and how we in turn, connect to ourselves.
The Earth element in 5 Element theory is associated with the Stomach, Spleen, the colour yellow, the vocal quality of 'singing', the smell of fragrant and the emotion of sympathy. By understanding these characteristics, we can begin to look inward and learn more about our inner centre. We see the Earth element as the Mother; the maternal figure in 5 Element theory. The eternal caretaker, both inside and out: Mother Earth.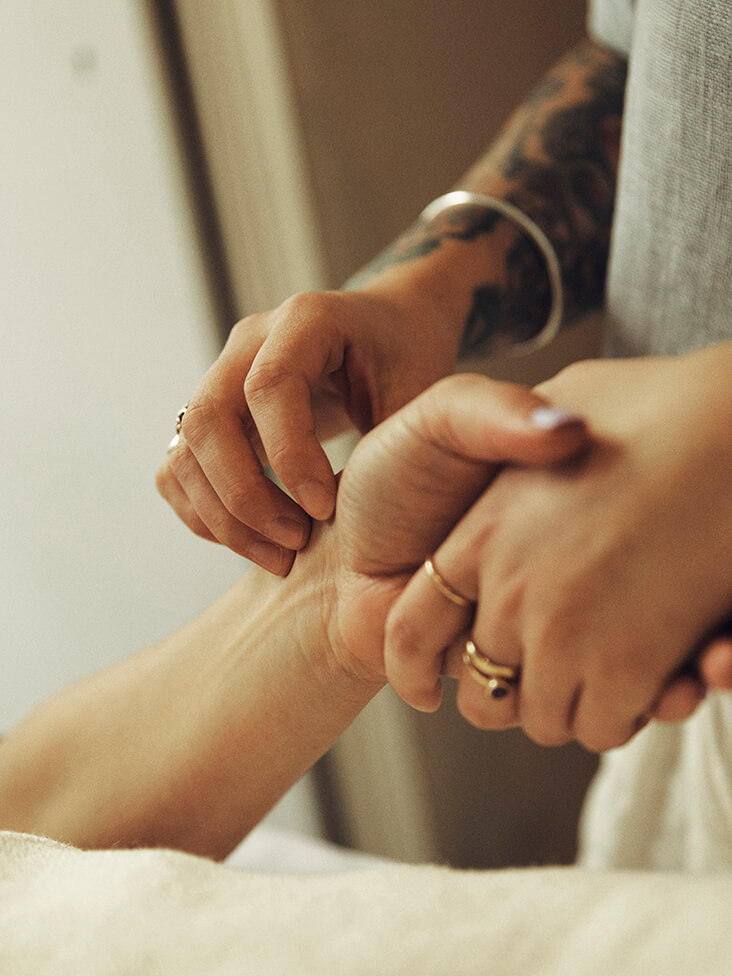 If we first look at the organs connected with the Earth element, we can look to them for both their physical roles and their emotional roles within us. The role of the Stomach is to digest the food we eat and to supply ourselves with essential nutrients. If our Stomach Qi is deficient or is experiencing disharmony, our ability to digest food and even our emotions is inhibited.
We can tell if there is some disharmony in our Earth element by checking in with this key feedback. Our digestive system is incredibly complex, but when there are symptoms showing up within it,  this could be a sign of imbalance. There may be some physical signs such as feeling bloated, churning in the stomach, gas, ravenous hunger – to name a few. There are also emotional manifestations, such as being unable to digest and process challenging situations, feeling as though you aren't supported, feeling empty and overthinking/worrying.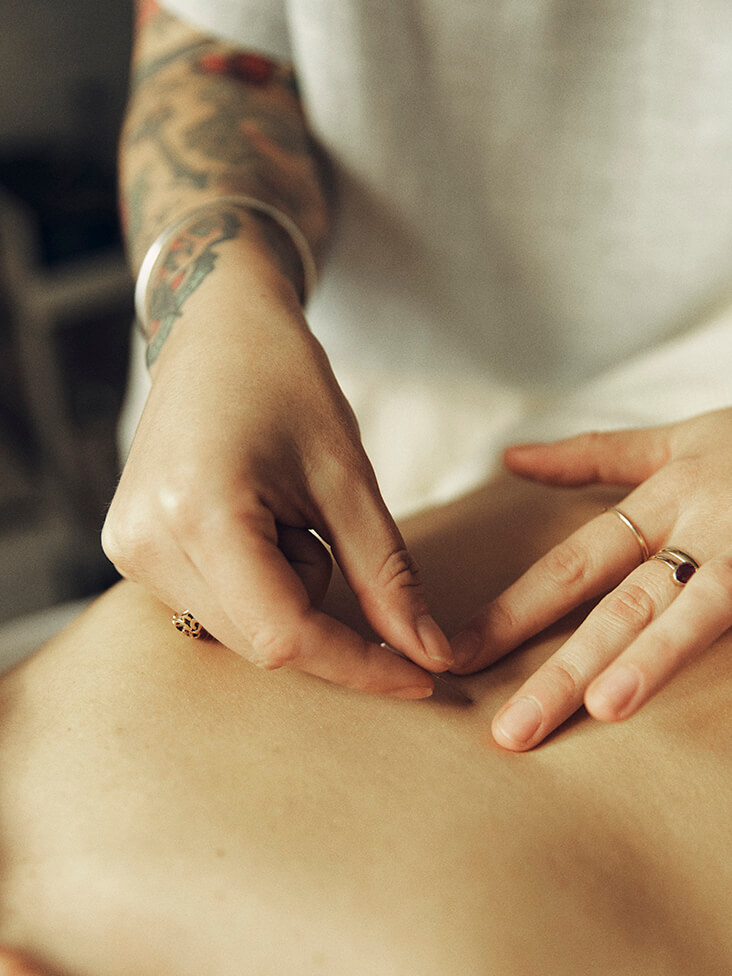 The Spleen in Chinese medicine is incredibly important to our wellbeing. A small but mighty organ that's job is often minimised in western medicine, is a big contributor to not only your digestive system but your propensity to worry. One of the Spleen's major roles is to transform the food from your stomach into nutrients (this is called Gu Qi in Chinese medicine) to be absorbed into the body. It also plays a big part of helping you feel energised and emotionally balanced.
If both of these organs are struggling (energetically speaking), there will be experiences of lethargy, heaviness, feeling uncentred and often misunderstood. These feelings once in a while can be manageable, but for a lot of people, these symptoms can feature in their day to day life.
This is when tuning in to your body becomes a powerful tool for change. By checking in with how your digestive system feels, you can begin to connect with its triggers and sensitivities. For many, stress and worry have a detrimental effect on how their body processes food. From a Chinese medicine perspective, overthinking and worry have a depleting effect on your stomach and spleen.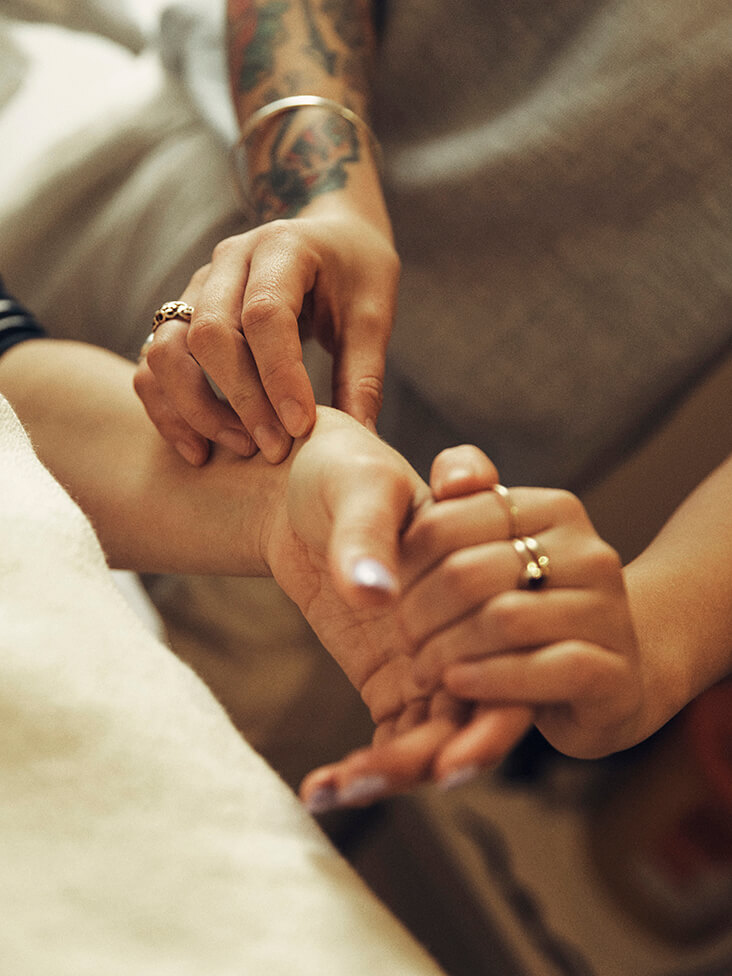 Looking outwards to our environment, we can see how detrimental overprocessing and unconscious consumption truly is. This same example can be applied to your inner world. One of the ways that we can feel satiated with our experience in life is to always tune into the centre of your body. Ask yourself questions that could welcome a clear response: how do I take care of myself? Do I feel supported? Do I feel like I can ask for help? We can see how overworked and overwhelmed Mother Earth is, so delve into the concept of your internal Mother and enquire into what you can do to support and prioritise your own wellbeing. Be the centre of your own universe; by doing this, this maternal energy will radiate outwards in an abundant, healthy way.
Subscribe