DIARY OF A NOVICE SEWIST: Handmade Christmas Ornaments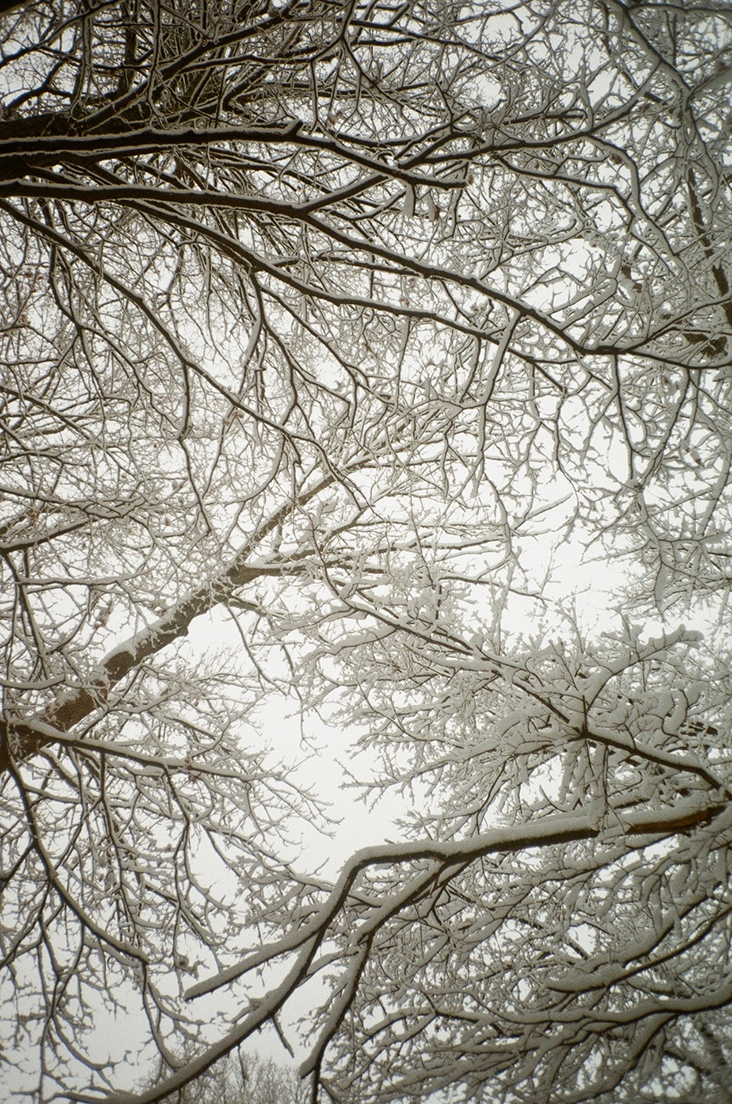 When I think of Christmas, I think of the smell of oranges, freshly baked Vanillekipferl (Austrian cookies coated in vanilla sugar) and of blown out candles. I think of the city that seems to sparkle with the festivity of Christmas lights and you can just about see every single snowflake illuminated. Christmas markets, where you are not just warming up your hands and Advent calendars, that make waiting for Christkind (our version of Santa) a little bit sweeter day by day until it's FINALLY time on the 24th.
In Austria, on Christmas Eve, a young angel – Christkind – puts presents under the tree and tucks baby Jesus in the manger. In our family, we usually go for a walk in the afternoon and upon our return, Christkind has already made his visit. We then just wait for the sound of a little bell being rung which tells us that Christkind is done putting the presents under the tree. When we enter the living room, the Christmas tree shines and sparkles and in the best-case scenario, there are even a few presents lurking from under the branches. As to the tree, there are different traditions. In some families, Christkind brings the tree at the same time as the presents, in others the tree is decorated with the family. In my family, we always decorated the tree together and I loved it.
Before I became a mother myself, I was usually working on Christmas Eve, so the day we decorated the tree was the day the whole family got together, ate Christmas cookies and listened to Christmas tunes.
Now everything is a little bit different, but I still love decorating!
Since my son is coming up to 2, it's important to me, that nothing is breakable. That's why we have Pompoms from yarn, dried orange slices, straw and wooden stars and a garland of popcorn hanging on our tree.
This year we also decided to make some handmade ornaments. Anything that is fun – painting, stitching, glueing, sewing something together, … is allowed. You want it – you make it!
This is a perfect project to involve the whole family, as you are not only letting your creativity flow freely, but this is also a great opportunity to use up all your spare scraps of fabric- either as outer shell or as filling material. Nothing has to be thrown away! If you don't have a pile of scraps or if you don't have the right colours for your ornaments, I would highly recommend the Doggie Bag Section by Fabrics Store! Here you will find precut pieces of linen between 1-2 Yards sold at solid discounts.
If you don't want to put your Christmas ornaments back into the box until next year, you can use them as pincushions, or make hanging mobiles or reuse them for a children's play kitchen. You could also fill or ornaments with lavender which could be a nice little present to give away. As a flight attendant, I usually have a lavender roll-on or lavender baggie in my crew bag. Lavender is known to have a calming effect, so I sometimes offer it to people who are scared of flying.
And isn't this exactly what one must do in the name of Christmas spirit?
I wish you all a wonderful Christmas and I'm sending lots of warm Bussis especially to anyone for whom this time isn't peaceful.
Bussis,
Sophie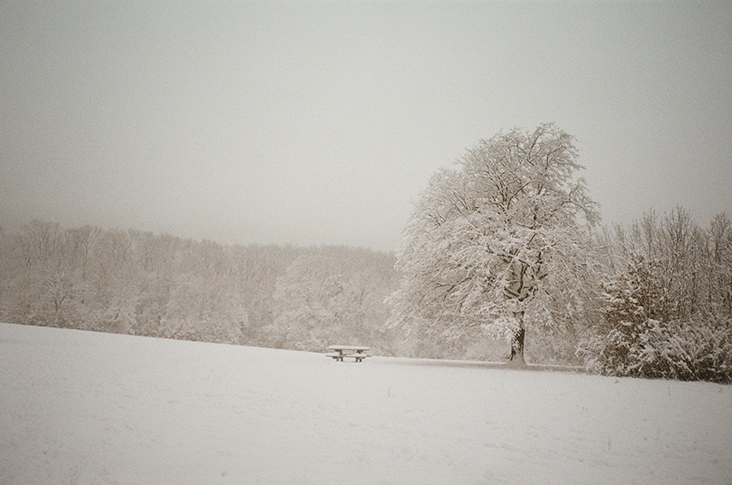 Subscribe