Sewing Glossary: How To Sew A Flat-Felled Seam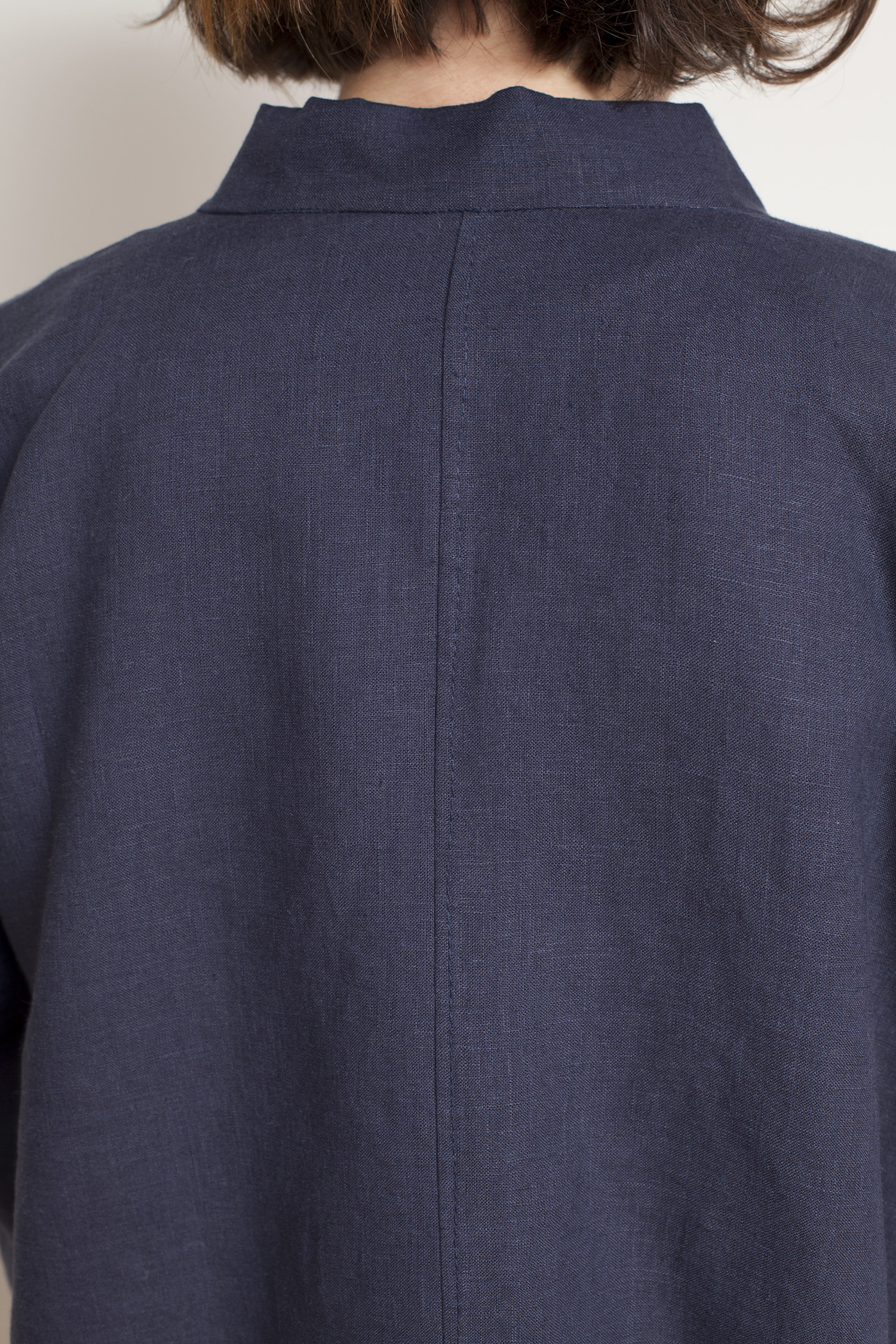 A flat-felled seam is an easy and useful technique to master if you are looking for a sturdy seam finish and a neat, professional look. Just like with French seams, the raw edges are completely enclosed within the seam with the wrong side looking as good as the right side.
The flat-felled seam is commonly found on denim jeans and menswear because it's extremely durable and sturdy, in addition to providing beautifully clean finish. It is also a great choice for linen fabrics as the extra line of stitching adds a lot of strength to the seams and prevents them from fraying after multiple washes.
Even though there's a specialty foot available for many sewing machines called a "felling foot," that makes the whole process a little faster, in this tutorial we are going to show you how to sew a flat-felled seam with your regular presser foot.
Materials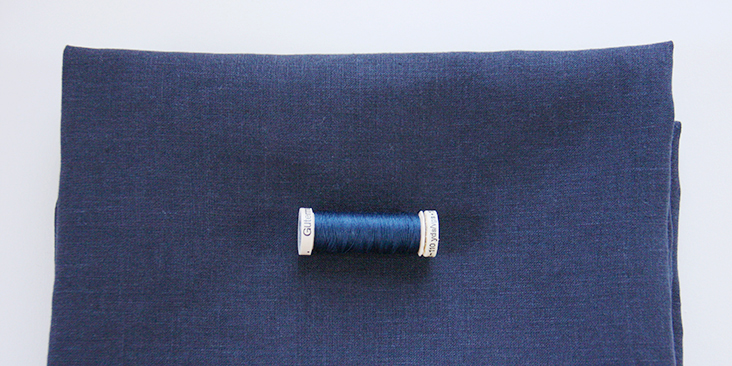 Fabric of your choice (we are using 1C64 MIDNIGHT BLUE Softened medium weight linen but you can use any of our 1C64 linens)
Matching sewing thread
Tools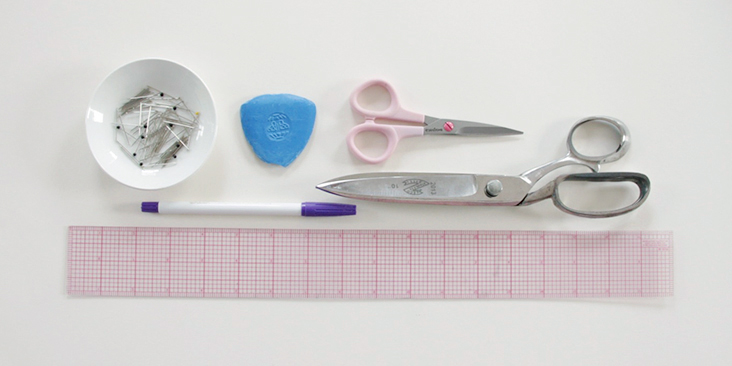 Scissors, ruler, pins, marker or chalk, sewing machine
Difficulty
Beginner
Steps
Note: To avoid shrinking and wrinkling, prewash your fabric and tumble dry it until it is still slightly moist, let it dry in room temperature and then iron.
1. Pin your seam right sides together.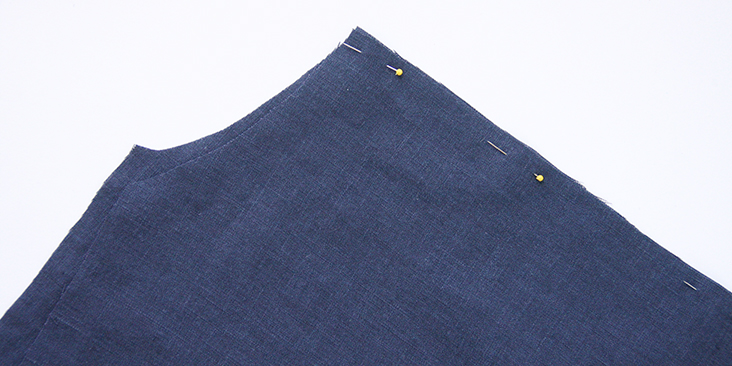 2. Sew at a 5/8" seam allowance. Remember to backstitch at both ends.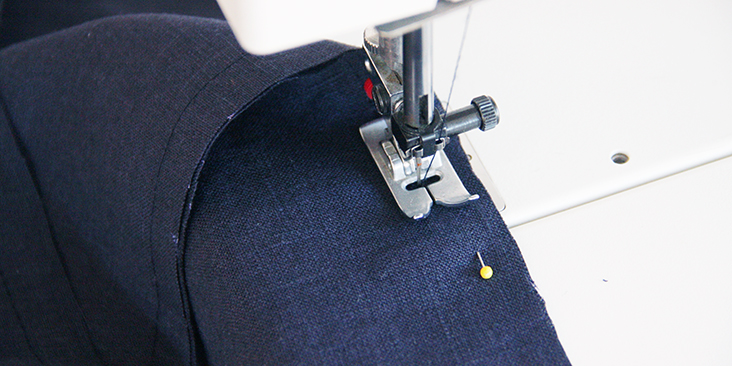 3. Using your scissors, trim one of the seam allowances by half.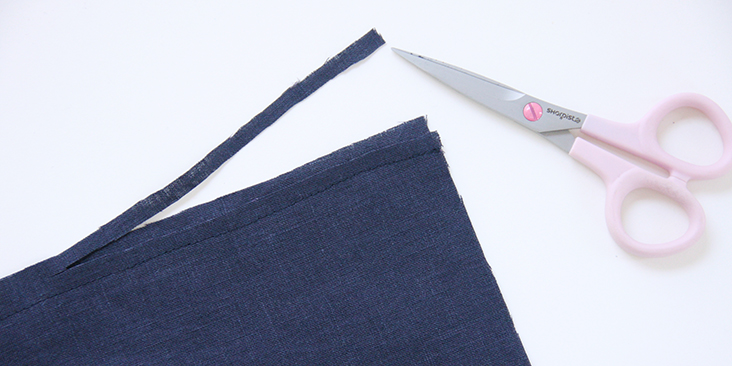 4. Fold the wider seam allowance over the trimmed one all the way to the stitching line and press.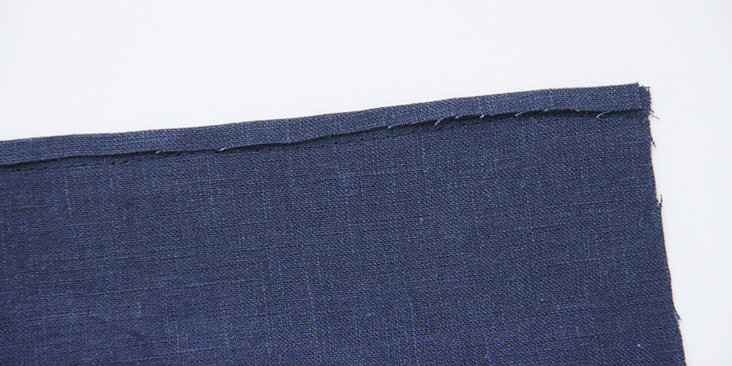 5. Fold it again and press flat to enclose all the raw edges within.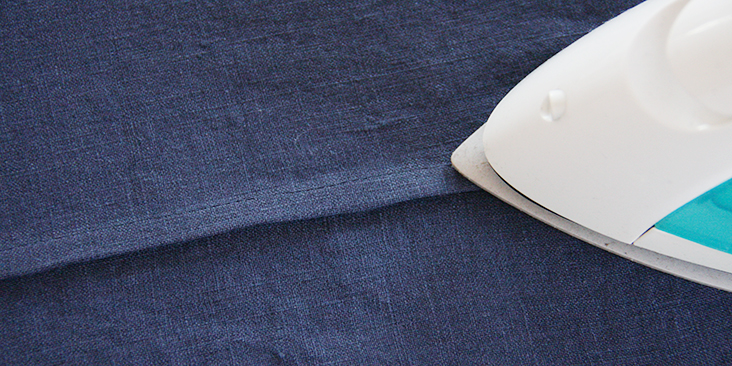 6. Set your machine on a slightly longer stitch (as you have a lot of layers to stitch through) and edgestitch the seam allowance in place.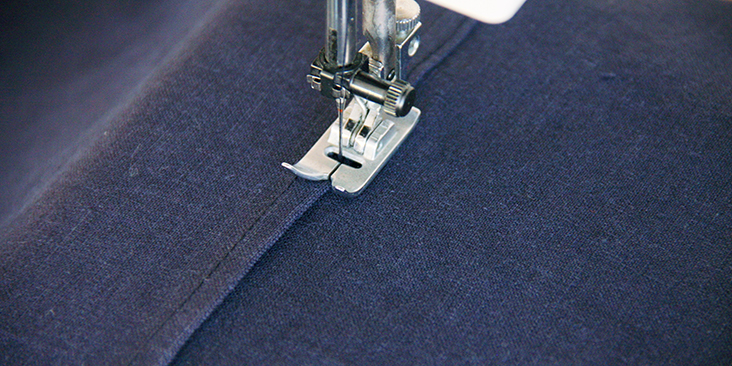 7. Give the seam a good press and you all done!
Here is what your seam looks like from the right side: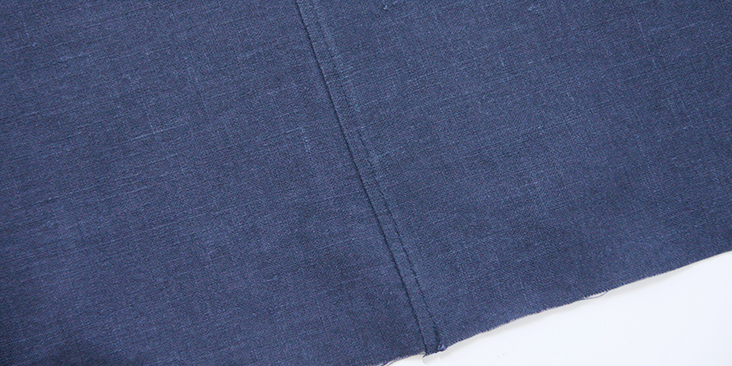 And from the wrong side:
Did you know that the flat-felled seam is actually reversible and can also be used as a decorative seam finish as it is formed on the right side of the fabric? Depending on your design and personal preference, you can reverse the seam very easily. All the steps are the same except the very first one – for a reversible seam pin wrong sides together and then proceed as follows.
Creating a flat felled seam is a great way to finish a garment and add some detail and texture to your projects.
Subscribe