Sewing Glossary: How to sew French Seams Tutorial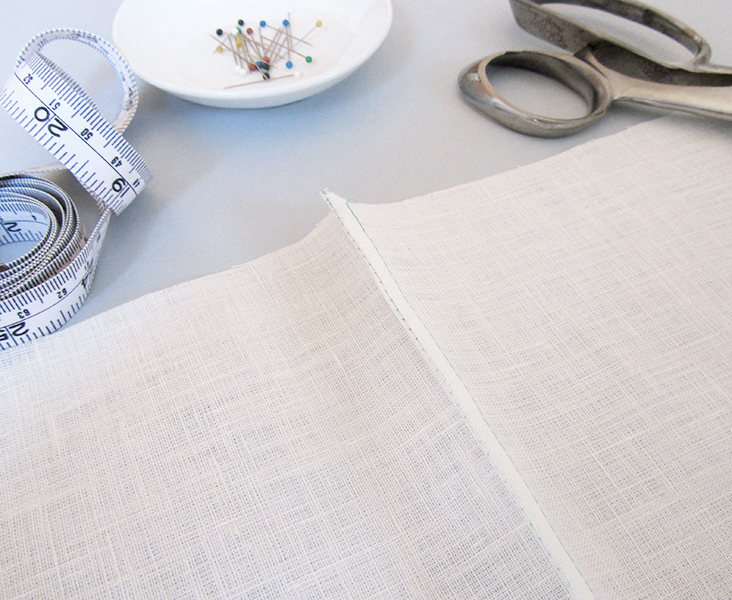 French seams are a great way to finish raw edges and to give your garment a clean, professional appearance. In essence, the French seam completely encloses raw edges of the seam allowance within a stitched little pocket making your seams neat and more durable. They are perfectly suited for lightweight and medium weight linen that is prone to fraying. It's better not to use this finish on heavy linen as it may create bulky seams.
French seams are easiest to use along straight edges and are a great alternative to other popular seam finishes like zigzag and overlock stitches or a serger.
Tools
Fabric, matching thread (for the purpose of this tutorial we have used a contrasting colour thread)
Pins, scissors, sewing machine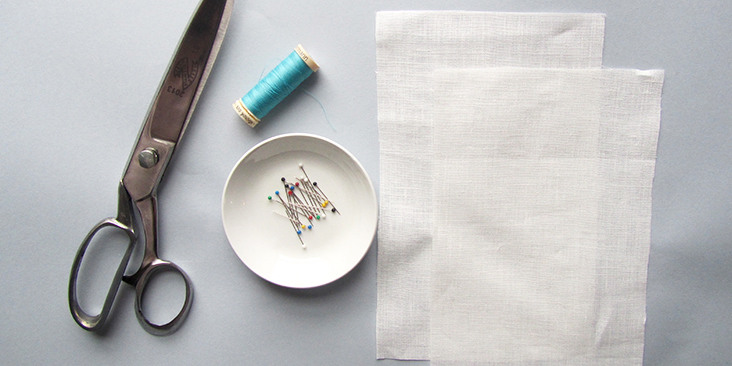 Steps:
1. Usually you stitch fabric right sides together but with this seam you start by stitching the fabric wrong sides together (right sides facing outwards), using a 3/8" seam allowance. Remember to backstitch at the beginning and the end to secure the stitches.
Please note that the French seam requires a larger seam allowance than the standard 3/8″ (1 cm). We recommend adding 5/8″ (1.5 cm) to all the edges where you are planning to use this technique. You'll want to account for that before cutting your fabric.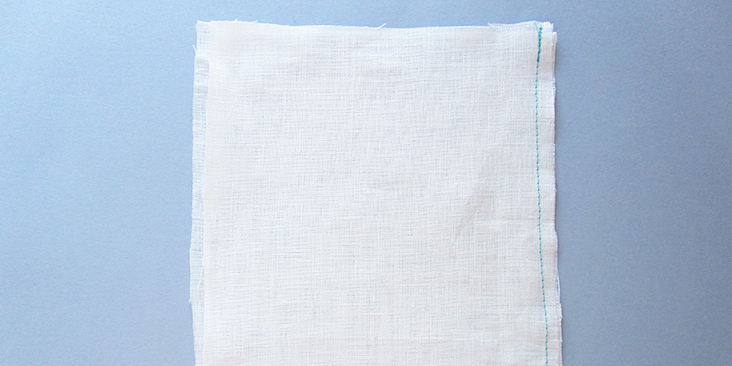 2. Trim the seam allowances to 1/8" using your scissors.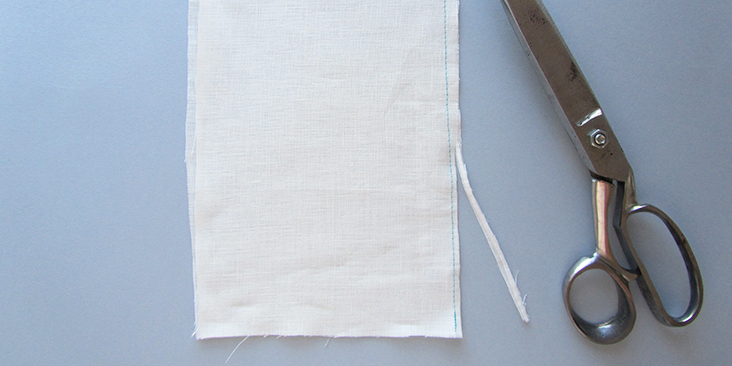 3. Press them open at the fold (with right sides facing up).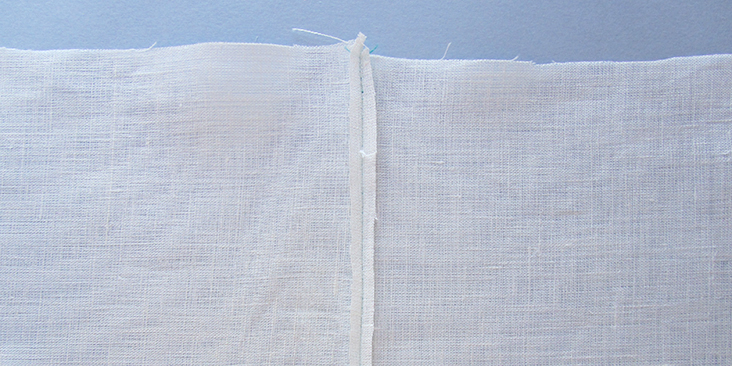 4. Now fold right sides together and press again.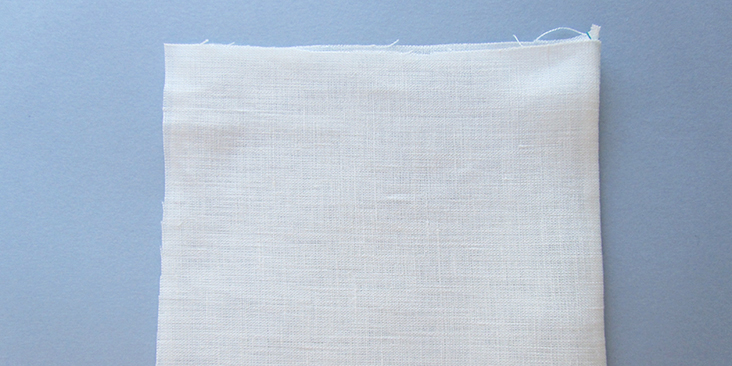 5. Pin the right sides together and sew 1/4″ from the folded edge, enclosing the raw edges and finishing your seam.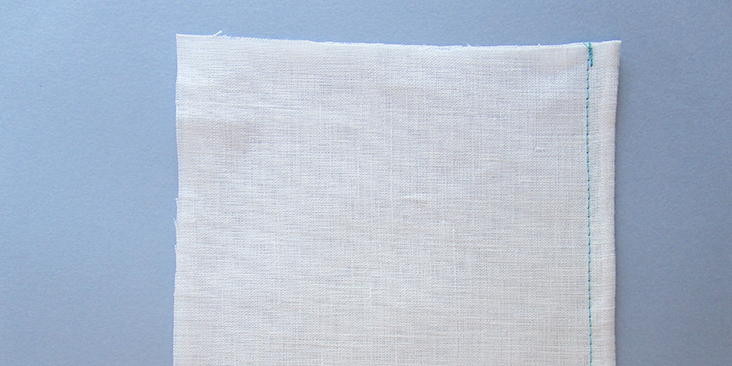 6. Press the seam flat to one side and admire your pretty seams!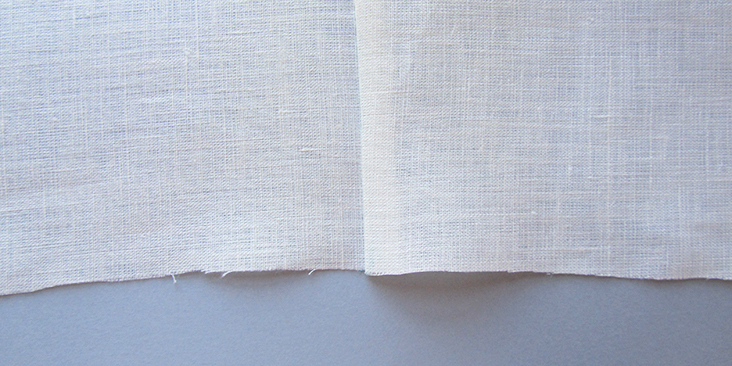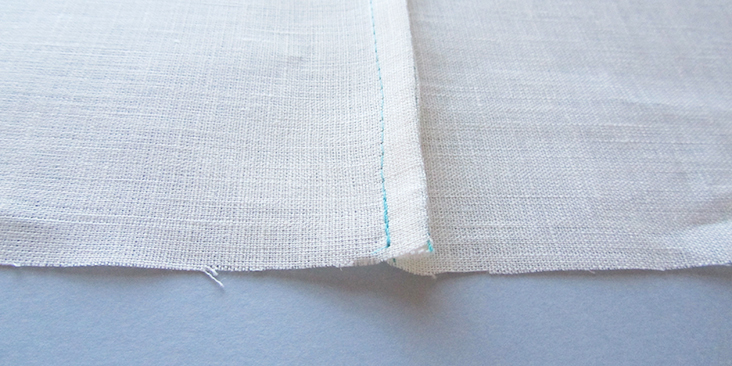 Have a browse through 

our selection

 of linen and see if which of our fabrics inspire to use your new skill!
Subscribe