How to Machine Stitch a Blind Hem
Blind Stitch Hemming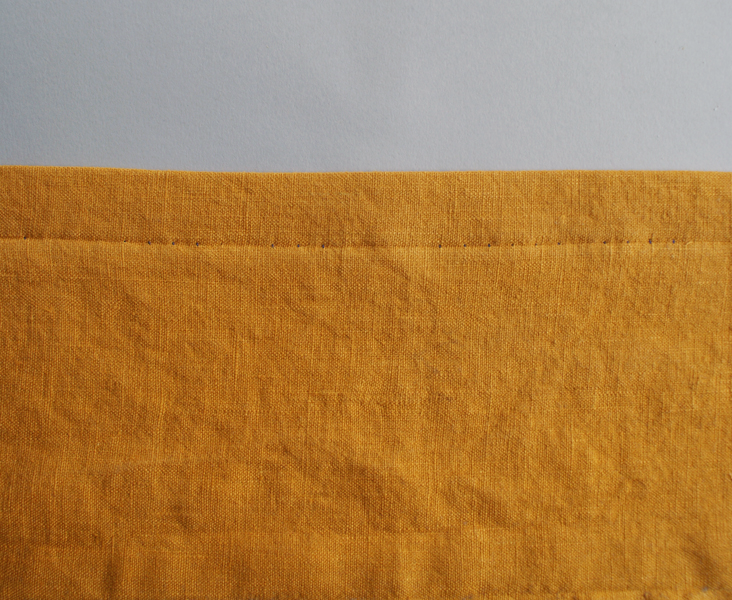 With a little different sewing presser foot, this is a great way to' finishing the hems of your sewing projects, particularly suitable for trousers and skirts.
Tools
Sewing machine
Blind hem foot
Sewing thread (For this tutorial, I used an opposing coloured sewing thread to demonstrate, for your project, you should always use matching colour thread)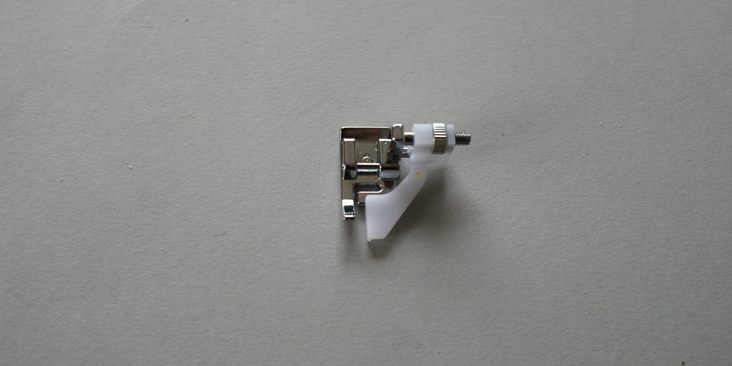 Steps
1. Fold up the hem towards its right side and fold it back to form a 1/4 inch (0.5cm) seam allowance. Make sure the wrong side of the fabric is facing you.
2. Change the sewing machine setting to blind hem stitch.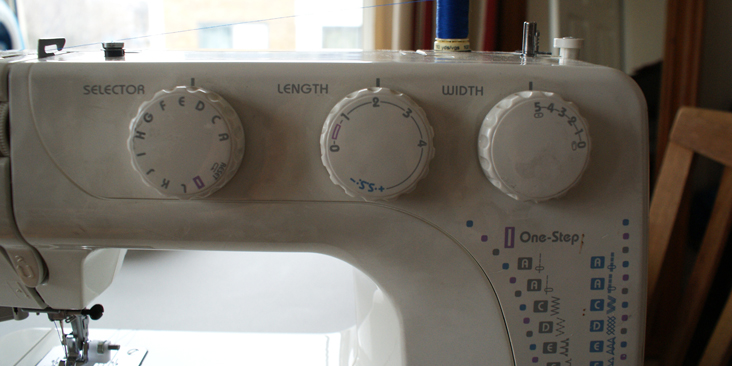 3. Place the fabric under the foot. Rotate the sewing needle manually slowly to check that when the needle comes to the extreme left, it just pierces the folded edge. Lower the presser foot.
4. Turn the guide screw to adjust the position of the presser foot guide to match with the folded edge.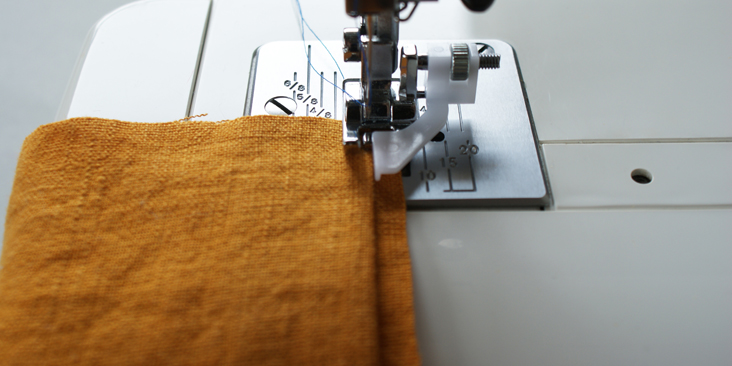 5. Sew the fabric, while guiding the folded edge along the guide.
6. Open the fold flat. Press the fabric.
Note: If the needle drops to far left, the stitches will show on the right side of the fabric.
Learning an useful skill like this means you can take your sewing projects onto another level. Why not browse through our selections of linen, and take a pick of your favourite colour and start on a new sewing project today?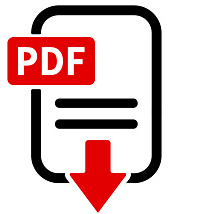 About Author
Cynthia Fong
Subscribe
Related posts
FRENCH LILAC is soft, delicate and mysterious, conveying foggy skies or pale shadows flickering on the surface of water. Artists over the years have introduced this subtle, enigmatic colour into their art to bring in layers of poetic meaning, or even just a hint of tart freshness. Three very different artists who demonstrate the potent,…