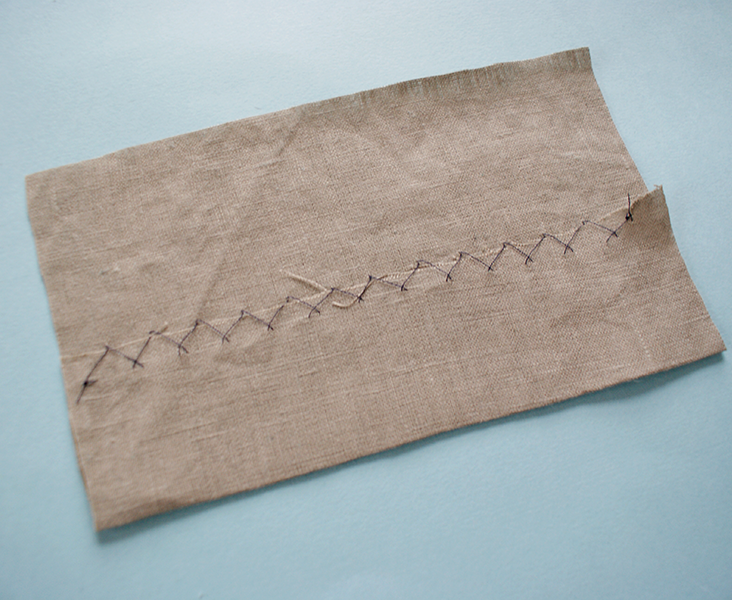 Catch Stitch' is a great stitch to know to add a professional finishing touch to your project. It is a favourite of mine because it is difficult to sew on too tight and therefore least likely to pucker the hem. Although this stitch method might take longer than the machine hemming method; with practice, this can be more' accurate and you are in better control with the sewing. There is a reason why they only hand stitch hems in couture.
This stitch is great for hemming trousers and skirts. But it works well for all types of hems.
Tools
Fabric
Sewing thread
Sewing needle
Scissors
Iron
Step
1. Iron the fabric, after folding the given seam allowance towards the wrong side of the fabric.
2. Thread the needle on the fold, close to its edge and tie a knot. This is to prevent the knot coming loose, on the loosely woven linen fabric.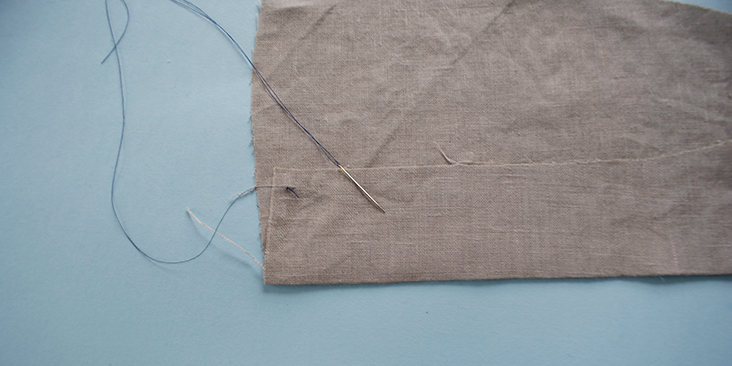 3. Pick up a thread of linen from the fabric on the main part of the fabric, slightly to the right side above the knot. Turn the fabric around' to make sure the stitch isn't showing on the right side. Choosing a matching colour thread will make this easier.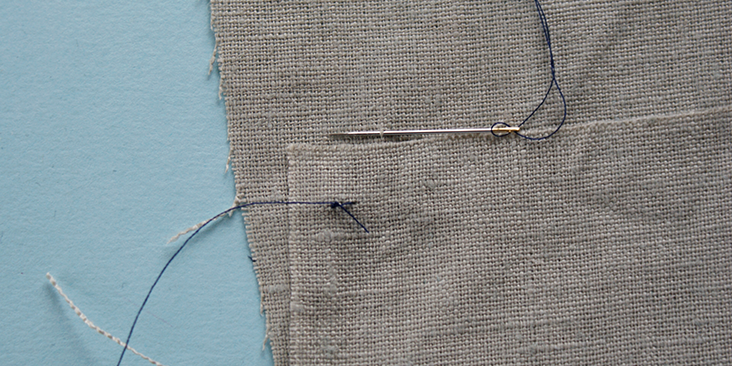 4. Then, again slightly to the right, continue the stitch on the fold of the fabric. When you are sewing along the seam allowance, it is ok to stitch normally as the sewing will not be seen.
5. When you reach the end of the fabric, tie a knot with the thread on the folded part of the fabric.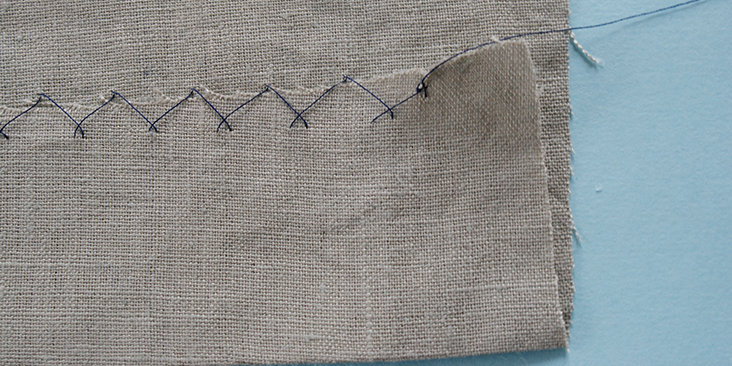 6. Turn around the fabric and check the stitch is invisible.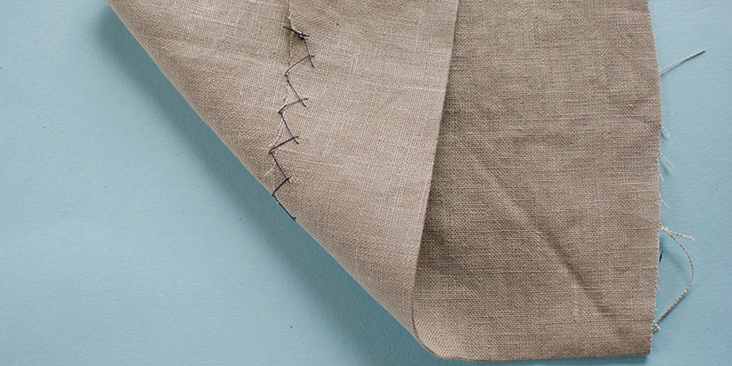 And now you can browse our

Gallery of Fabrics

' to inspire' a new project to trial your new skills with.
Subscribe