A 5 minute napkin Tutorial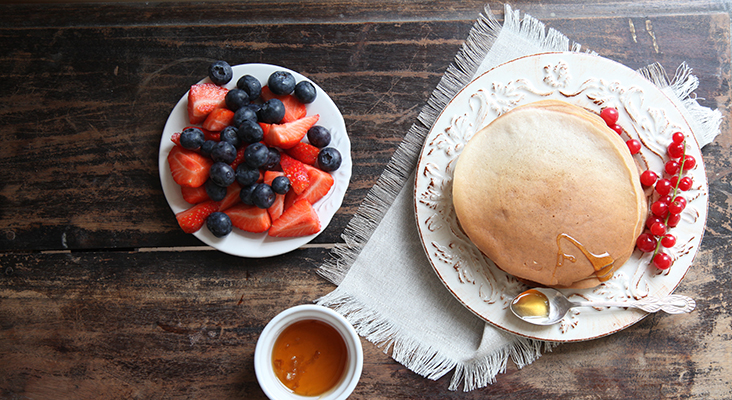 A really simple way to make your table look fabulous. Five minutes of your time, et voila- sexy setting guaranteed.
Difficulty: Beginner
Materials:
6 x 12″ squares of IL019 Mix Natural Softened
Matching Thread
Sewing Machine
Time: 5-10 minutes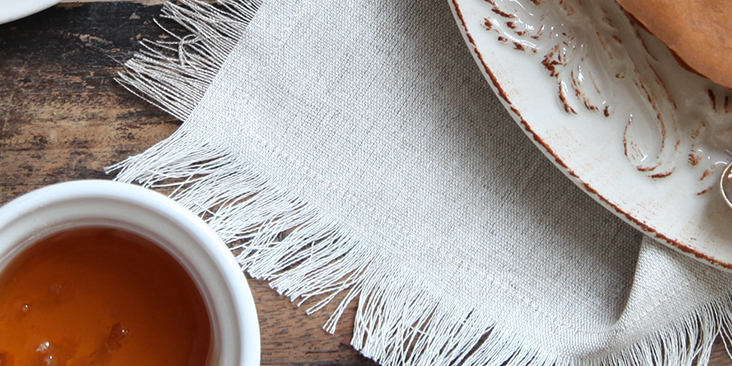 1. Cut your 12″ squares
2. Start to carefully pull one thread at a time from one side until you have a fringe. Repeat on the other 3 sides. I made mine about an inch.
3. Straight stitch around the perimeter of the napkin about 1/4 inch from the fringe.
Note: Hand wash only as otherwise the fringe will get tangled up.
Enjoy the simple glamour.