Open Weave Curtains Tutorial
Here is a simple curtain made with IL041 open weave Krista Natural linen. The design is clean and crisp – letting the fabric create a dynamic look and feel to your room, as light breaks through its weave.
Materials
78″ x 84″ of IL041 Krista Natural (Measurements will vary according to your window size)
Scissors
Measuring Tape
Sewing Machine
Pins
Thread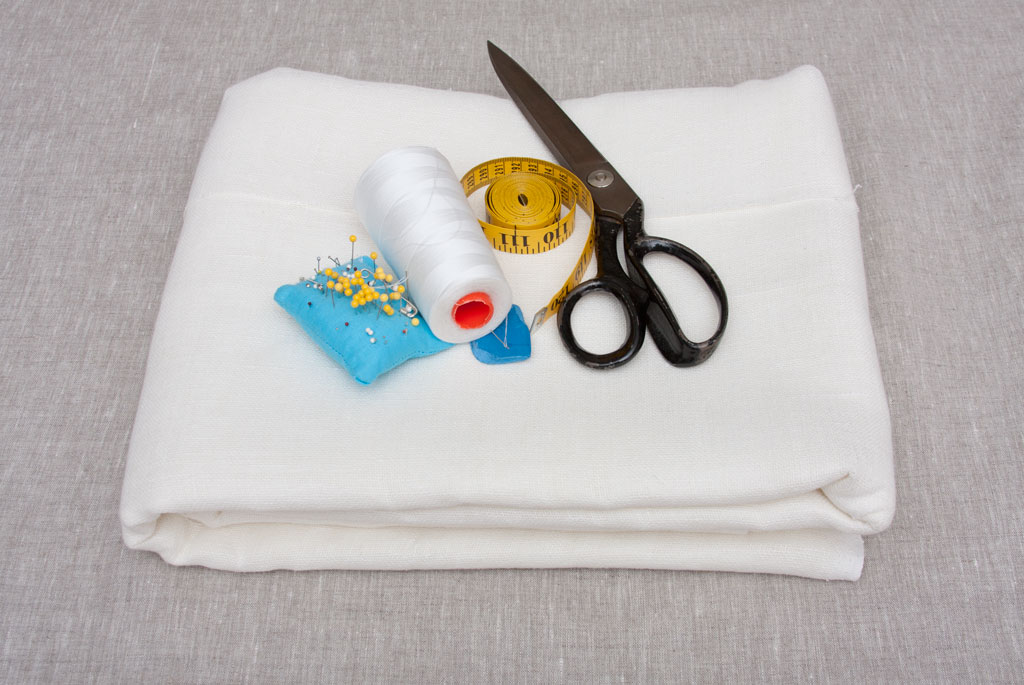 Steps To Sew
1. Once the fabric is out of the dryer after the pre-wash, start with measuring how much fabric you will need. Measure the width and the height of your window from your curtain rod down to the floor. Add any additional length you like for your curtains (don't forget to take additional length for bottom and side hems into account). The window I am making curtains for is 78″ wide with 84″ height.
2. Measure the width (diameter) of your curtain rod (mine is 2″) and add this number to the height measurement. Add another 1″ to this measurement for seam allowance and so the pocket fits loosely around the rod.
3. Next we make marks at 1″ and at 2″ along the sides of the panel.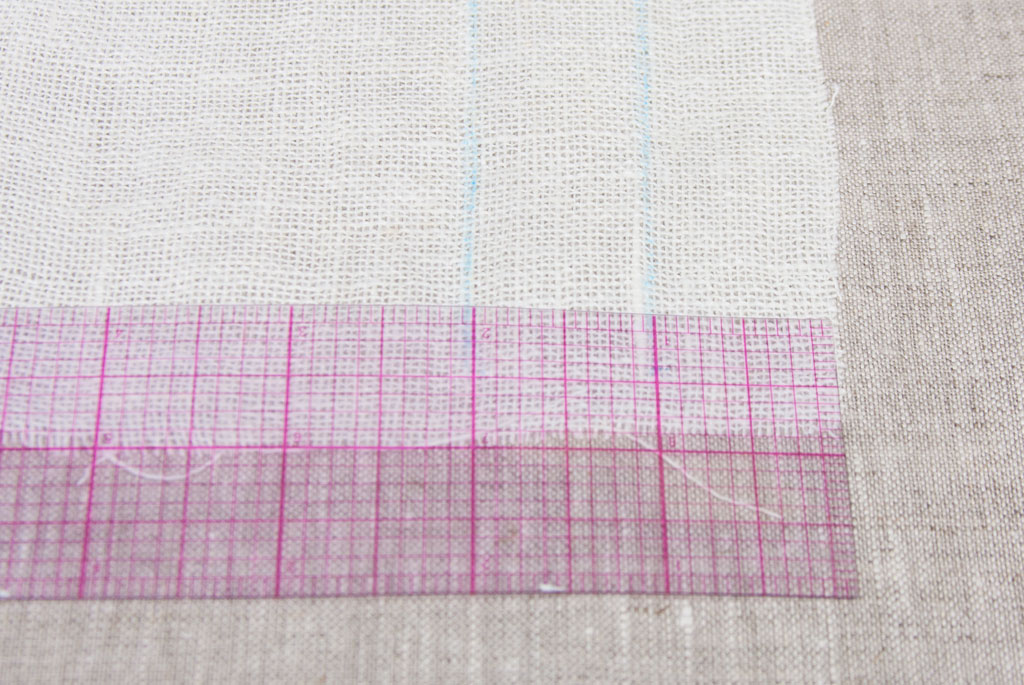 4. Fold the fabric under to the 1″ inch mark, and then under again to the 2″ mark, securing the side hem with pins. Using a sewing machine or running stitch, seam the hem into place.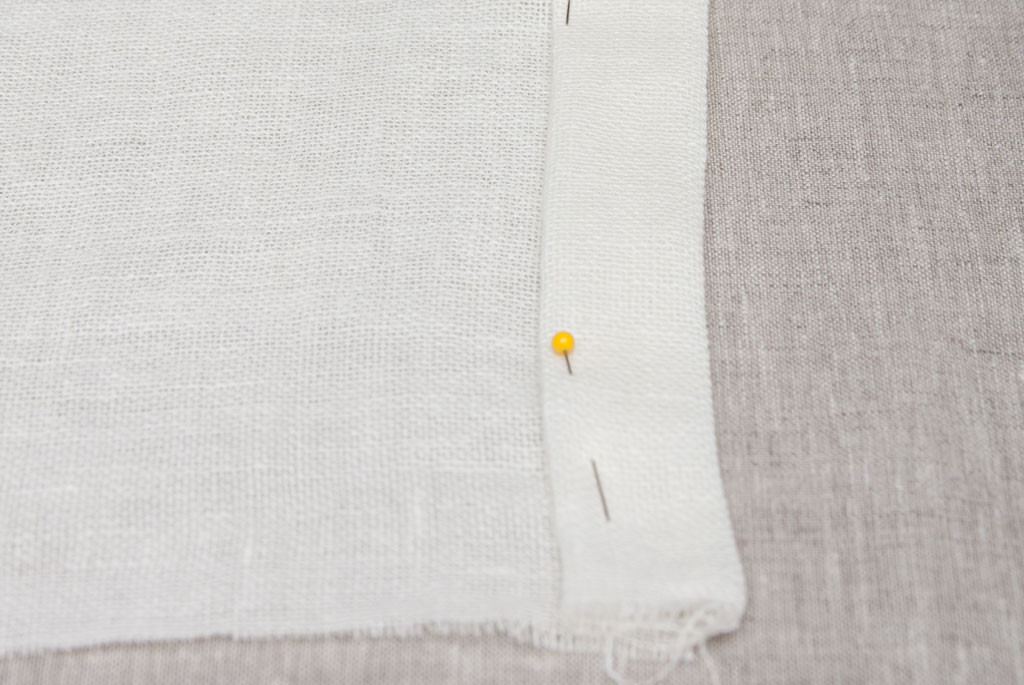 5. After you hemmed both sides of the panel along the length, you will make the pocket to put the rod through. Mark the top of your panel with the width of the curtain rod and add 1″ for seam allowance. My measurements are a 2″ wide pocket to fit the rod and a 1″ measurement for seam allowance.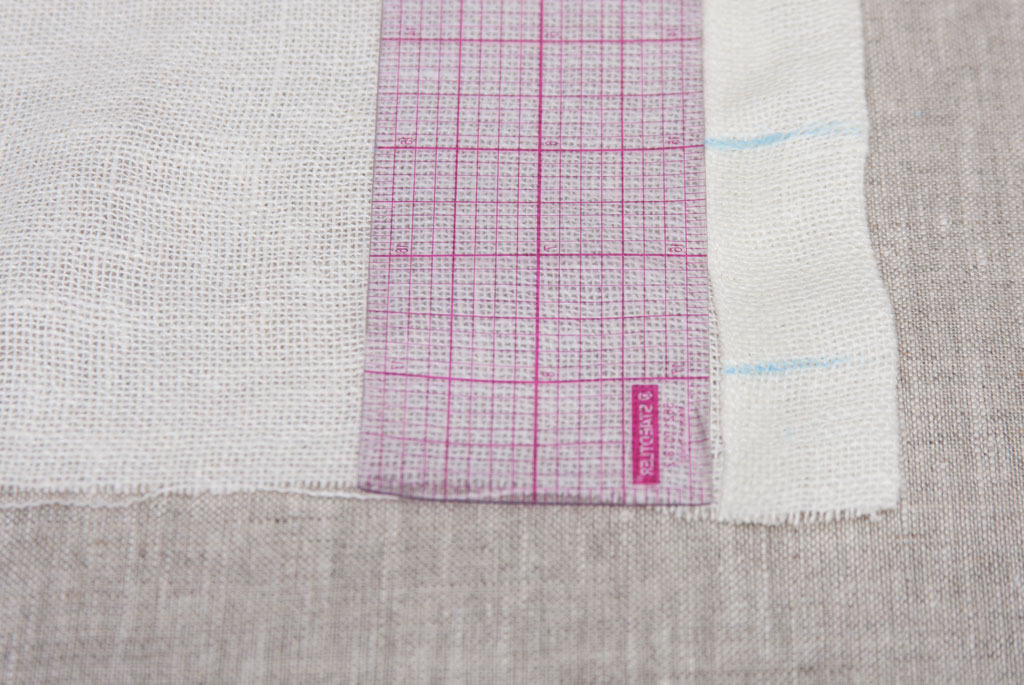 6. Just like with the side hem, make a fold under to the 1″ mark (This is the seam allowance).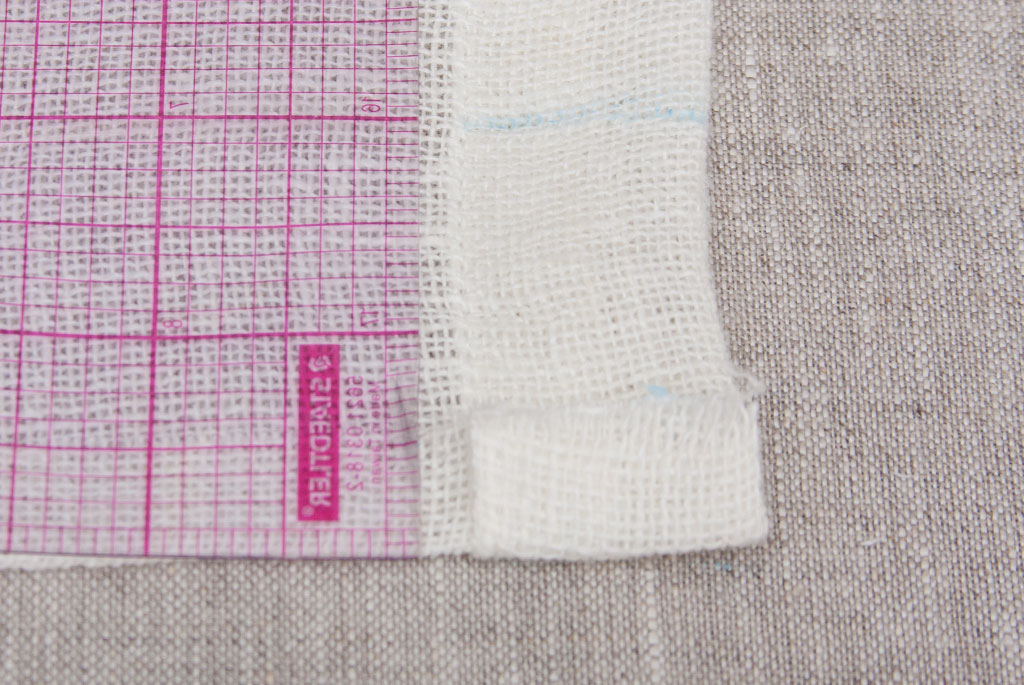 7. Then fold it under again to your second measurement mark. Secure this hem in place using pins and sew it down using a sewing machine or running stitch.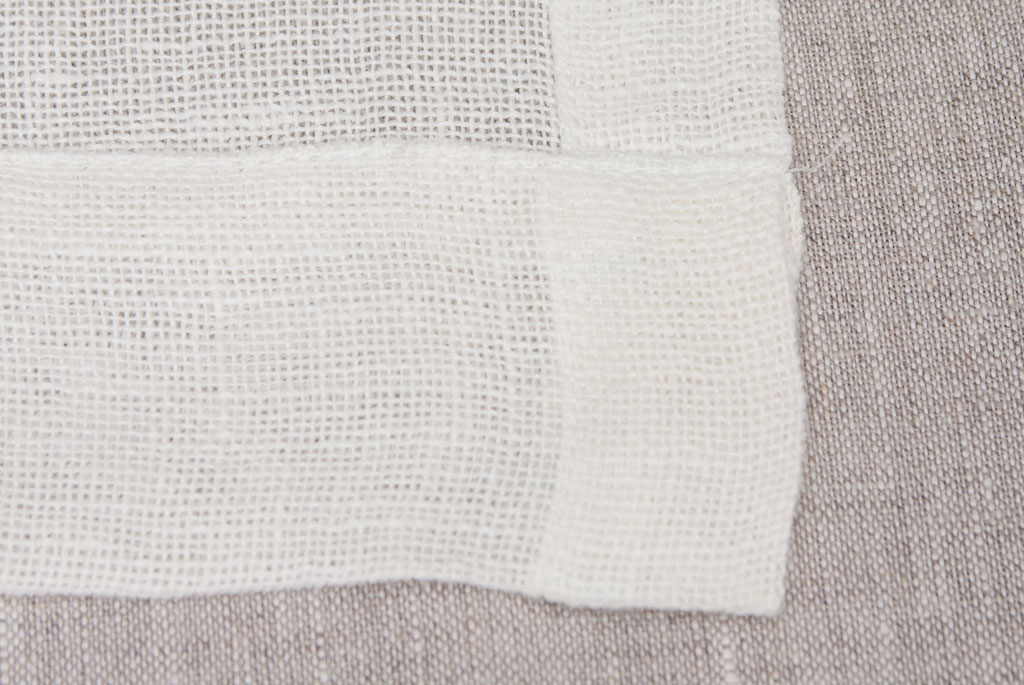 8. Hem the bottom at your preferred length and enjoy your new IL041 Krista Natural Curtains!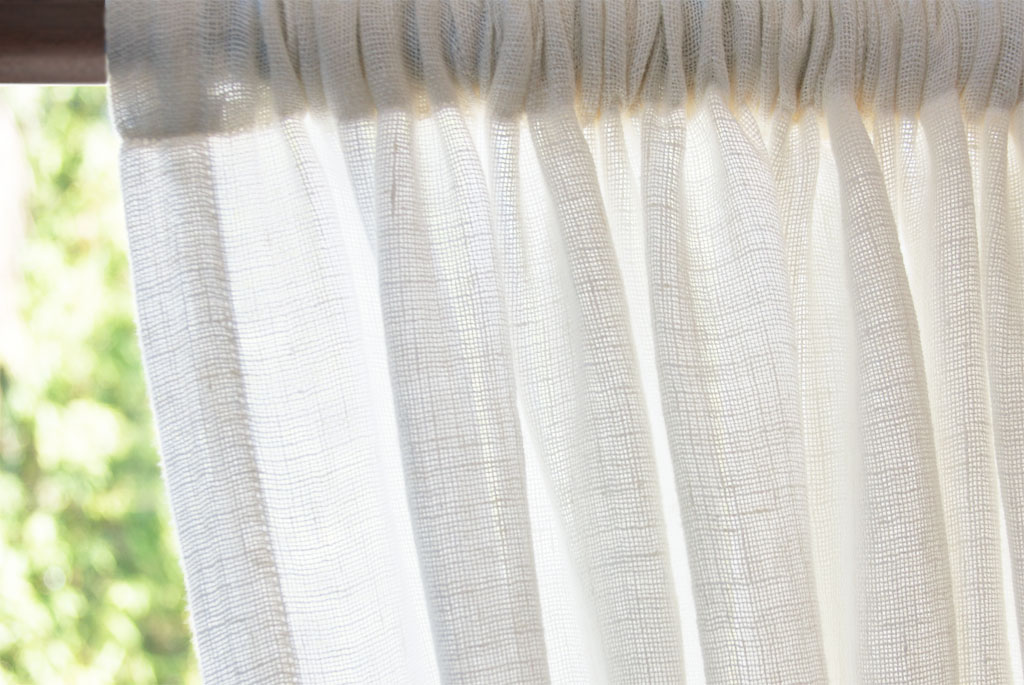 [maxbutton id="3″]
Designed exclusively for Fabric Store
*Let us know what you thought of our latest post by leaving us a comment or visit Fabrics-store.com for bargain prices on the fabrics shown in this tutorial. ' Happy sewing!
Subscribe