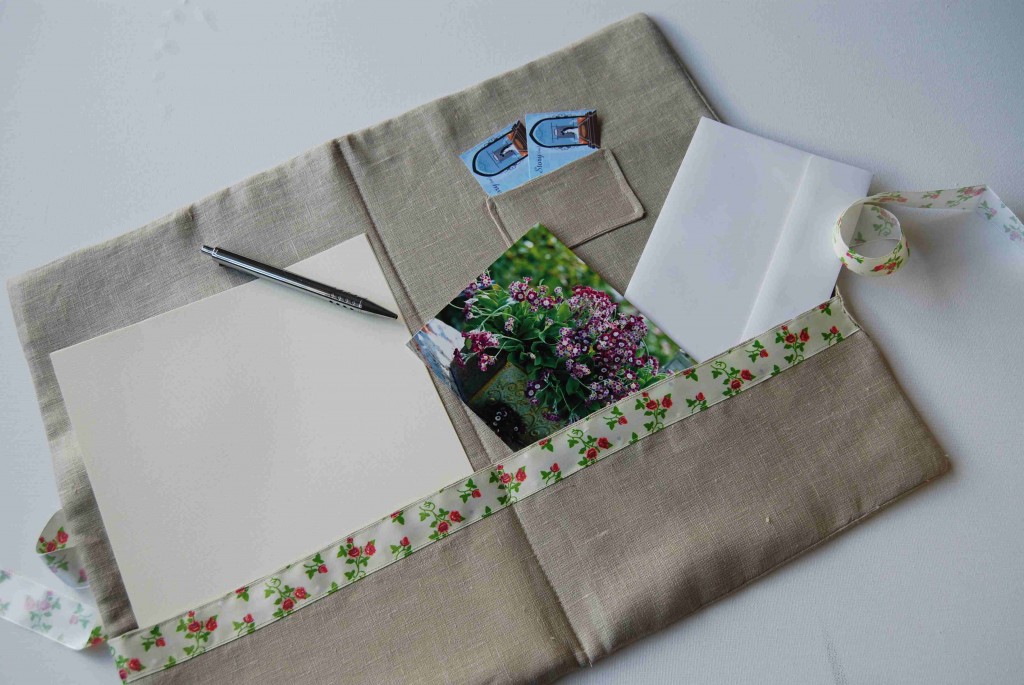 This padded folder with inside pockets in IL019 linen in Natural has a number of uses. It's perfect for storing your current utility bills, it's a handy place to keep cards and notes or how about a home for your favourite craft patterns? On top of that it will make a pretty accessory in a room.

Materials

'½ m of IL019 linen in Natural
1m of floral ribbon
Piece of felt 20″ x 16″

To Make Your Pattern

Using squared dressmaker's paper draw a rectangle 20″ wide and 16″ high.

Cutting Out

Place your pattern on your linen and cut out twice.

Steps To Sew

1. Position your felt to the wrong side of one of your linen folder pieces and set aside.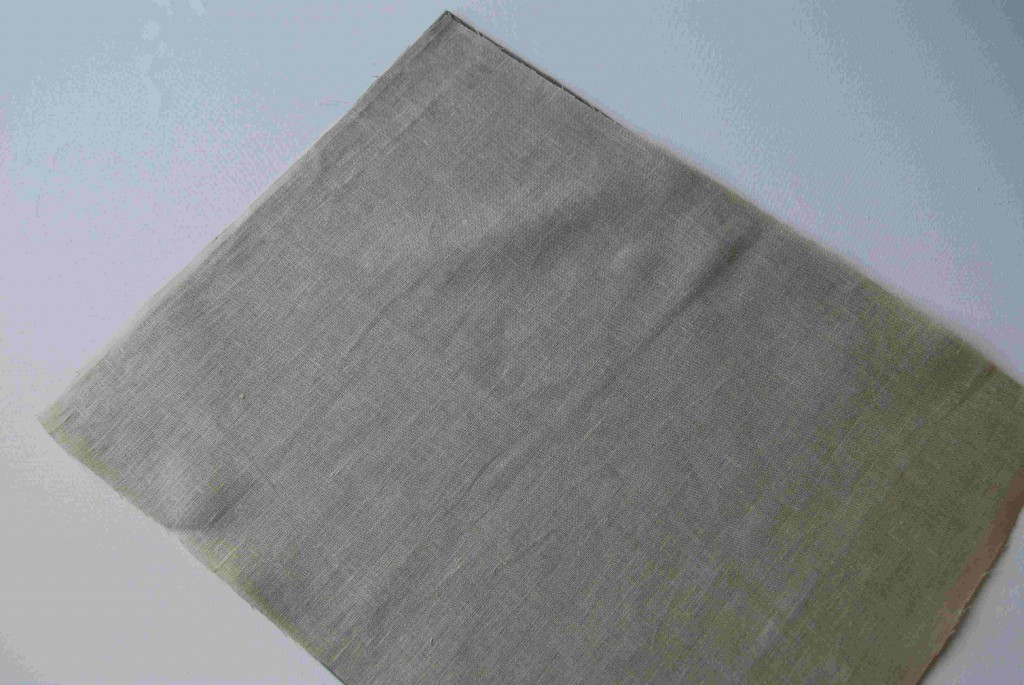 Turn to the right side, press and close opening.

2. Cut a strip of linen 20″ wide and 6″ high. Press a narrow turning along one of the longer edges to the wrong side.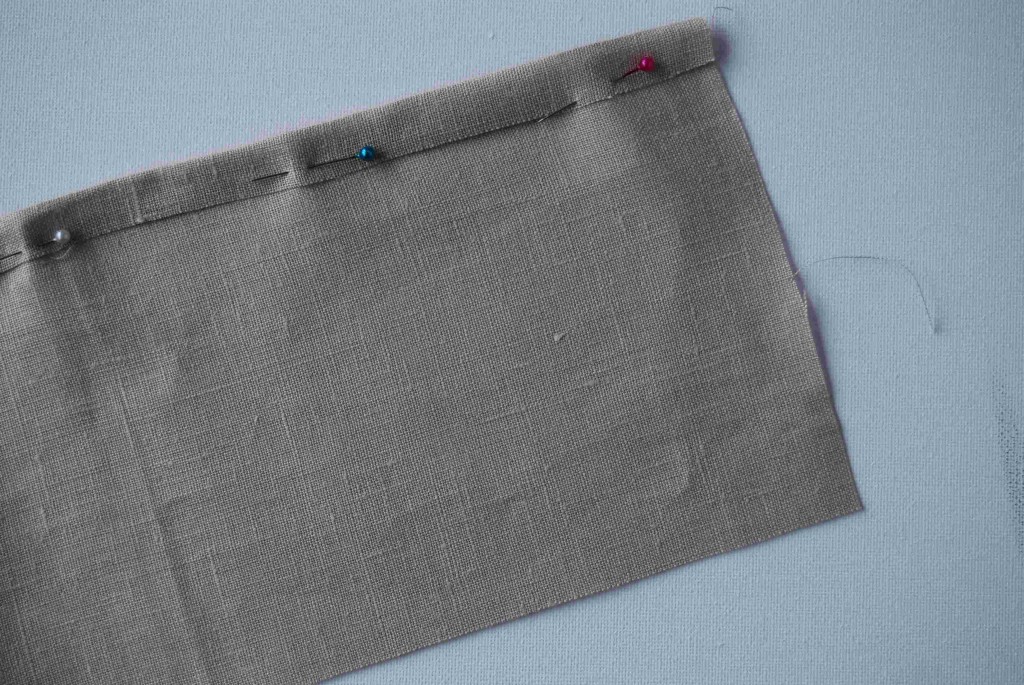 3. Take your ribbon and pin then machine it to the right side of your neatened strip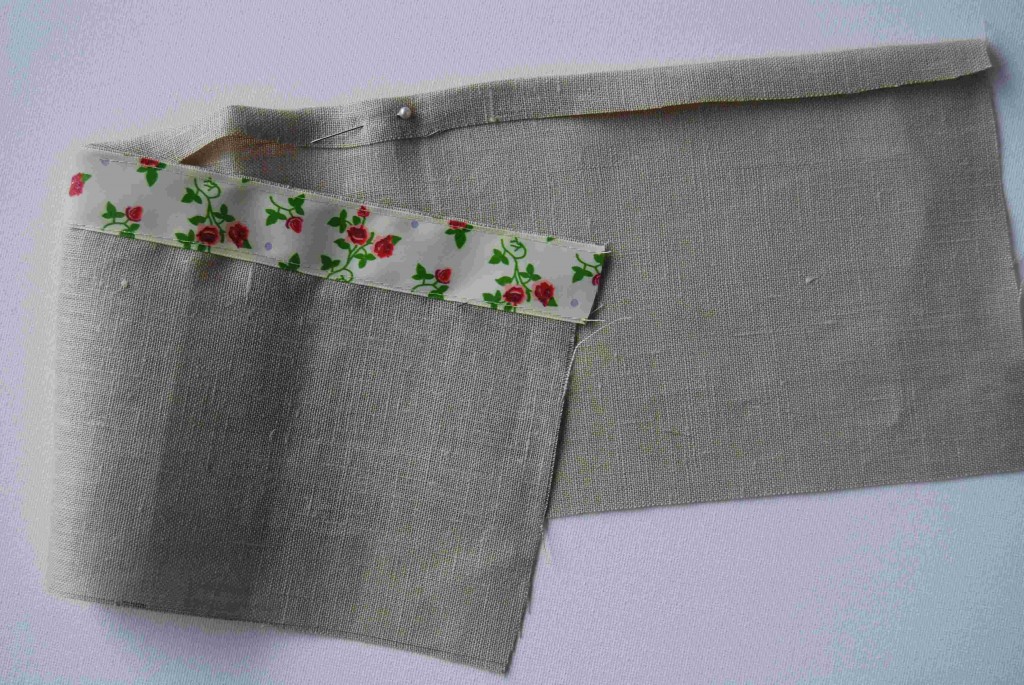 4. Lining up all the raw edges, pin then baste the wrong side of your strip to the right side and lower edge of your folder piece that you previously set aside.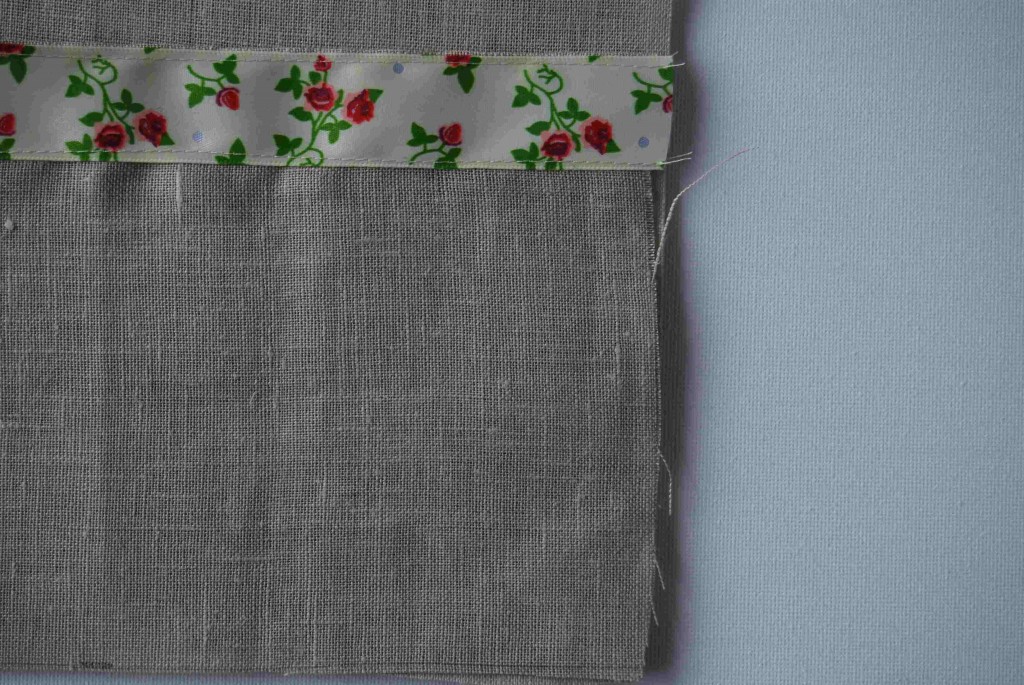 5. Cut two rectangles of linen each 4″ wide and 3″ high. With right sides facing machine together leaving an opening. Turn to the right side, press and close opening. Position on the right side of your folder piece 4″ above your lower strip. Machine in place leaving top edge free.

6. With right sides together pin then machine the two linen folder pieces together. Insert a 14″ length of ribbon at the centre of each end as you sew and also leave an opening in your machining to turn folder through.

7. Clip corners and turn folder to right side. Press firmly and close opening with hand sewing.

8. Lightly press the folder in half. Then machine down the fold line to create a "˜spine' and two pockets in your lower strip.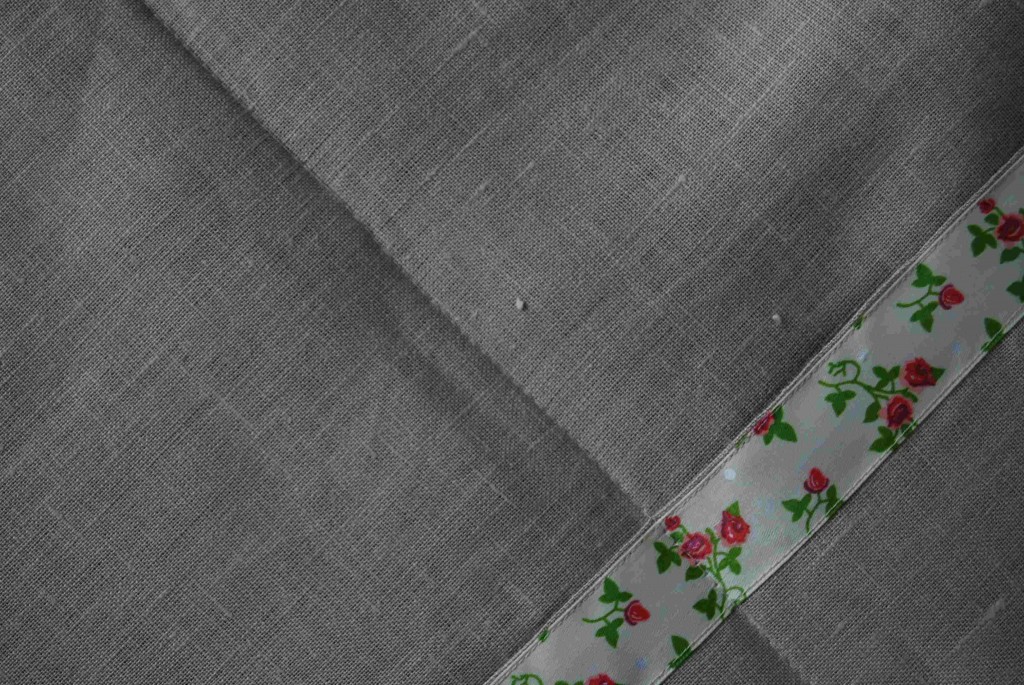 9. Add a large button to the front of the folder.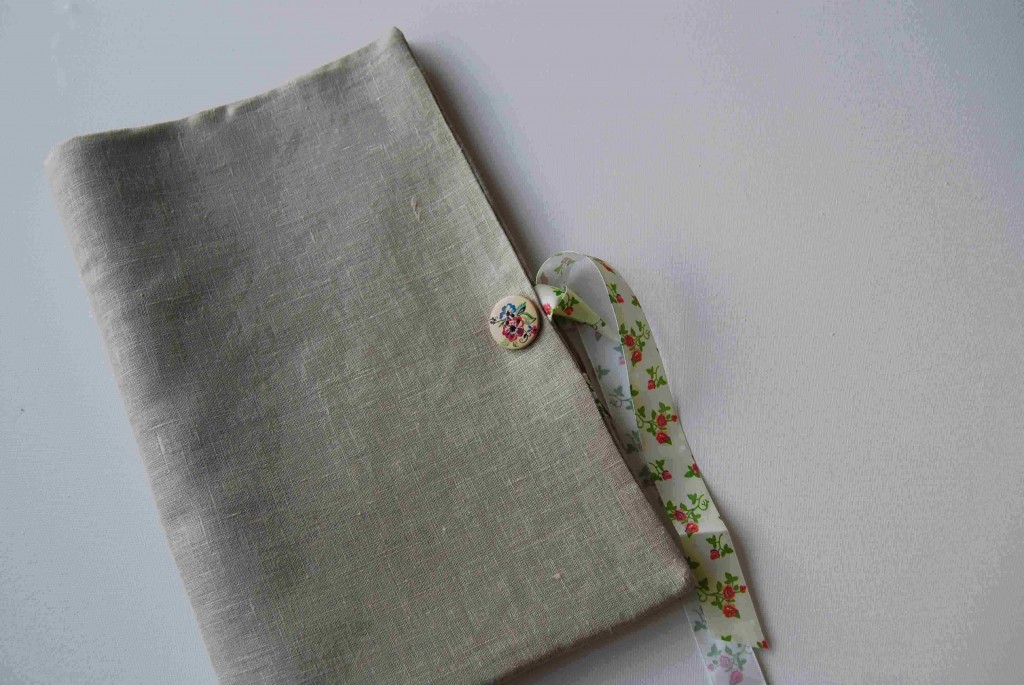 10. Fill folder to finish.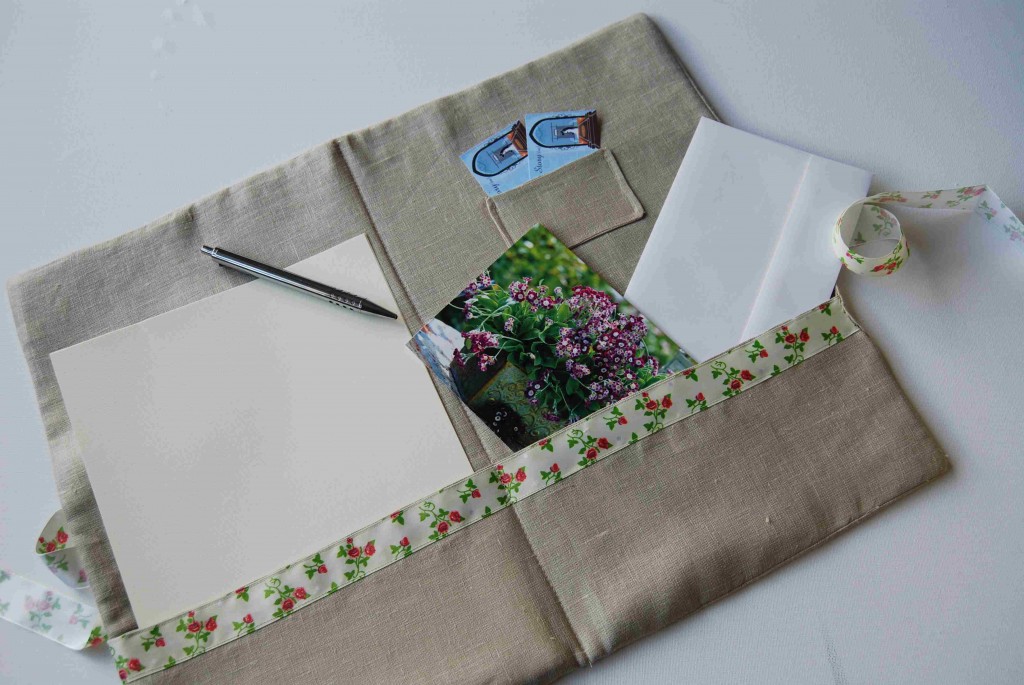 [maxbutton id="1″]

Designed exclusively for Fabric Store by Sue Locke

*Let us know what you thought of our latest post by leaving us a comment or visit Fabrics-store.com for bargain prices on the fabrics shown in this tutorial. Happy sewing!