The Winners of the Halloween Costume Contest!

The Fearsome Winners of Fabrics-Store.com's Hallween Costume Contest are…..
The Top Talent winner is
Katherine
with 617 votes!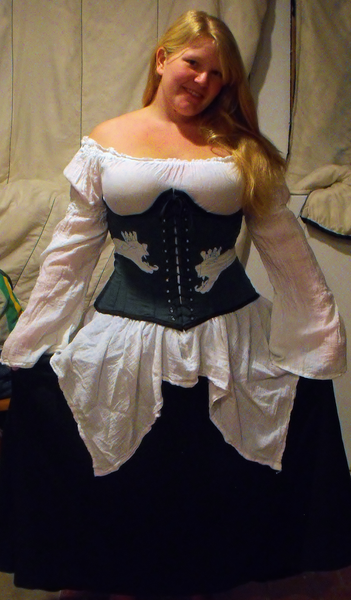 "This outfit is made from 100% linen. The chemise is the handkerchief linen. The corset is made from IL019 in Emerald and is reversible and made with 22 spiral steel bones and 4 flat steel bones. The applique on the corset is also made from linen. The skirt is 4C22 black linen."
Congratulations Katherine for creating an awesome Halloween costume that displayed your unbeatable creativity and talent! You'll be able to sew plenty more inspirational linen designs with your $300 prize to spend at Fabrics-Store.com!
Katherine also submitted another voter favorite costume: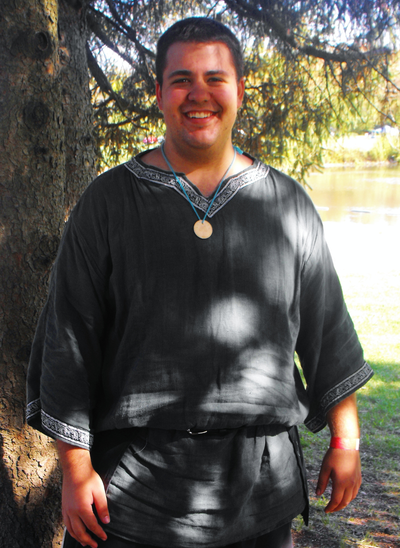 "Made from IL019 in Emerald. Has green and white Celtic jacquard trim." And a BIG shout out to our eight other winners who really blew us away too!
2nd Place Winner: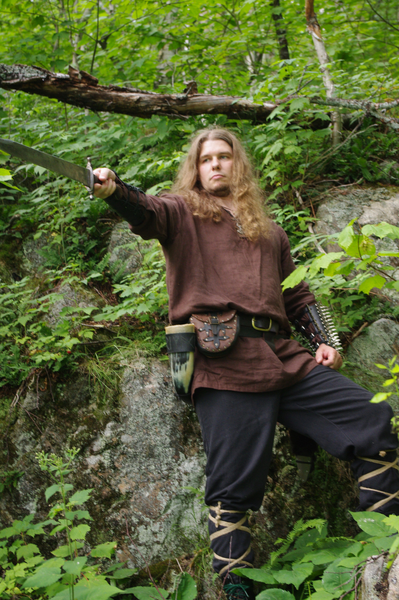 Vicky with 408 Votes"Warrior costume made "‹"‹entirely of flax for a perfect Nordic look!"
3rd Place Winner: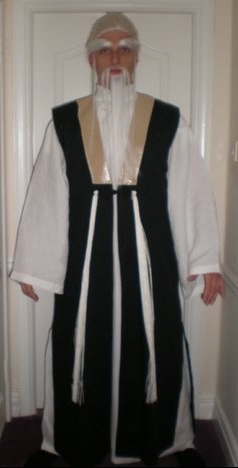 Brandie with 323 votes"Pei Mei from "Kill Bill" two weights of Linen used one for the long white shirt & pants, the other for the Black Tabard with tassels"
4th Place Winner: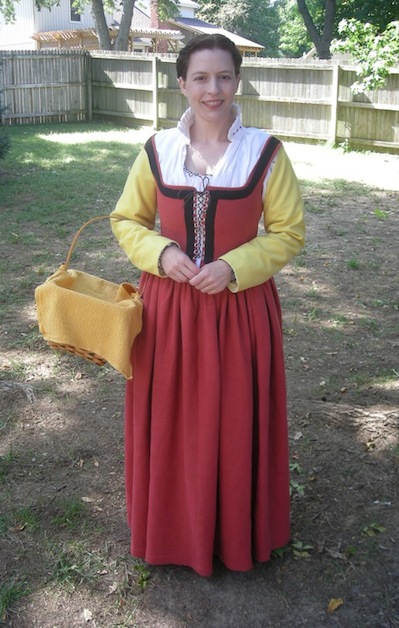 Elizabeth with 151 votes. You can read more about Elizabeth and her passion for sewing historical garb here!
"Sixteenth century Italian working class ensemble. The dress is made from medium-weight linen (IL020 English Rose, lined in Ginger), with a hemp-corded bodice and wool sleeves. Inspired by the artwork of Pietro Ronzelli and Cesare Vecellio."
5th Place Winner: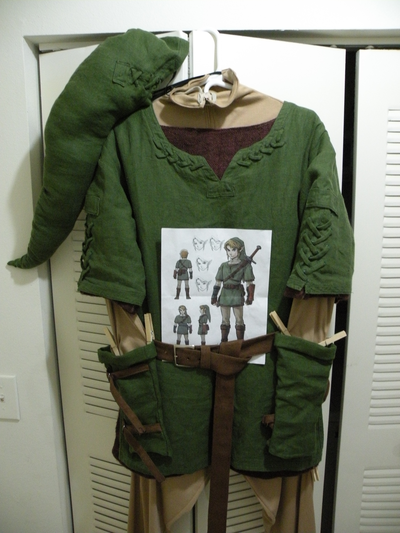 Eric with 128 votes"Link from Legend of Zelda."
Thank you to everyone who participated!We were overjoyed with the amount of designs that were eagerly submitted.
Everyone really proved that when it comes to linen, you can design an amazing Halloween costume.The variety of costumes were absolutely amazing! Keep on designing and showing off your incredibly talent!
Fabrics On Sale Right Now