Sewing Machine Review: Singer Professional 9100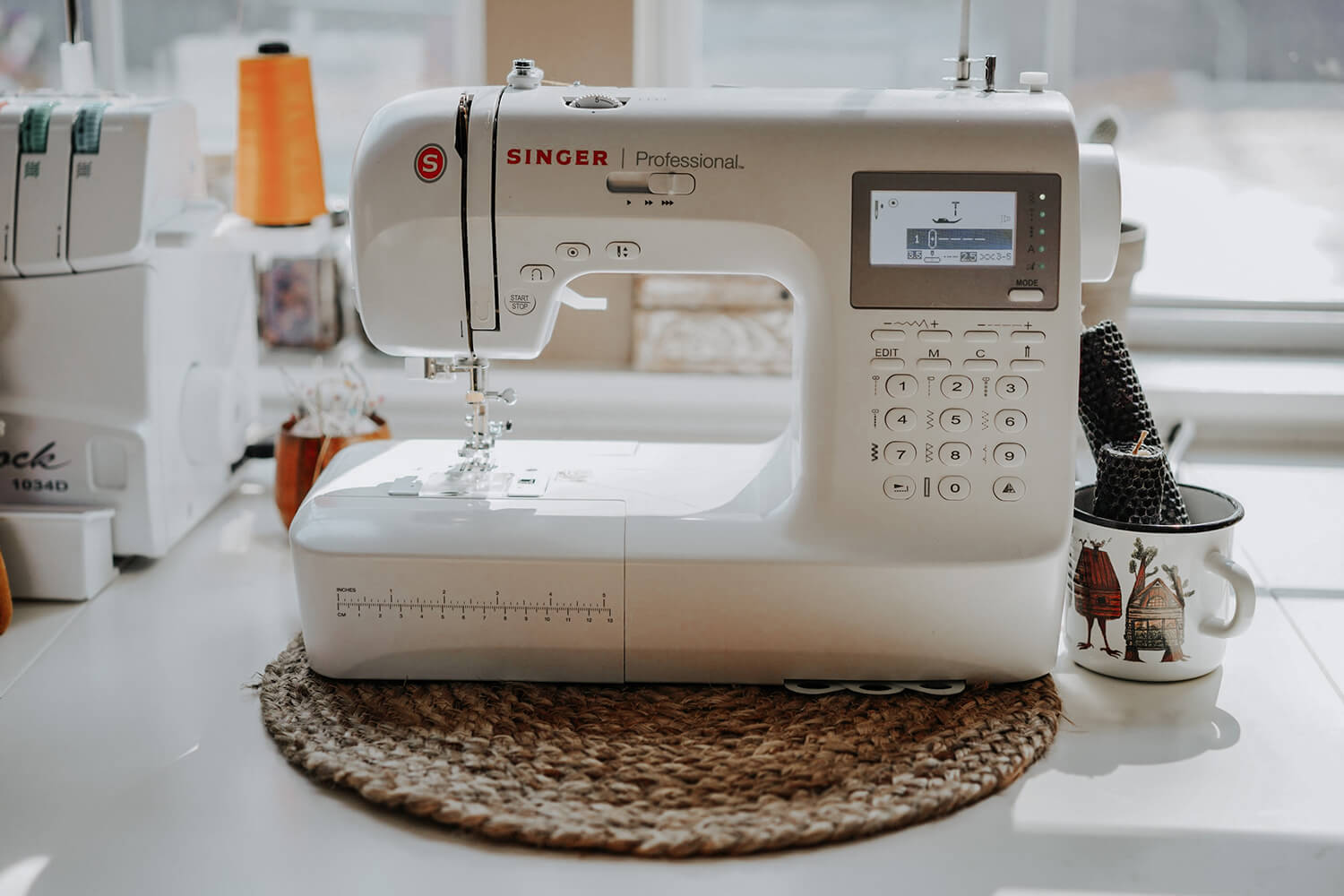 I have been sewing for the fifth year, and I use a singer computerized sewing machine. During this time my machine has never broken down and did not need repair. Of course, now that my skills have grown many times over, I have plans to purchase an industrial sewing machine, but so far this has not happened, I sew on a household machine and would like to share some impressions about working with it.
Speed control is excellent, with smooth starts and stops. Threading is easy. Stitch selection is simple. Bobbin winding is straightforward.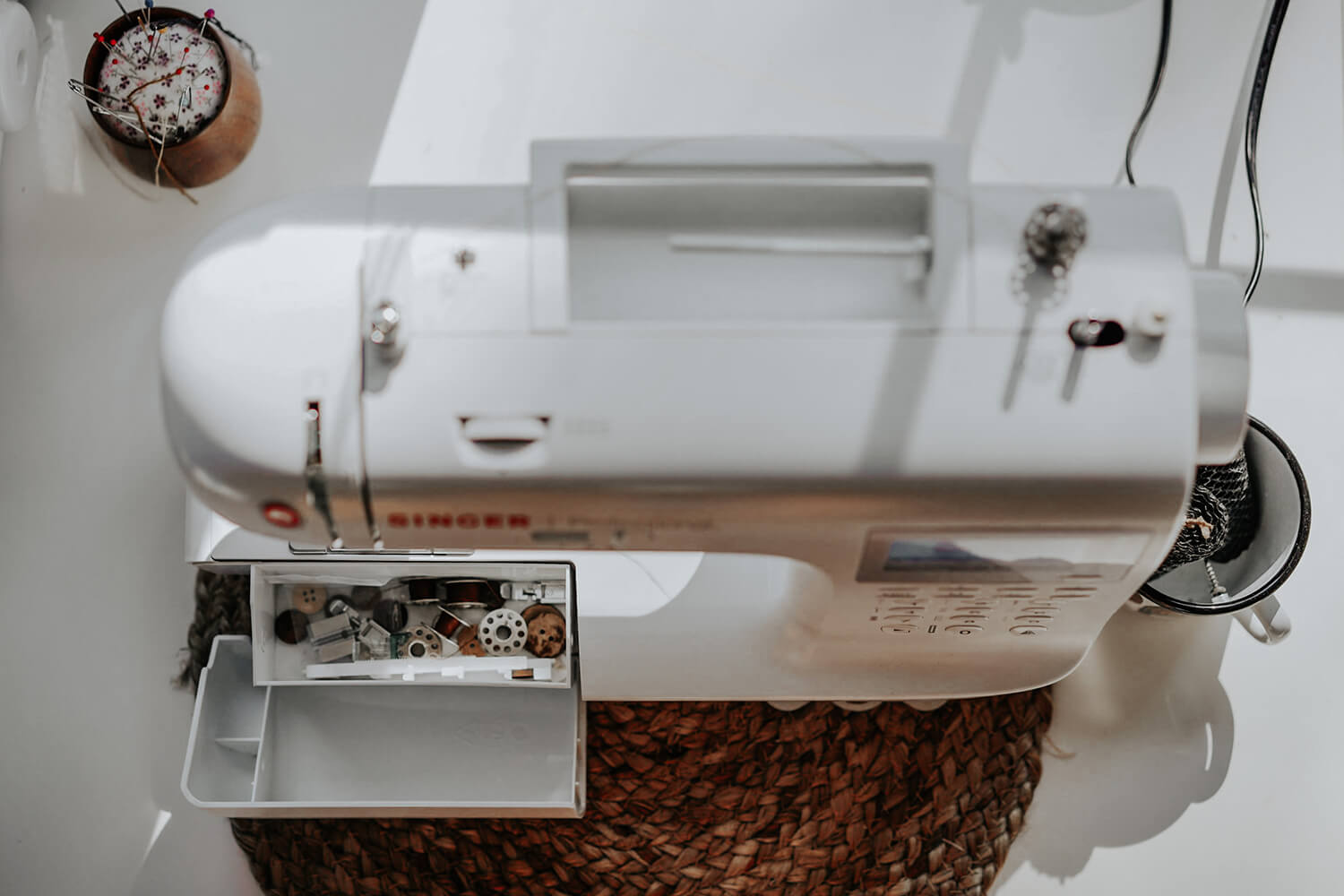 The machine is quiet, this is important for me, since mostly I work when my children are asleep and I would not want to wake them up with loud noises.
The light is bright and the LCD screen is easy to read.
Lots of fun stitches (the machine has 404 different stitches, such as letters, botanical elements, various types of button loops and much more) and after some experimenting you'll get it. Endless decorating ideas. I sew everyday for at least a few hours a day and I've yet to have problems or run out of decorating ideas.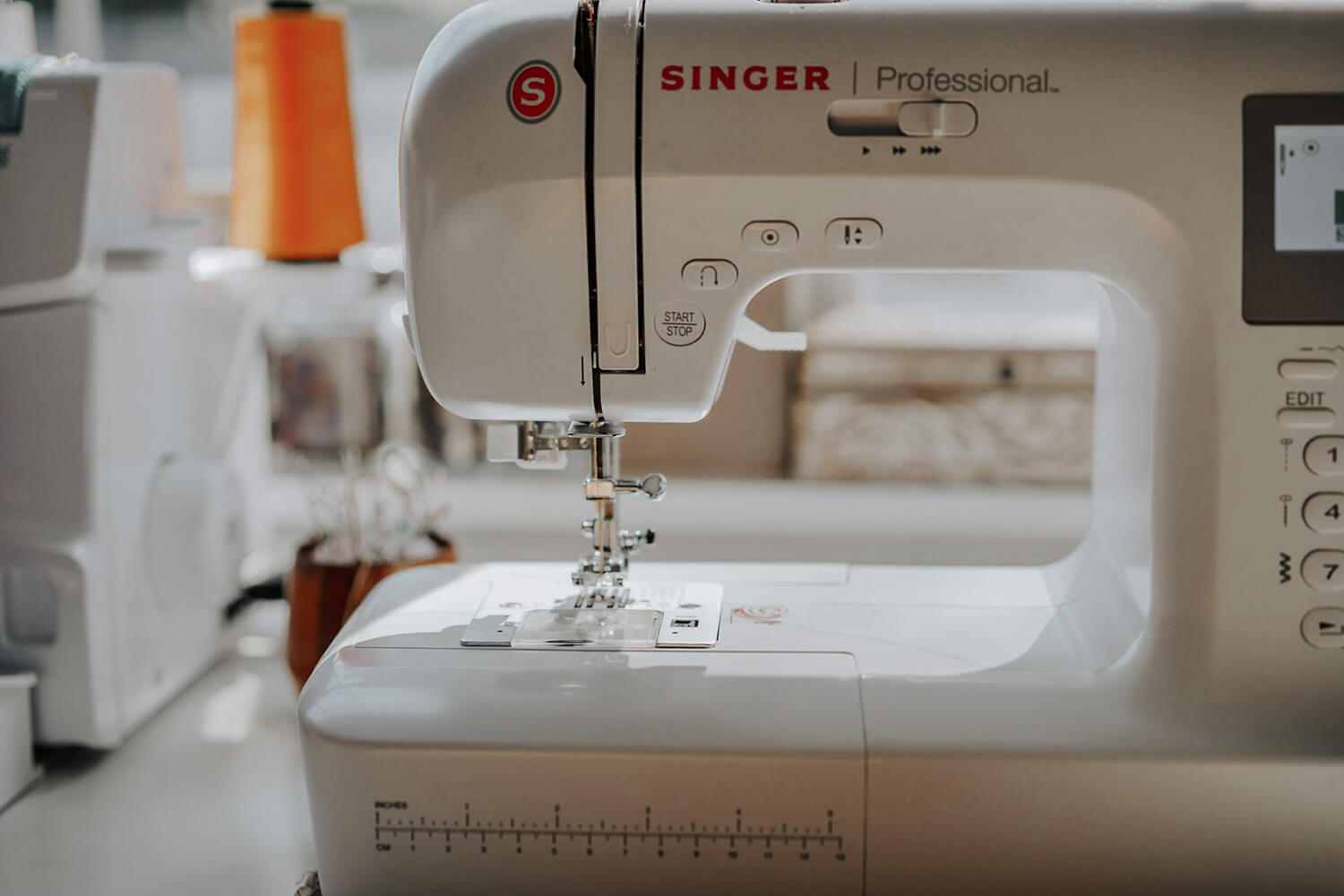 Snap presser foot is awesome, super fast to change from a zipper to a regular, or between almost any foot.
Probably the only drawback of this machine is that it can hardly stitch many layers of fabric, for example, if you sew a blanket with filler, you have to pull the fabric with your hand as a result, an imperfect stitch is obtained, for such purposes, of course, an industrial sewing machine is needed, and the machine copes with the rest of everyday tasks perfectly!
Subscribe