Sewing Machine Review: Janome HD-3000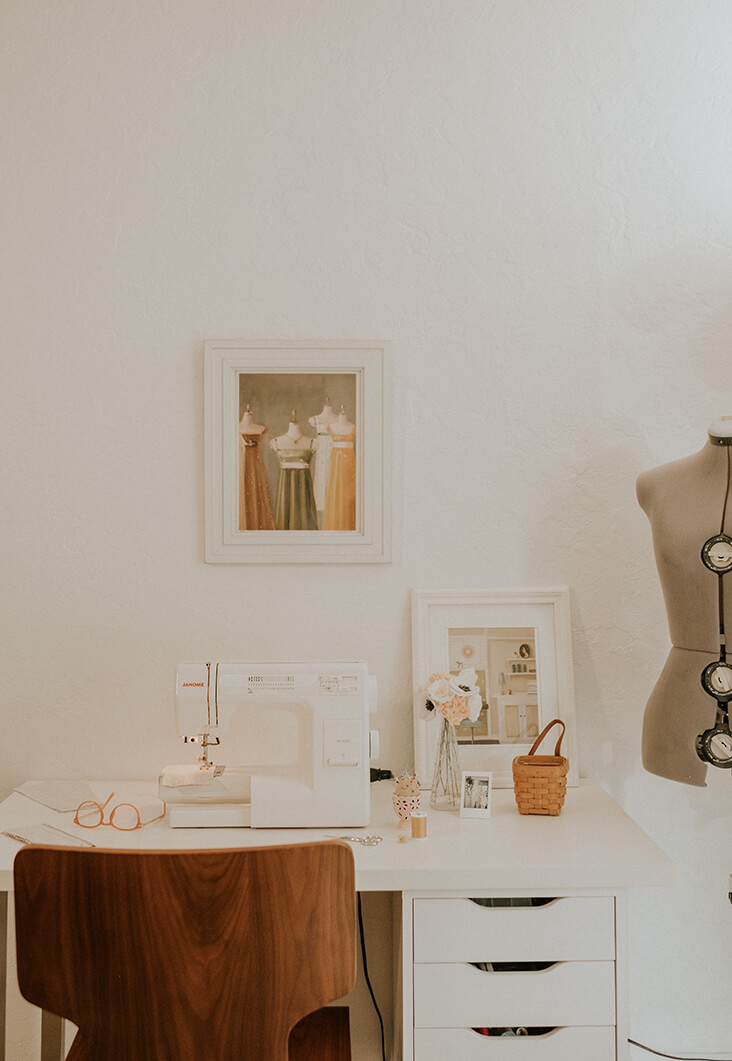 There are so many sewing machines on the market, options as well as opinions on each machine will always vary! Tastes may change according to personal sewing preferences and what type of items you are sewing. I encourage you to listen to the opinions that line up with your needs and the textiles you plan to sew.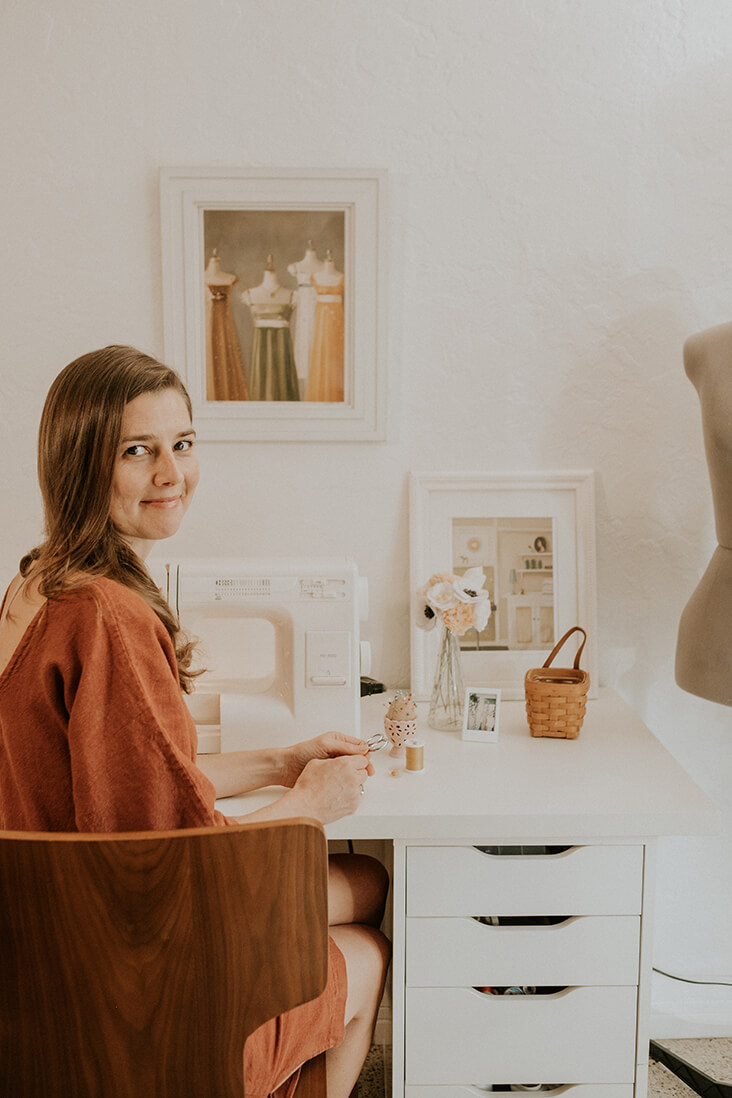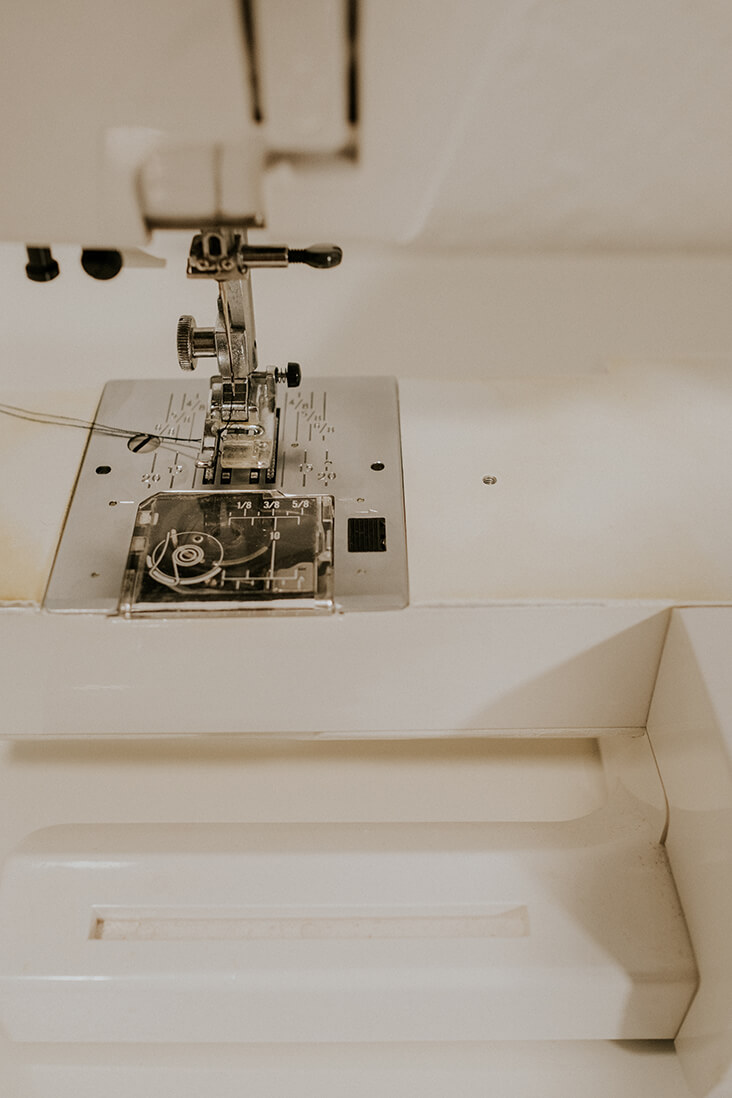 For me, I sew primarily linen and cotton garments, linen and cotton toys, sometimes little house decor things and I do a little quilting BUT most important to mention, I sew almost daily. I chose the Janome HD-3000 over 10 years ago because it's considered heavy duty (which is great for daily use) and does a pretty wide range of sewing.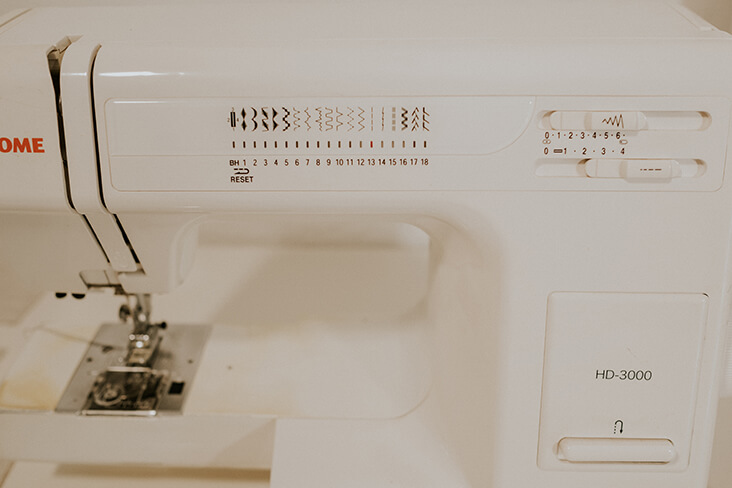 This Janome machine has high reviews and is easy to pack up and take with you if you want to sew with a friend. It has 18 stitch options, of which I have used quite a few over the years. It comes with a great buttonhole foot attachment and system that I find very easy to use. The mechanics are fairly straight forward and I find it easy to take apart the basic areas to clean. I need to do this often because I sew with natural fibers. The lint struggle is real if you don't clean it out! It is also not difficult to find videos online that show you how to clean and tend to your machine. The drop in bobbin is a great feature making it fast and easy to change out. It has metal casing and gears which I think contributes to its longevity. This means very few plastic parts that can become brittle with age. It's just so sturdy that I can imagine it lasting for even more decades. This Janome makes me think sometimes "They do make them like they used to."
Subscribe