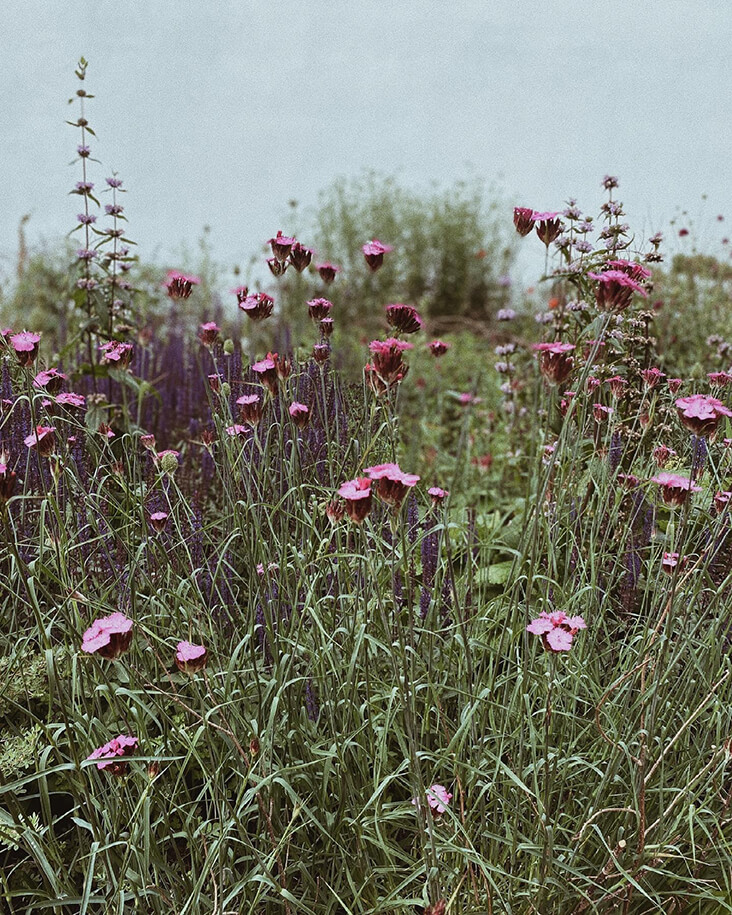 'Nothing, ever, is worth closing your heart over.' Michael A. Singer
By the age of 19 I found myself alone in a foreign country, I needed an algorithm to survive the whirlwind of decisions I didn't know how to make. Intuition became my guide. When something felt right, regardless of common sense, societal expectations, I followed the path trusting it would take me wherever I was supposed to end up, whenever I felt a block, or resistance within my body, even if the mind was luring me into a situation, I tried to stay away. Intuition has been my lighthouse, but at times, I failed to hear the clarity I needed to make a decision. Whenever emotions were clouding my vision, I became blind. In that space of distortion, I no longer could feel, or trust my gut. I didn't know how to overcome this.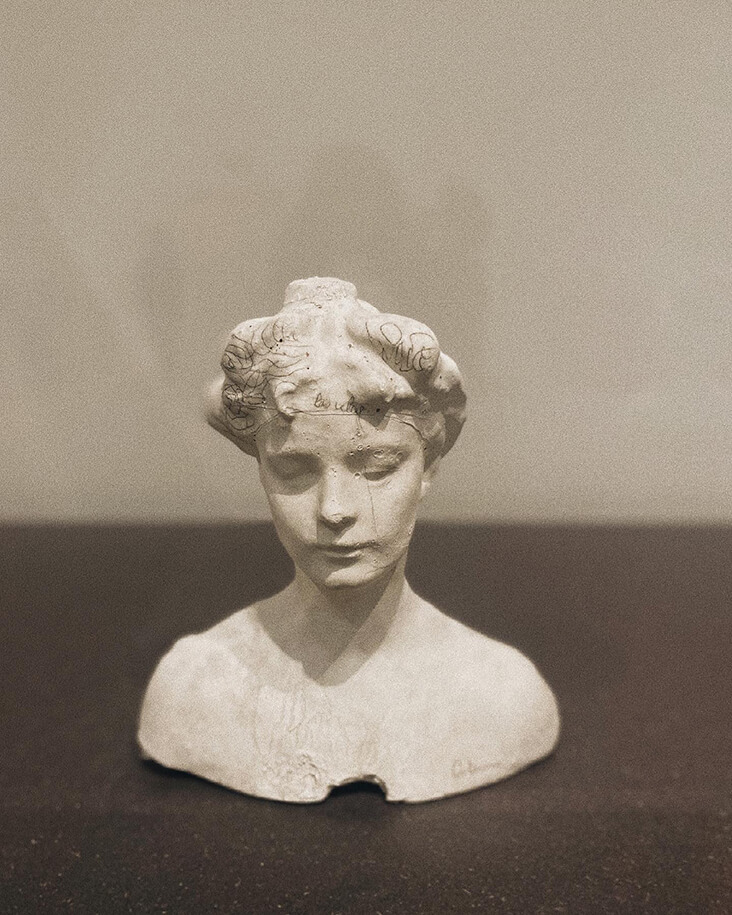 Therapy helped me understand the fundamental principles of how traumas become the root of negative patterns we acquire in childhood and carry into adulthood. Primarily, therapy helped me learn to identify fear, which has a tendency to disguise itself as anger, rage, irritation, sadness. That which we label as character, in a lot of cases is the weight of heavy unresolved trauma. Someone who hurts us, are themselves in pain, whether conscious or not. When you find that you have immense amounts of rage within you, when you burn up like a match at the slightest comment from a passerby, when your reaction to your child overwhelms with intensity, when you hide in co-dependent relationships, when you succumb to addictions, when you seek validation instead of true connections, when you are riddled with anxiety… you must look within. Most of us, in the majority of times, operate from a place of fear. Probably not something you are going to nod to. Unless you are doing some kind of inner work, your most immediate reaction to this sentence will be defensive. Nah, this doesn't apply to me. I'm balanced and happy.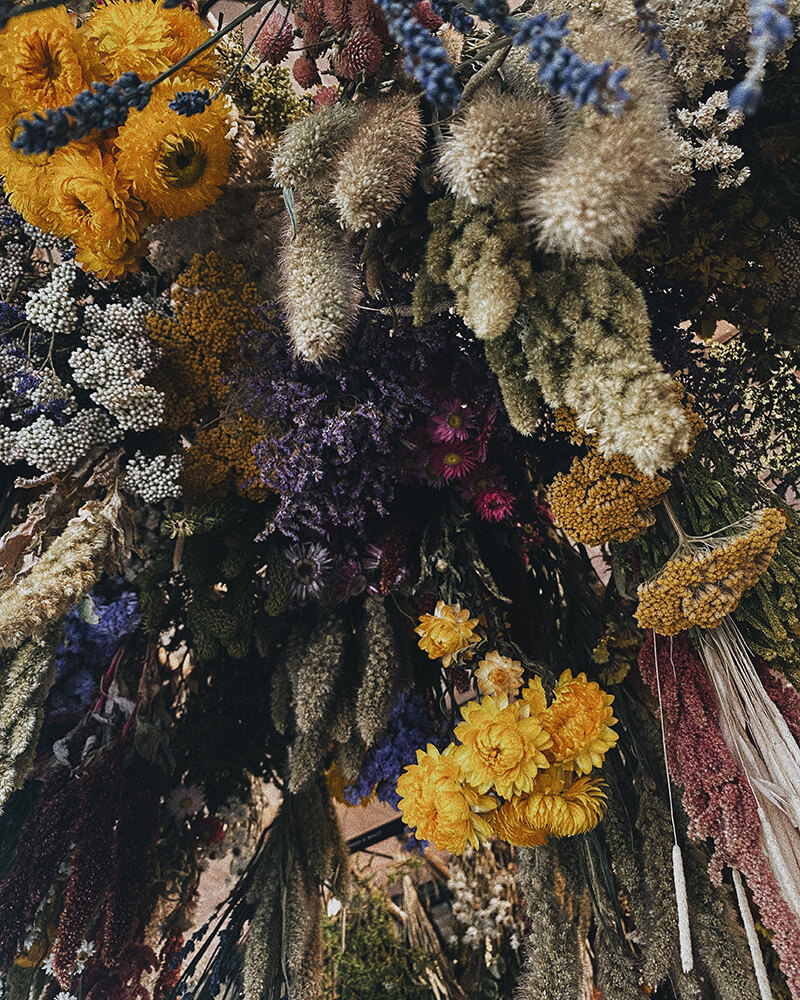 Layers of pain, hurt, fear unresolved from the early age of a child, stored, suppressed, hidden within the depths of your being, triggered by life, by people, with the sole aim to let you breathe that negativity out, in the majority of cases results in you running away, shutting down, escaping. We are taught to protect ourselves, which inevitably closes the heart, stalls you. Noone wants to feel rage, irritation, pain, and whenever those are triggered we point the finger at the person in front of us, put up our defences and stay clear of them if we can help it. It is much harder to see that the only reason something scares you, pains you, is because of the unresolved pain and hurt stored within you. It is much harder to look within, than to allocate blame to the outside world, your husband, your mother, men, women, life.
Nothing, ever, is worth closing your heart over…
For the past two months, this has been my daily practice, whenever I felt angry, hurt, anxious, reminding myself that it was only disturbing energy flowing through me, liberating me from stored negativity I needed to let go off. I didn't need to identify why I was feeling the intensity of the emotion, I didn't have to engage my intuition to steer me clear of a person or a situation that was making me feel the nauseating anxiety I wanted to flee from. I didn't need to hide in addictions like over excessive sports. I failed many times over. And then, I tried to breathe through it again and again, and let go. I tried to not engage with my thoughts, the mind racing to explain, to allocate blame, to find a solution that didn't serve me. I just breathed and consciously noted that I wanted to keep my heart open, no matter what.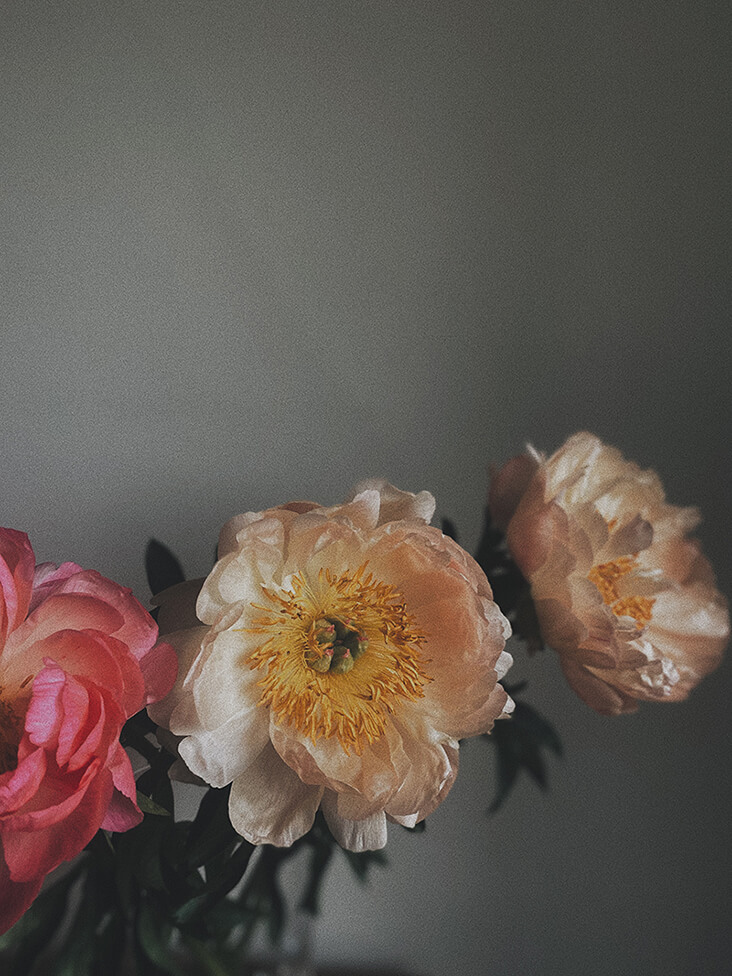 This practice is hard, there is no quick fix, but I no longer need to identify the roots of my traumas, I accept I have them. My sole intention now is to learn not act on fears, not to engage with thoughts, and to let go of all hurts I have stored within me. Keep your heart open. No matter what.
Subscribe