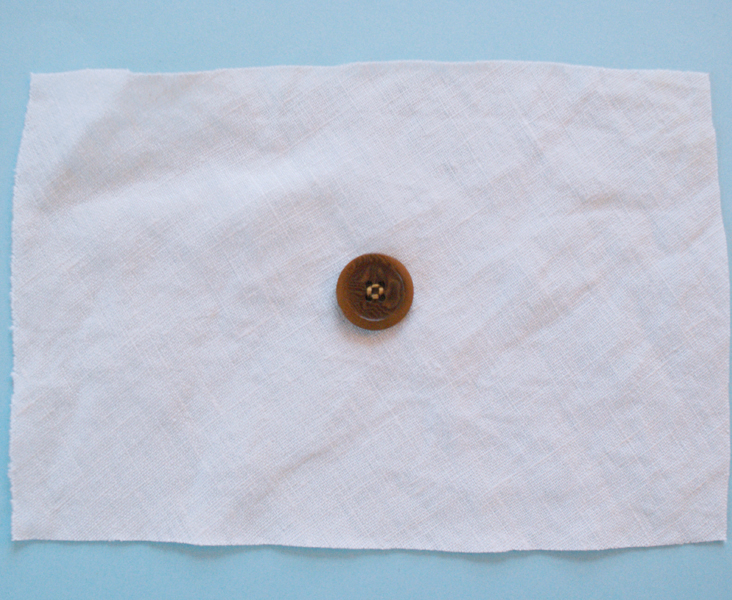 This is a tutorial that goes hand in hand with 'How to sew buttonholes'. Knowing how to sew on buttons properly can prevent misplacement, and further sewing in the future.
Tools
Fabric
Button
Erasable fabric marker
Sewing Thread
Sewing needle
Scissors
Steps
1. Mark the placing for the button. A good way is to hold the button over the spot where you want your button to sit and make a mark under the center of the button onto the fabric.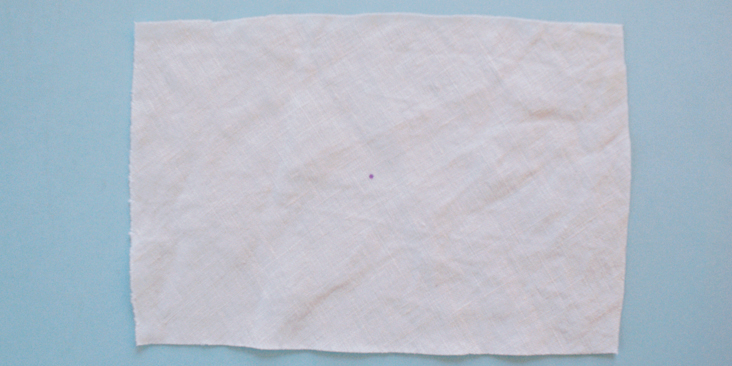 2. Start the sewing by inserting the needle from the right side and back through, then tie a knot. This is to prevent the knot coming loose with the linen fabric, which is generally woven slightly more loose than other types of fabric.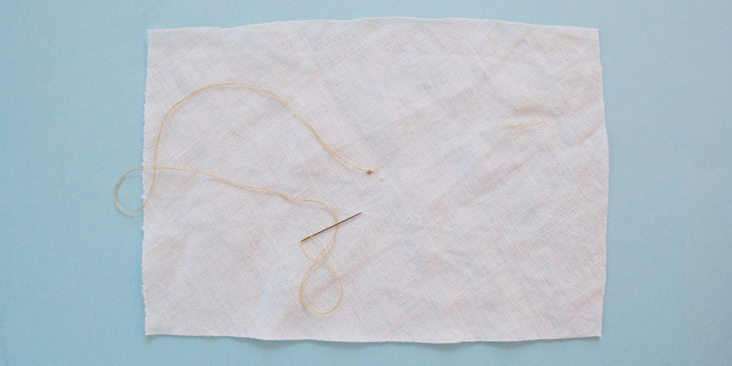 3. Place the centre of the button over the knot. Start sewing the button onto the fabric with stitches over the holes.
4.' You can do it horizontally, vertically or criss cross. With using matching colour thread, it is the best to mix different direction of stitches, as it will secure the button more.
5. After securing the button onto the fabric, tie a knot' between the button and the fabric. Making sure the knot is hidden away behind the button. Cut thread.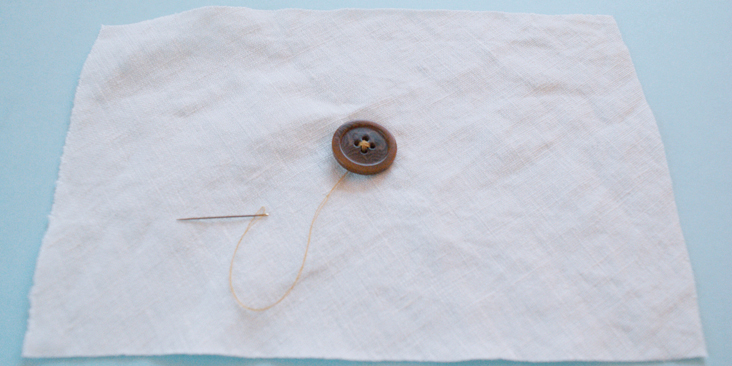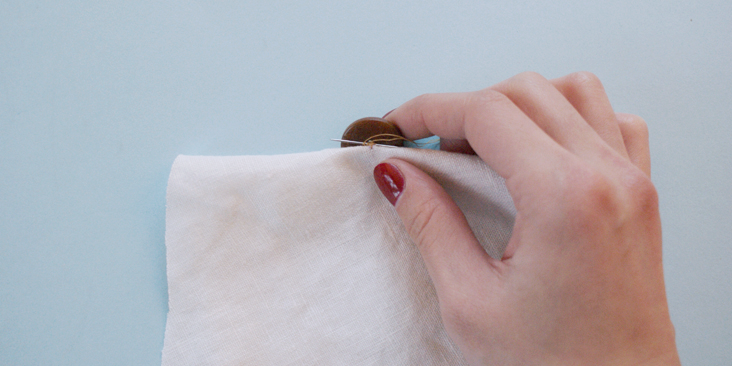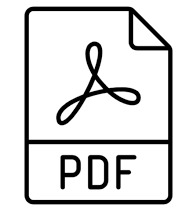 About Author
Cynthia Fong
Subscribe
Related posts
Back by popular demand, here is a closer look at making your own block printed fabric. Editor's note: If you would like to make towels, we have two fantastic tutorials for this here and here. Materials & Tools Lino Handle (roller) Lino Cutters Rubber Block Stamps Block Printing Ink for fabric (oil-based) Scrap cardboard Fabric!…