Q & A with Fashion & Portrait Photographer Olga Lavrenkova
I know Olya (
Olga Lavrenkova
) for the past 10 years, and since our graduation from the London College of Communication in 2005 she has become one of Russia's top celebrity photographers. Having tried her hand at different genres she settled on portraiture and fashion.' Subjects of her work included Donatella Versace, Tom Ford, Tom Stoppard, Gwyneth Paltrow, Roberto Cavalli, Philip Starck, Paul Smith to name a few. She has worked with major fashion and celebrity titles including' Vogue, GQ, Harpers Bazaar, Rolling Stone, InStyle. She has also has been working in close proximity with the charity Podari Zhizn- (Give Life), who help families with children suffering from cancer, who amongst many lives saved, helped to build the first hospice for children in Russia. Olga's' work has paid a huge contribution to a mental shift in' awareness on the subject.
Within the last three years Olga' became a mother of two daughters, since then her world has' changed and yet she stayed true to her work taking utmost personal portraits of dear friends and those around her. They are my favourite as they are so true and speak so much character. I hope you enjoy.
Q: Please introduce yourself and tell us a little about what you do.' 
A: My name is Olga Lavrenkova, I am 37 years old and I am a photographer. I work within' portraiture.
Q:' What made you decide to be а fashion photographer?
A: I began taking photos of people for magazines and slowly transitioned' into the fashion and beauty industry. I can't say this is close to my heart. Right now I work mostly within portraiture, I am most sought after within the unposed portraiture genre.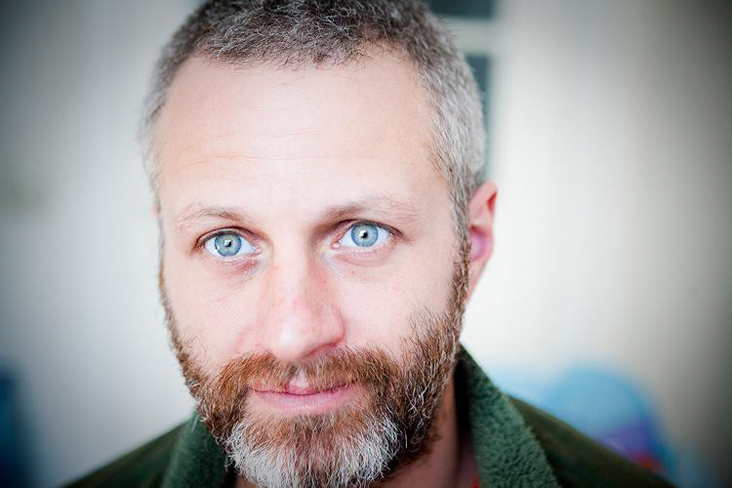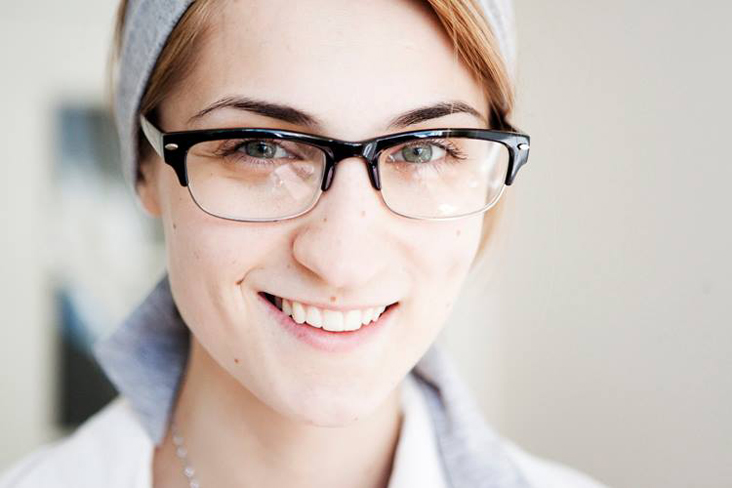 Q:' Are you formally trained? How important in your opinion is getting a formal education in your industry?
A: I studied in Moscow, but at that point there wasn't a serious level of education in photography, so I went to study at the London College of Communication. I am certain a photographer can be self taught. Personally, I feel that if I haven't studied something formally, I know nothing about the subject.
Q:' How important is networking?
A: At the beginning of my career things were very different, now the social networks are working' wonders.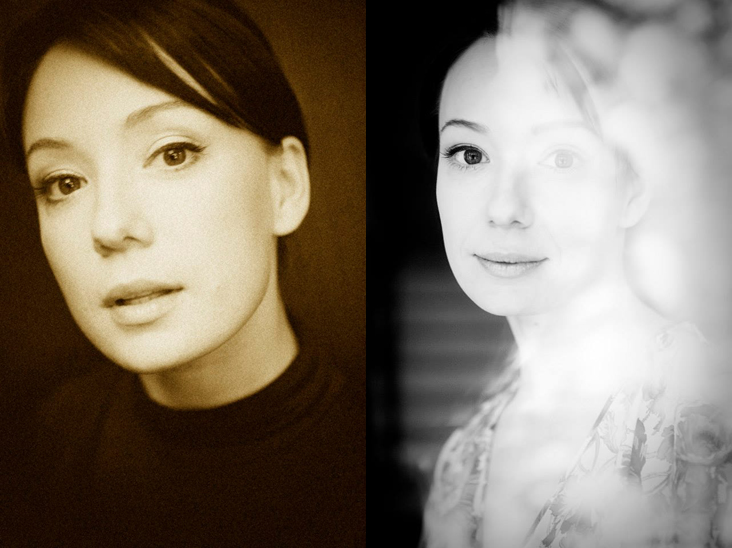 Q:' What is the best business advice you have been given?
A: Oh! The best advice was from David King, a well respected art historian and art collector. 10 years ago he told me: : Don't ever look at anything that your contemporaries are doing. Only study the history of the subject you are working with. Only then you will create something original.
Q:' Talk us through your work process from idea to finished piece.' 
A: Right now I mostly shoot ads' which have' very' tight briefs to work with. I do none of the creative brainstorming, this is a job for other people, my role is to meet the solution with maximum precision. I am often asked to photograph people with emotions, this is a very sought after genre in advertising.
Q:' Can you name your greatest success in your business experience?
A portrait of Chulpan Khomatova, a leading Russian actress and my dear friend for Vogue magazine in a special feature entitled' 'Chekhov'. My second success was to shoot an extensive image library of happy people for the leading Russian Bank Sberbank.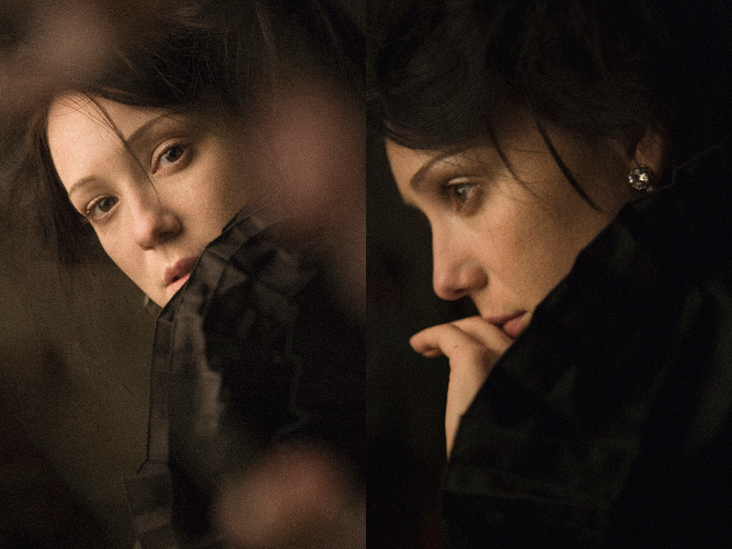 Q:' What do you love most about your job?
I love to take photos. Its similar to breathing. Irreplaceable by any other action. I love the team spirit, working with a large amount of people on set. I love when the right light appears, and a true emotion, when the final image is far more emotional and true than anticipated by the client.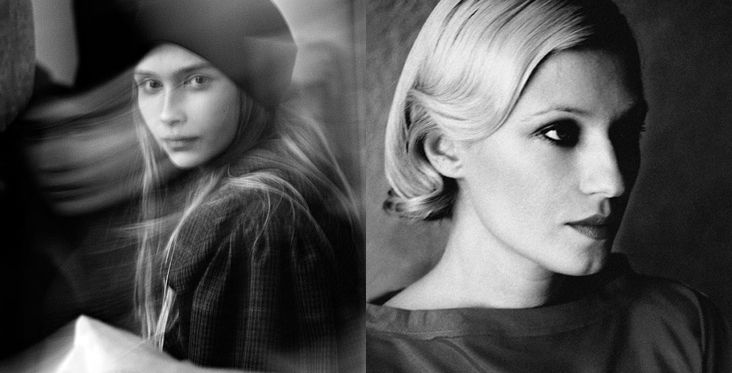 Q:' What has been the most challenging part about your job?
Probably its the unorthodox working hours. A photo shoot can last for upto 16 hours, and then you fall dead. And in the morning you start all over. Before my children, it was possible. Now it is proving to be harder.
Q:' What does success mean to you?
Success is being sought after in work' and a harmony within your family, so that one doesn't come in the way of the other. Otherwise there is no sense in working. But I return happy from the photo shoots, and although my children are still not used to my absences, I still feel far happier than sitting at home.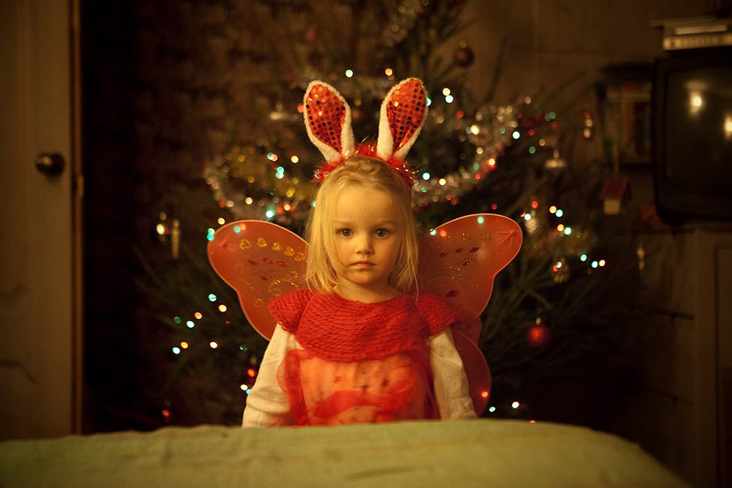 Q:' How has motherhood changed your career?
Three years on maternity leave- a complete change of' head staff within magazines and ad agencies and my name was almost forgotten. But now things are looking up. At first, it was' very hard to separate from my' children, but they are getting older and have a much happier mother, albeit a tired one after her photo shoots.
Q:' What's next?
We shall see.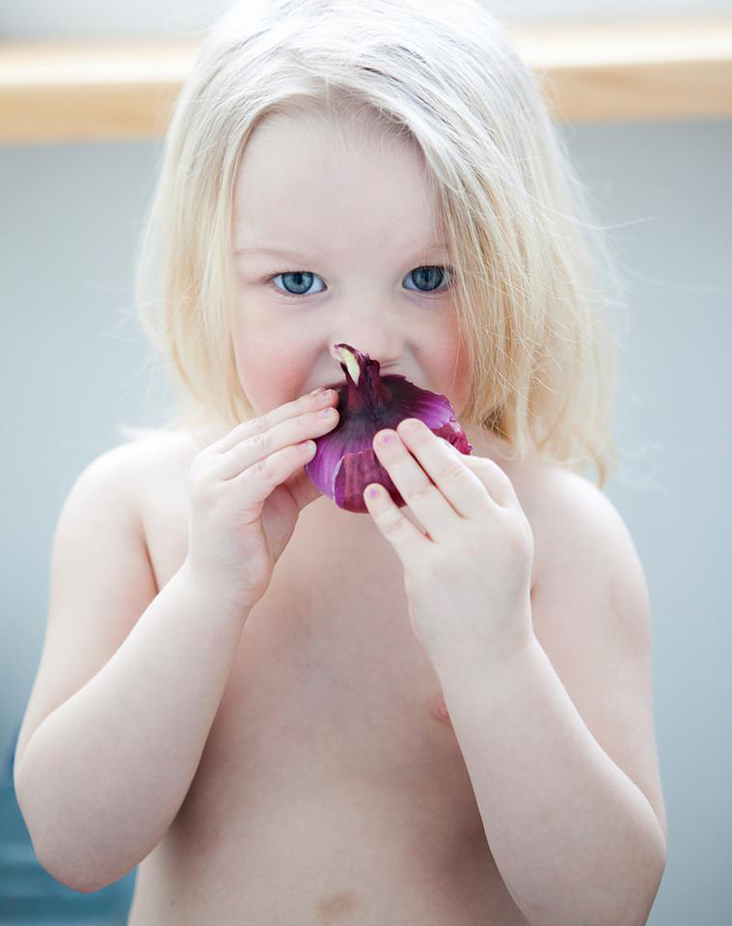 Fabrics On Sale Right Now