Tea Talk: What are you favourite quick projects?
Ever since I have discovered the world of sewing, I am obsessed with making cushion cases of all kinds. Part of the reason is that its a) we need good looking cushions, b) its super quick and easy, and c) there is an endless pool of possibilities. Different cushion cover types, with buttons, zipped up, stuffed, painted, embroidered, embellished with beads etc. The fun doesn't end.
Do you have a type of project you keep going back to and why? Care to share your favourites?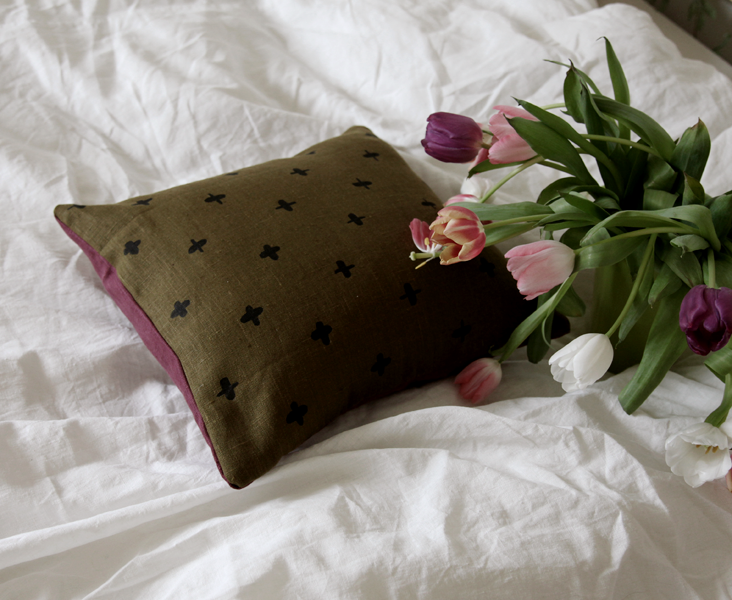 Fabrics On Sale Right Now