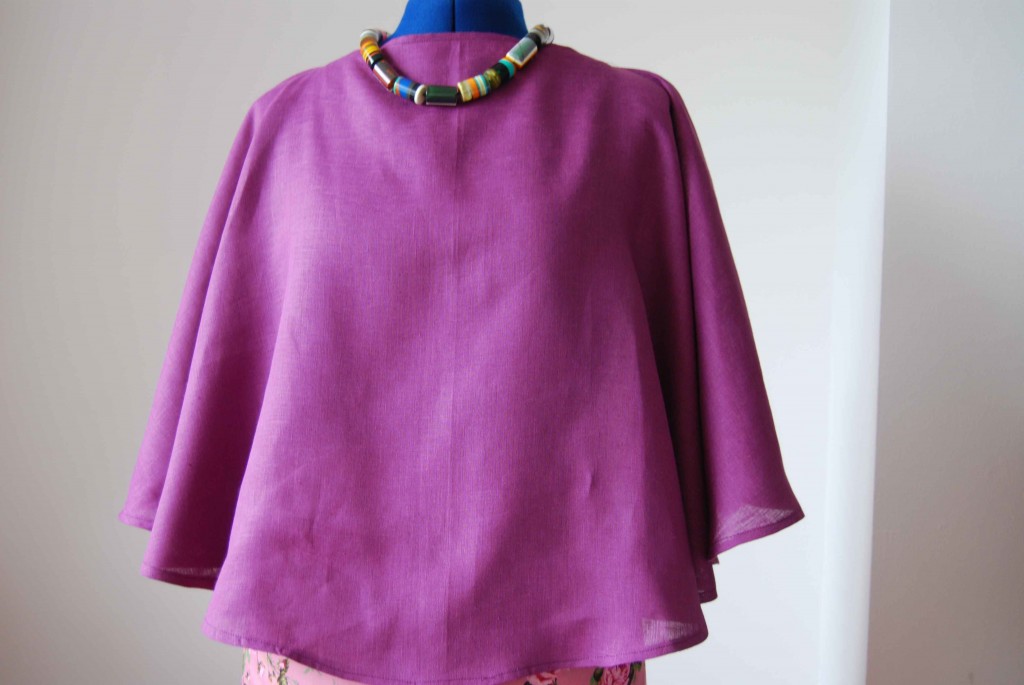 The wonderful thing about this top is that it lets the beauty of linen speak for itself. This simple batwing style with a slashed neckline looks incredibly elegant, but you can make it in an evening. We have used the IL020 linen because it drapes so well and we chose the vibrant shade of Hollyhock.

Materials

50″ x 57″ wide IL020 linen in Hollyhock

To Make Your Pattern

Use squared dressmaker's paper to make your pattern. Draw a vertical line 22 '½" high. Across the top draw a horizontal line 44″ long, making sure you centralise it over the vertical line. Now join the three outer points together with a semi-circle. This is the pattern for your batwing top.

Cutting Out

Place the pattern on your linen and cut out twice. Please note the long straight edge is the top of your garment.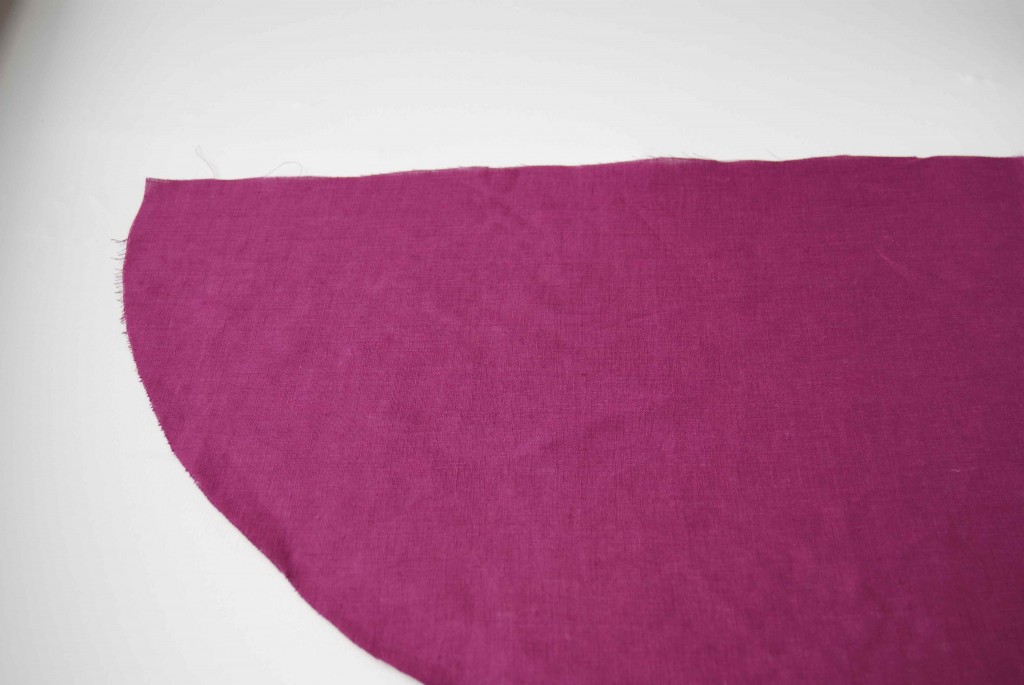 Steps To Sew

1. With right sides together machine the two garment pieces together along the top edge but leaving a 12″ opening in the middle.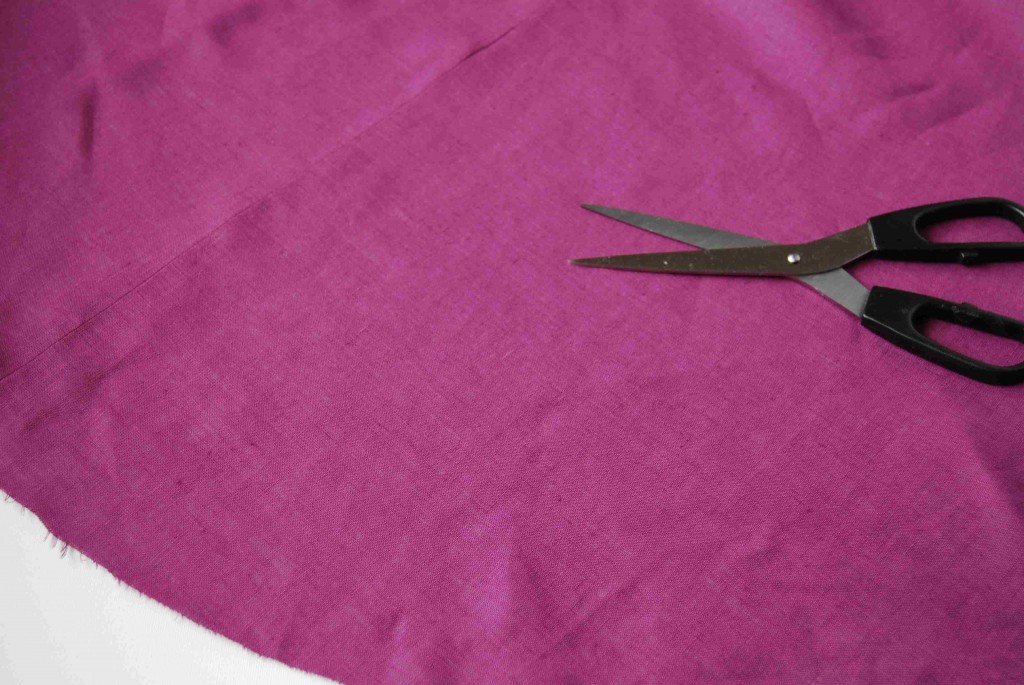 2. Neaten the seam and press the neck opening to the wrong side. Hold in place with topstitching, taking it to a V at the edges.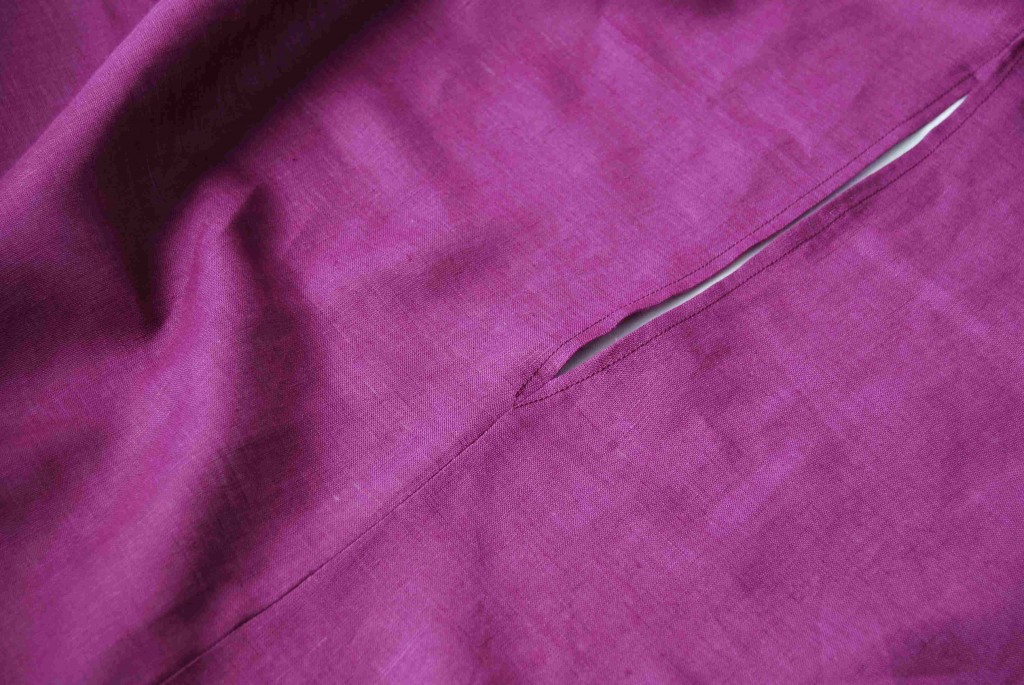 3. Neaten the outer edge of the top.

4. Lay the garment flat with wrong sides together. From the end of one shoulder seam measure 14″ round the outer edge of the garment and mark this with a pin. At this point work a row of stitches 1″ long towards the body of your top, (this will create your sleeves).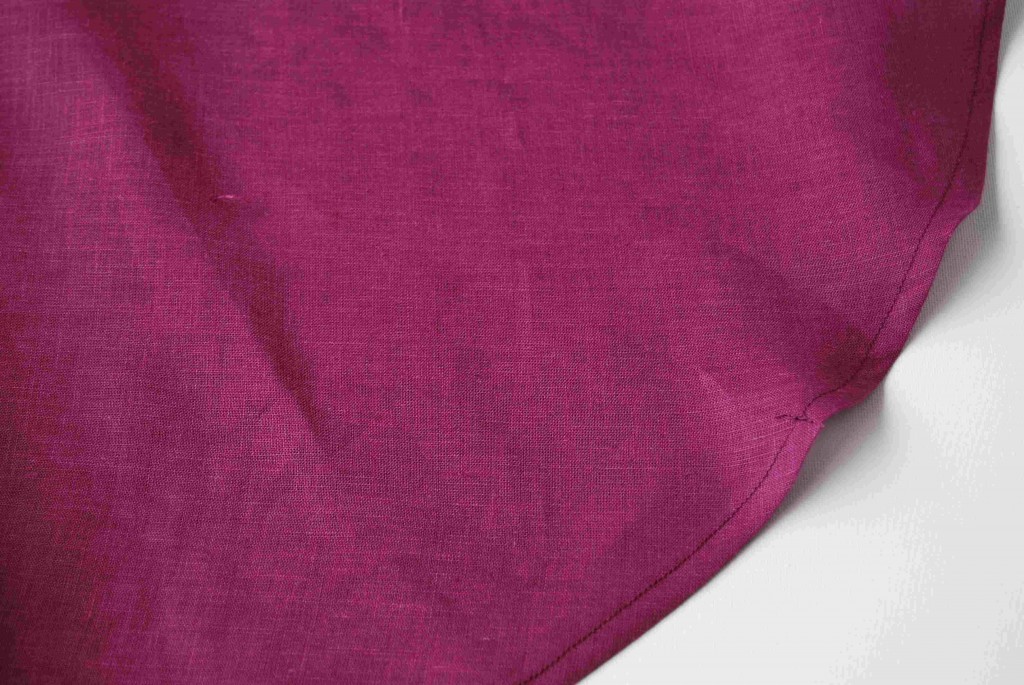 5. Now repeat on the end of the other shoulder seam to finish.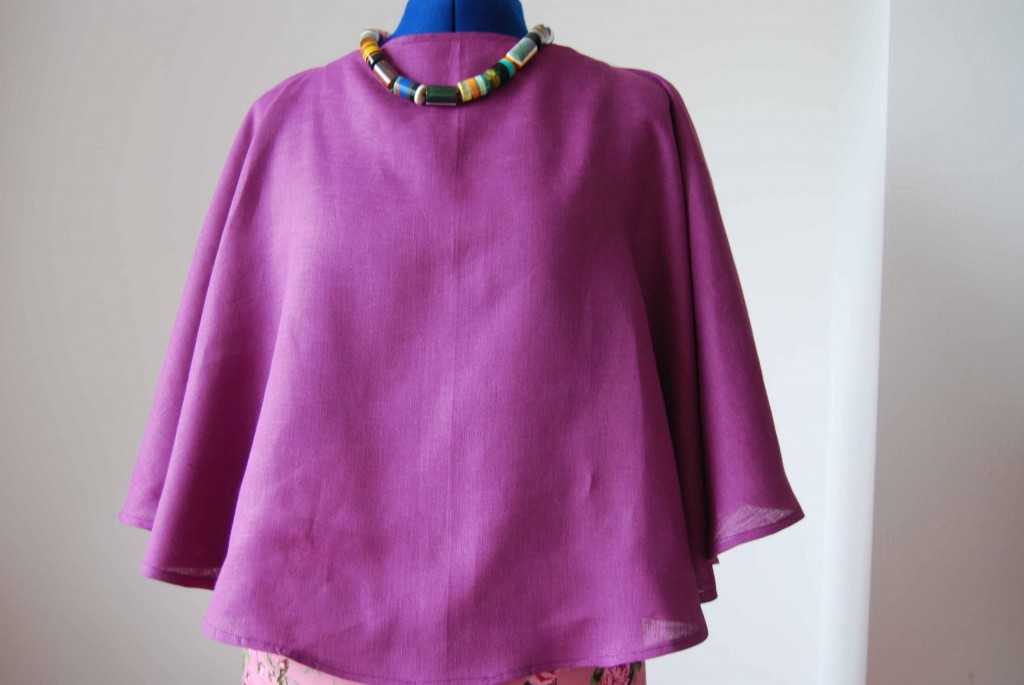 [maxbutton id="4″]

Designed exclusively for Fabrics-Store by Sue Locke

*Let us know what you thought of our latest post by leaving us a comment or visit Fabrics-store.com for bargain prices on the fabrics shown in this tutorial. Happy sewing!