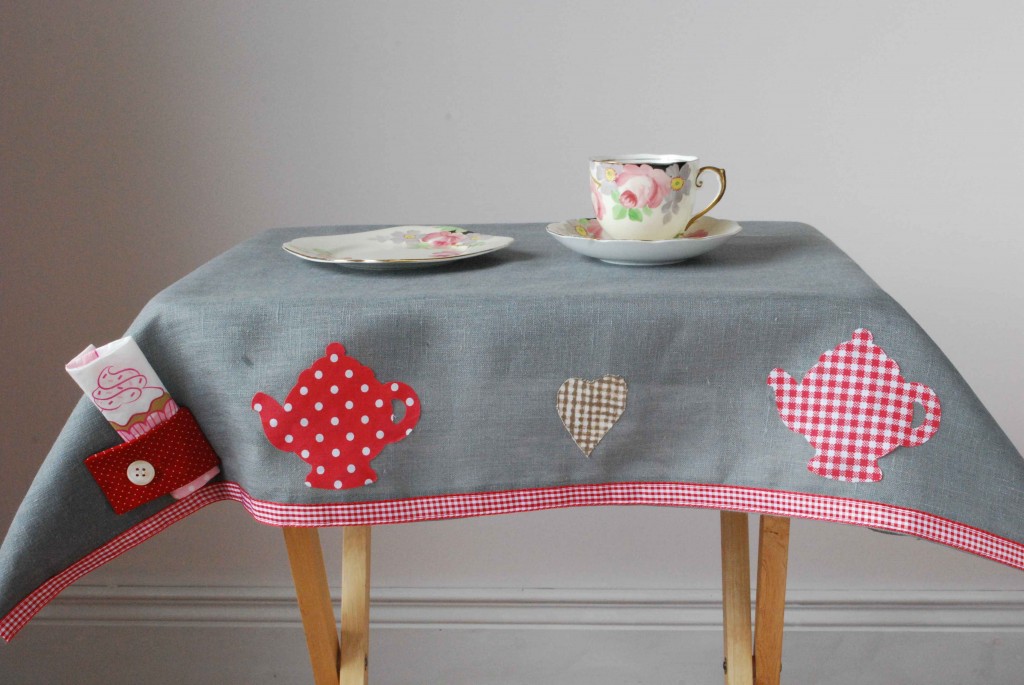 Announcement: Make sure to take advantage of the sale on best-selling, 100% linen IL019 while it's on sale until Sunday, June 24th. Visit the sale here.

Brighten up your coffee mornings with this eye-catching cloth. It's finished with appliquéd coffee pots and a ribbon trim. We've also added in a neat napkin holder that is buttoned to one edge of the cloth. Linen is the perfect fabric for tablecloths because it is hard wearing and drapes well.

Materials

35″ x 59″ of IL019 linen in Asphalt
Purchased appliqué motifs
Ribbon for edging
Scrap of contrast cotton
Button

To Make Your Pattern

Use squared dressmaker's paper for your pattern. Cut 1 square 32″ x 32″. You can take this pattern and simply size it up to fit any table, however, when you are calculating your dimensions make sure you allow a 6″ overhang on each edge. Then add your seam allowance to this.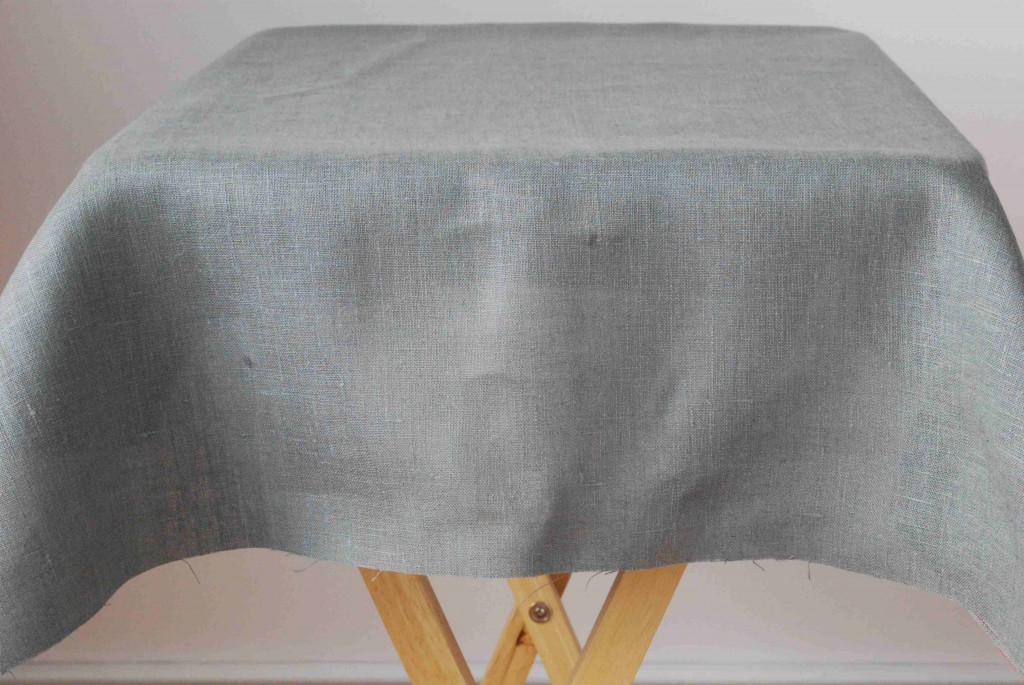 Cutting Out

Cut out 1 pattern piece in linen.

Steps To Sew

1. Using a steam iron press under a '½" turning on all the raw edges, then press this turning again for a further '½". Pin this double turned edge in place and then machine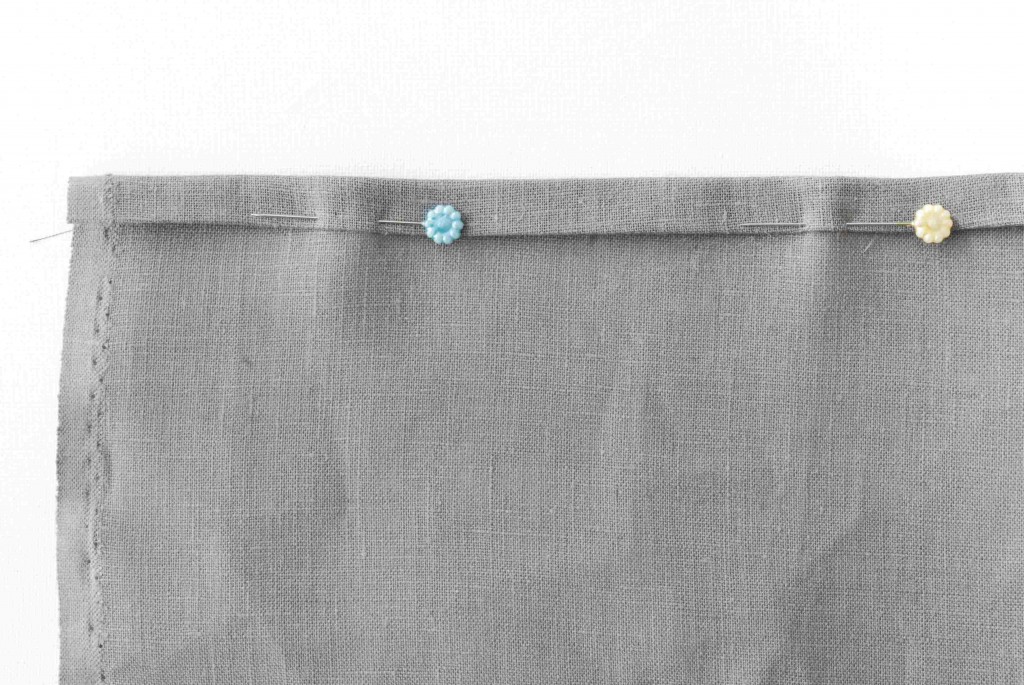 2. Using your cotton fabric cut a strip 3 '½" (width) x 2 '½" (length). Fold the fabric widthways with right sides together and stitch the edges leaving one end open. Turn to the right side and neaten the raw edges together. Work a buttonhole at one end. Then stitch the raw edges of the strip to the cloth and secure in place with a button.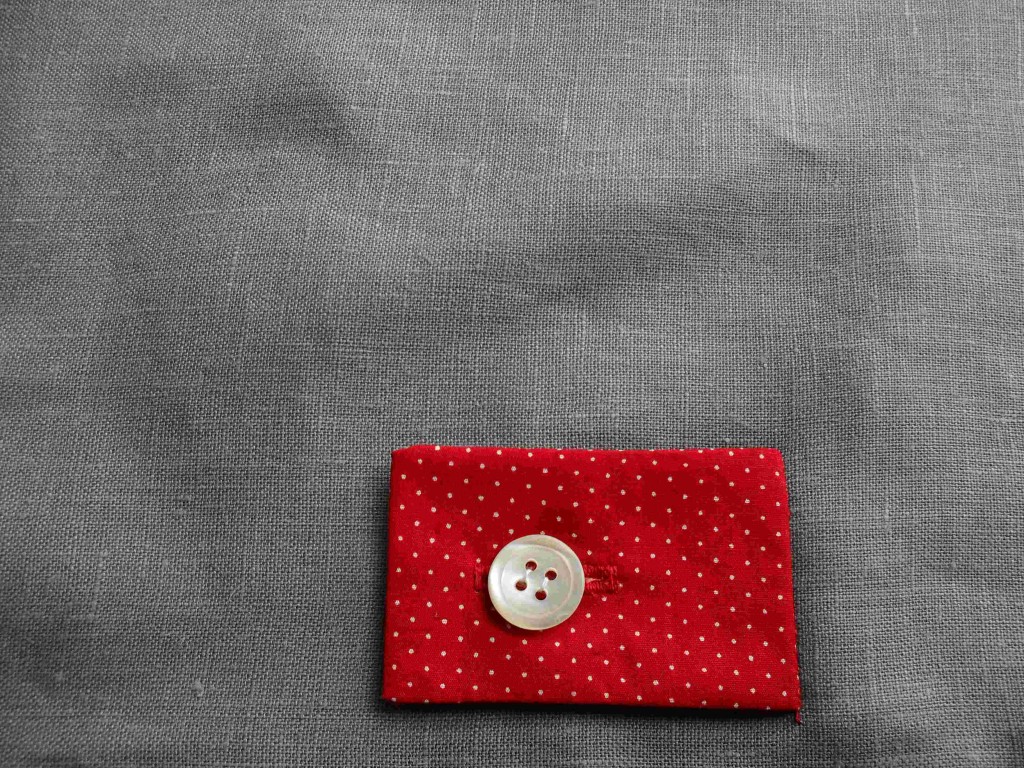 Please note you can sew as many napkin holders as you like to the tablecloth.

3.Apply Bondaweb to your motifs. Then iron them round the overhang area of your cloth.

4.Take your ribbon and pin it to the neatened edge of your cloth. Machine each end of the ribbon in place.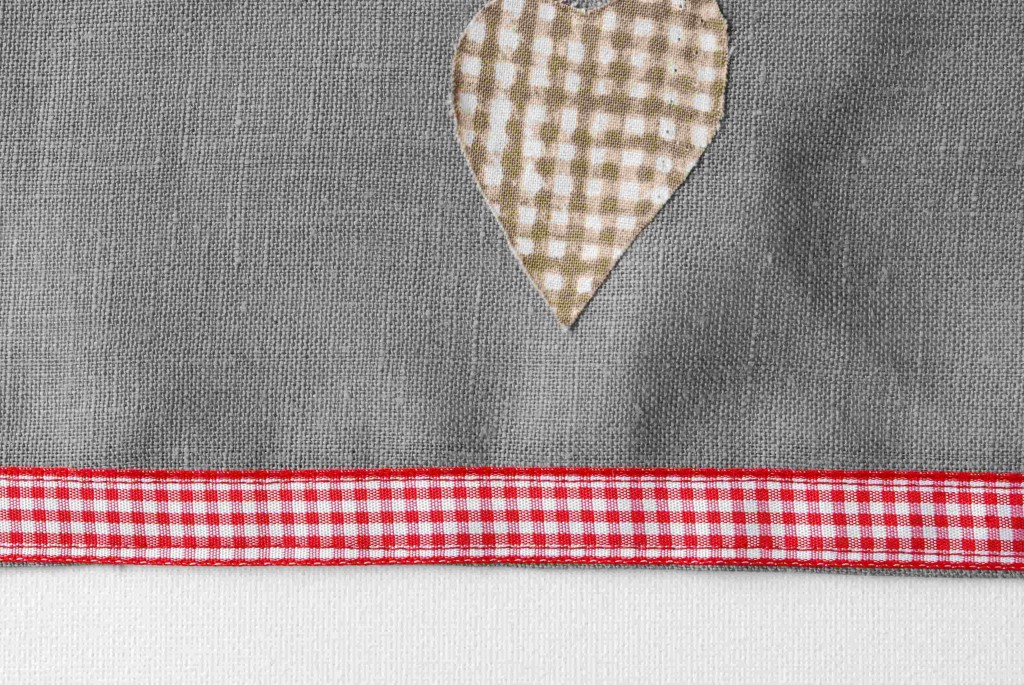 5.Put your napkin into the holder to finish.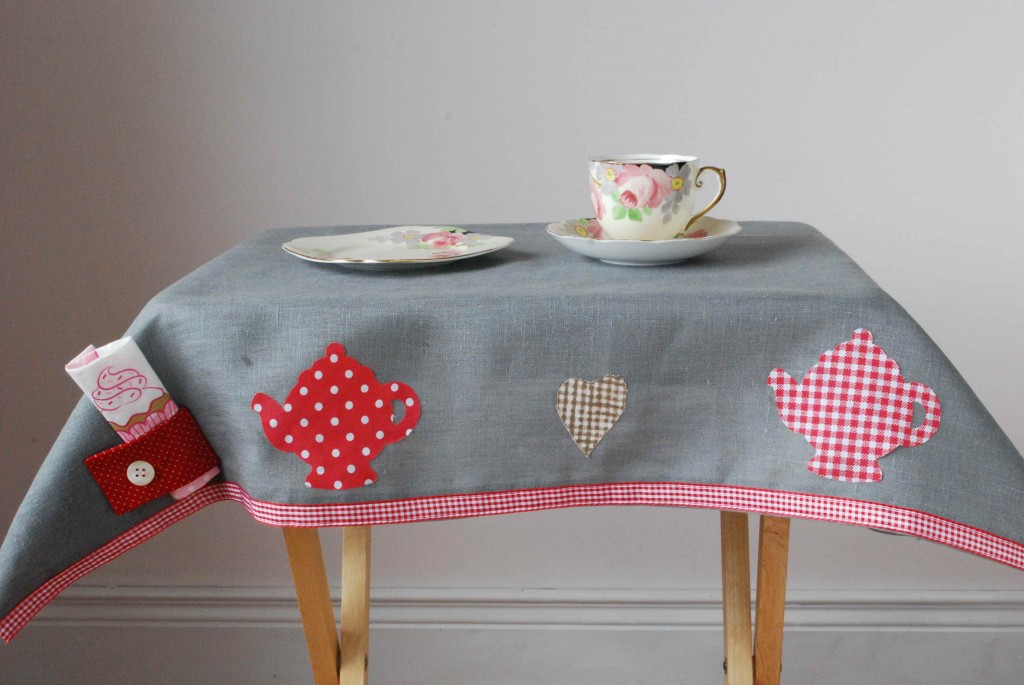 [maxbutton id="1″]

*Let us know what you thought of our latest post by leaving us a comment or visit Fabrics-store.com for bargain prices on the fabrics shown in this tutorial. Happy sewing!