The Beauty of Impermanence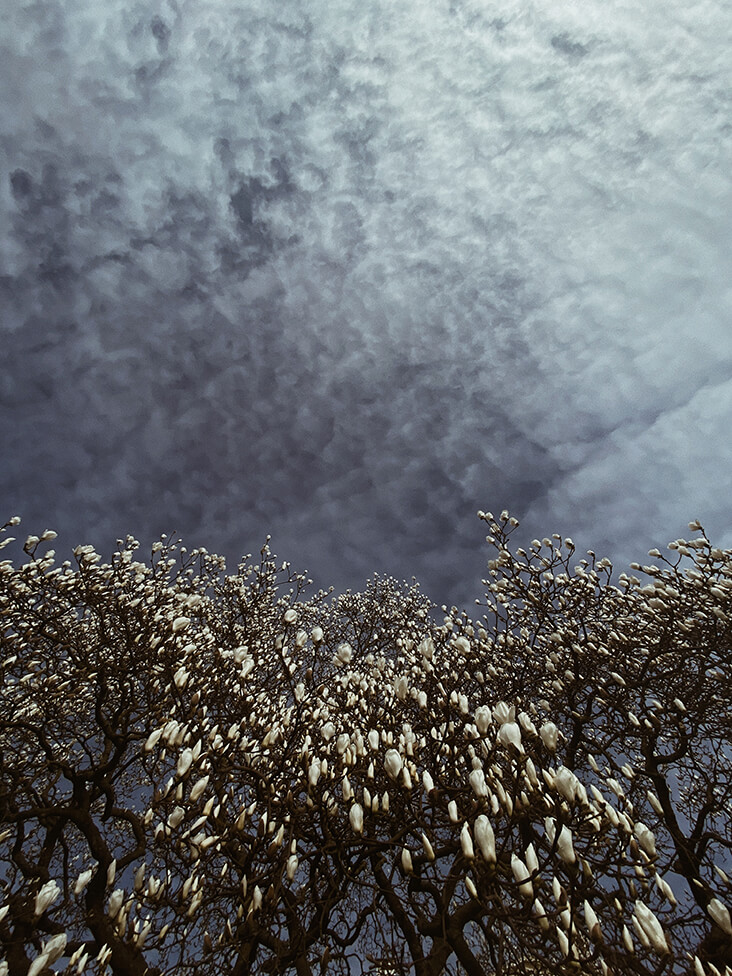 "Nothing is absolute. Everything changes, everything moves, everything revolves, everything flies and goes away." Frida Kahlo
London is essentially a great conglomeration of small, independent villages, which over the years have slowly morphed into one busy (less so over the past year) megapolis. Despite it's size and innumerous postcodes, it is the very essence of a village life, which makes London a unique place to live. Those warm interactions with people who recognise your face, a smile here, a hello there, an alright, love from the florist over the road bring moments of joy to the everyday for you feel part of a larger community. With families dispersed all over the globe, 'your village', even in a city populated by 9.5 million people, is what keeps you feeling grounded and safe.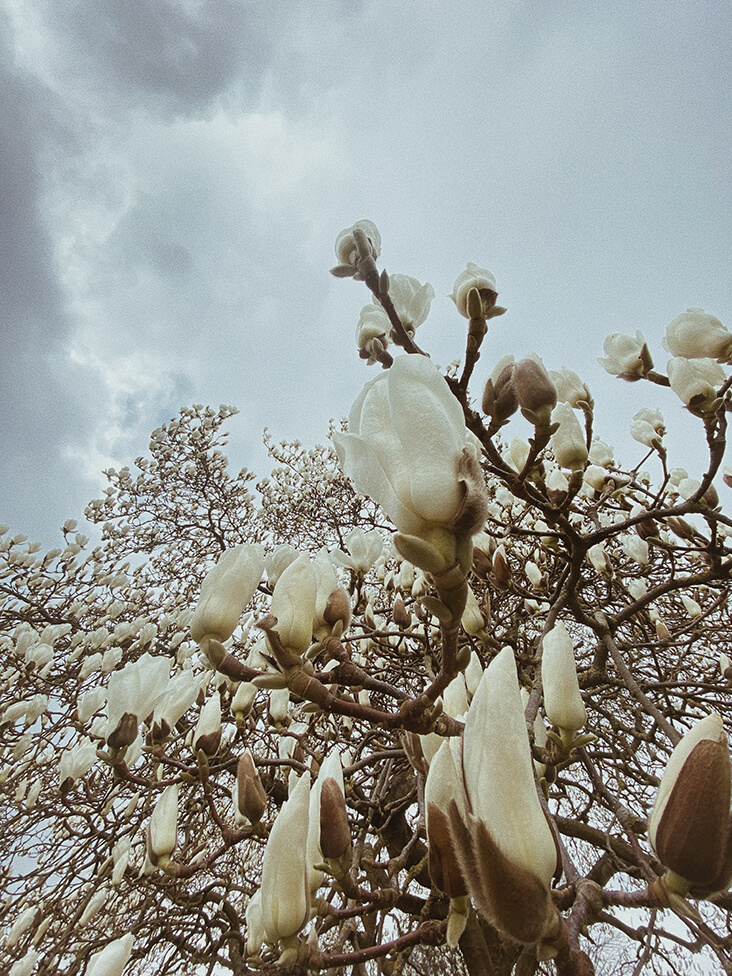 This morning Wojcek, the lovely Polish man who owns a bakery we have collectively grown to love over the years, told me he and his wife are packing up the business and moving out. No more delicious birthday cakes and quick morning chats over a double espresso, one less door to welcome you with a smile (will however finally lose weight, so this is a plus). The sadness of his news made me think of our attachment to an often overlooked expectation that things will remain intact, unchanged and yet nothing ever does. Our bodies age, children grow up, seasons change, love comes and goes, favourite bakeries that make us feel warm close down. We plan, life happens.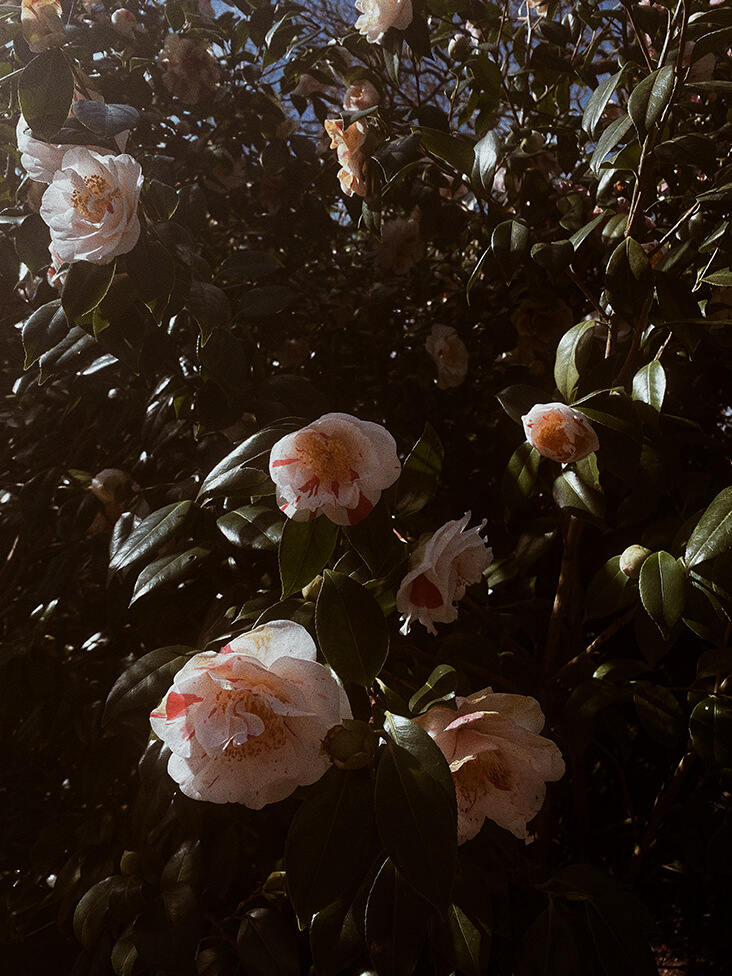 The beauty of spring blooms lights up the hearts of all those spectating its miracle after hard long winter months, the air sweet with hope and lightness. Yet it is the very evanescence of this spectacle, which makes it memorable and special. Sometimes the only way to make peace with the notion that what you love won't last, is to be grateful in the moment you become aware of it. Spoken out loud, written down, whispered into the ears of a loved one. Take care of the present moment, because it will not last or ever be the same and there is beauty within this.