Sewing Glossary: How To Sew Bar Tacks Tutorial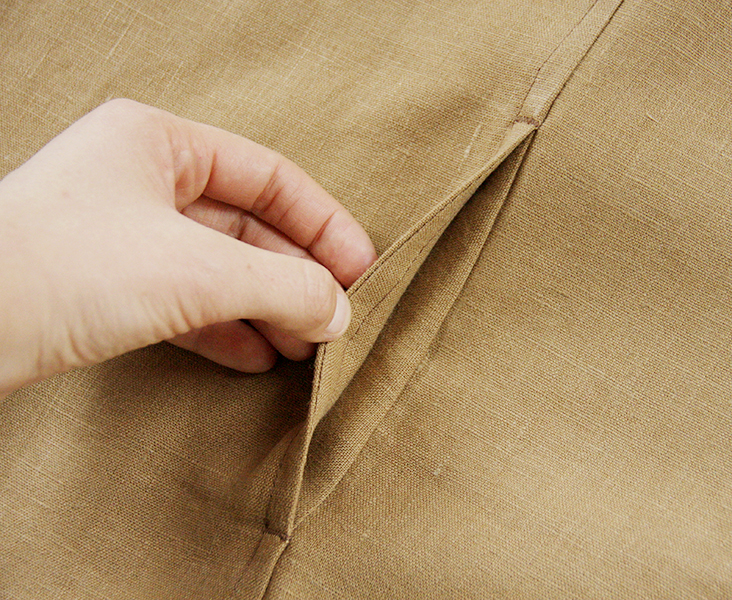 There are some small sewing tricks that can make a big difference to a project and the bar tack is one of them. For those wondering what exactly a bar tack is, the answer can be found on your favorite pair of jeans. Just look at the pockets or belt loops and you will notice that their edges are reinforced with a small row of high-density stitches known as bar tacks. These small stitches often used in high-stress points like pocket openings, bottom of a fly or around buttonholes to reinforce the areas that are prone to tearing or coming apart over time.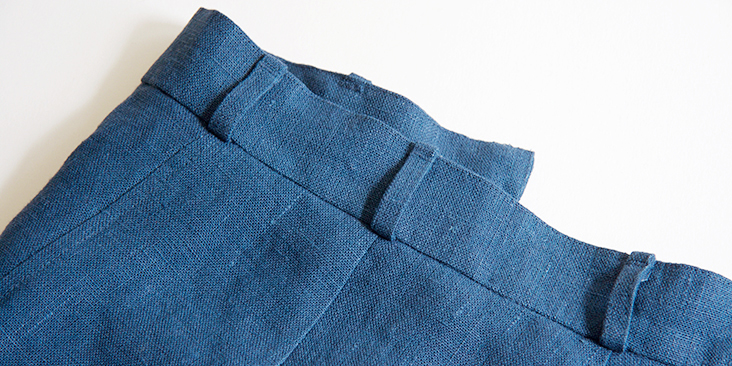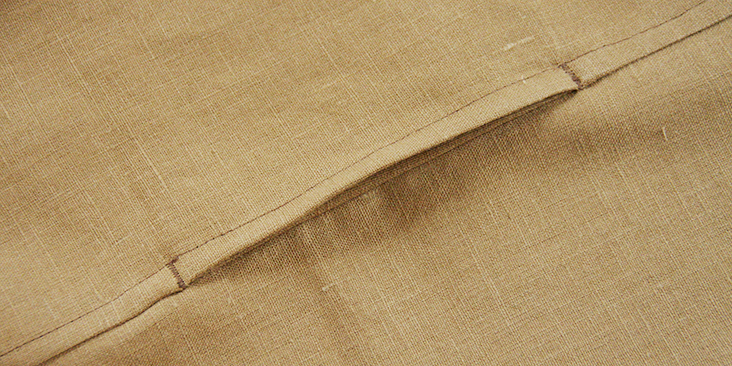 The bar tacks protect vulnerable areas of a garment from tear and wear and increases its longevity.
In this tutorial, we are going to show you how to sew bar tacks using a basic zigzag stitch on your sewing machine.
Materials & Tools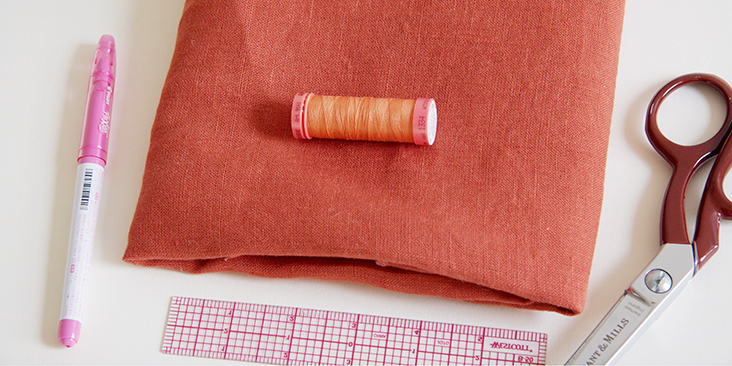 Fabric of your choice. In this tutorial we are using our IL019 SEDONA Softened medium weight linen.
Matching sewing thread (or contrasting thread for a pop of color), ruler, scissors, fabric marker
Difficulty
Beginner
Time
10 min
Steps
Note: To avoid shrinkage, prewash your fabric and tumble dry it until it is still slightly moist. Iron the fabric so it is easier to work with.
1. To sew a bar tack, set your machine to a very small, very tight zigzag stitch with a length of 0.3-0.5 mm and a width of 2-3 mm.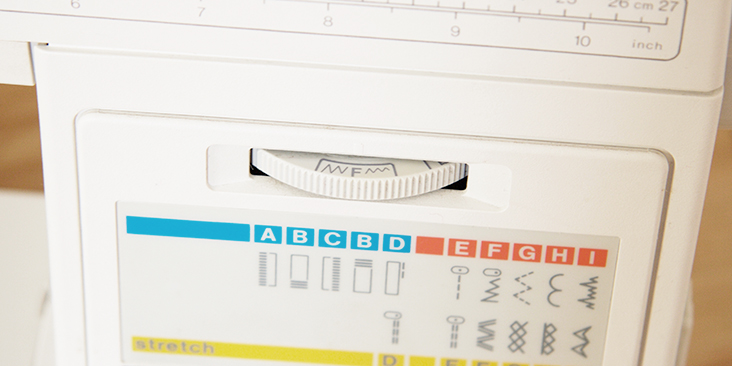 2. Run a couple of tests on a scrap of fabric to decide what works and looks best for your project. Different fabric and thread thicknesses can create different looks.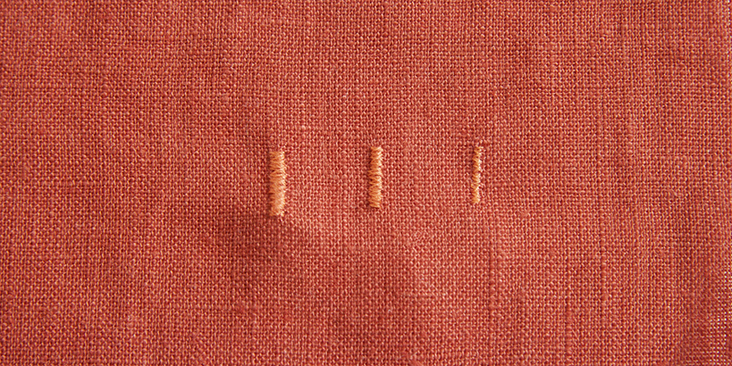 3. Run a short row (usually about 3/8"-1/2" long) of narrow zigzag stitches, then backstitch one to two times over the entire row to secure. It doesn't take a heave bar tack to do the job so don't get carried away. Going back and forth too many times can cause feed problems.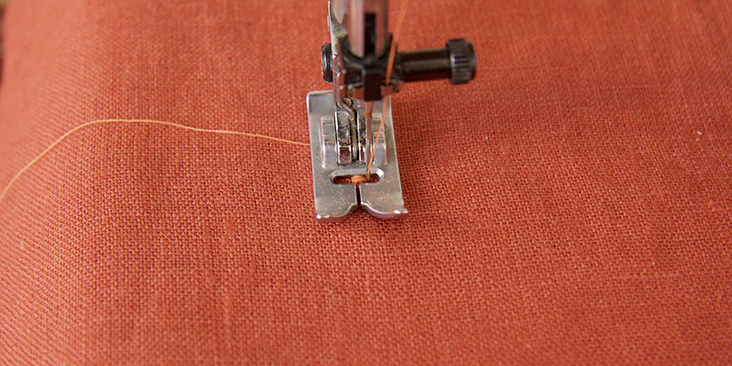 4. Clip excess thread and you are all done!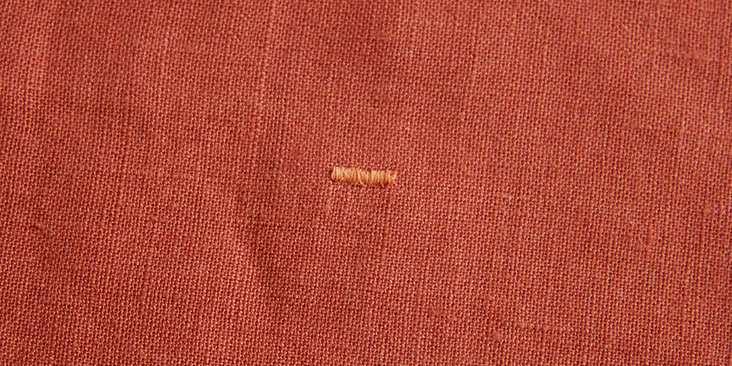 If you own a fancy sewing machine that offers a variety of stitches, you can embellish your sewing projects using various bar tack decorative settings on your machine.
Choose the bar tack that works best with your project and have fun adding little pops of color while reinforcing the seams!
Have a browse through 

our selection of linen

and see which of our fabrics inspire you to use your new skill!