Ellen Whimsical Linen Bow Dress Tutorial
I have been obsessed with cinched waists and bows therefore, lovely readers, I want to share this tutorial for a superbly easy-to-make Ellen dress with a fabulous bow on the back for a surprise. Ellen is so simple and yet so elegant and feminine. Try it in a lighter colour for a summery feel, add some sleeves and it will be wonderful for winter, otherwise wear it with a turtleneck underneath and the dress will be ready for all sorts of occasions.
Materials & Tools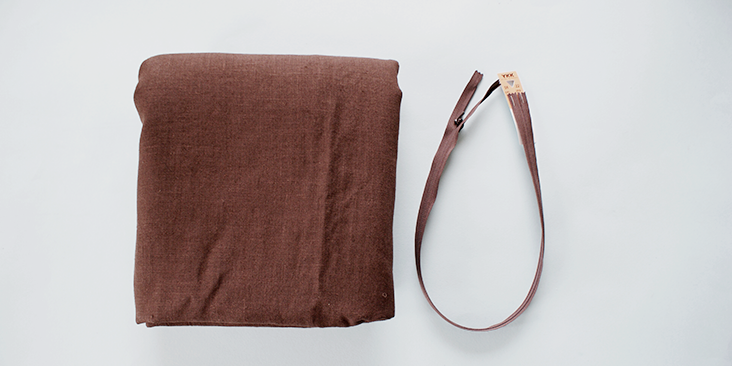 2.5 yards of IL019 Chocolate Softened
Matching sewing thread
22in (56cm) Zip
Pattern master, pattern paper
Paper scissors, fabric scissors
Fabric marker, pins, tape measure
Zip sewing foot
Time
3-4′ hours
Difficulty
Beginner
Pattern
You can access the printable multi-sized PDF pattern HERE.
Steps
Note: To avoid shrinking and wrinkling, prewash your fabric and tumble dry it until it is still slightly moist, let it' dry at room temperature and then iron.
1. Iron the fabric so it is easier to work with.
2. Use a serger, or choose your own method to protect the seams from fraying. Make sure the method you choose does not add weight to the fabric.
3. Pin together two pieces of the strap and stitch along three sides of the strap leaving an opening on one side so you can turn it inside out.
4. Turn the strap onto its right side and press. Repeat this for the other strap.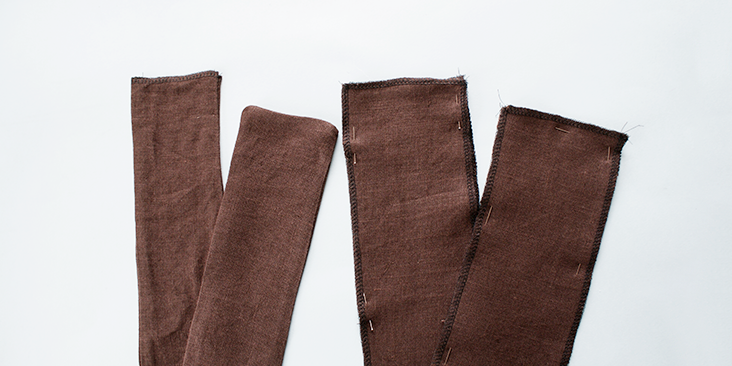 5. With the right sides together, pin the shoulder seams of the front and back panels together. Stitch along and press.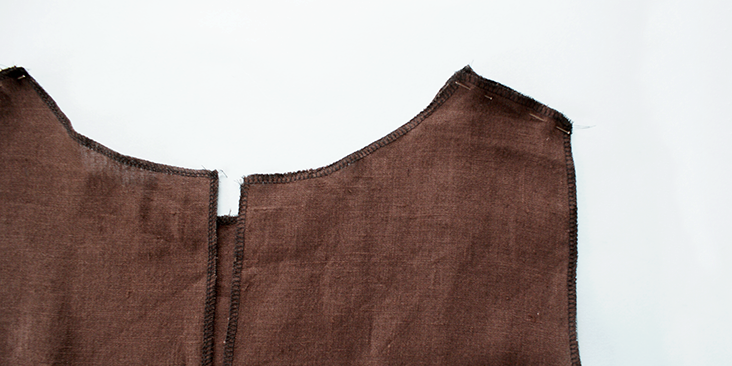 6. With the right sides together, pin the side seams of the bodice together.' The strap (with its right side facing outwards) will be sandwiched between the front and back panel at the waistline.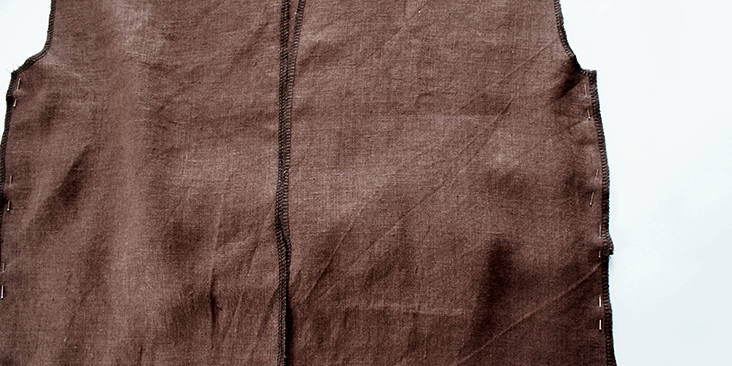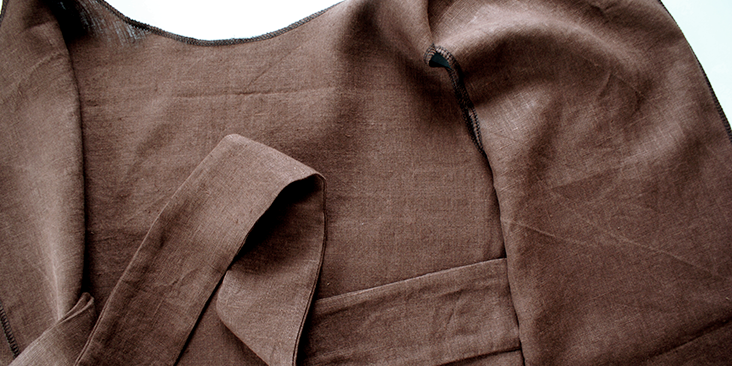 7. The pinning of the side seam will stop at the opening of the side slit. Stitch along the two side seams and press open.
8. Following this tutorial, put in an invisible zip at the centre back of the dress.
9. Pin the remaining centre back seam allowance of the back panels together, from the end of the zip, and stitch along.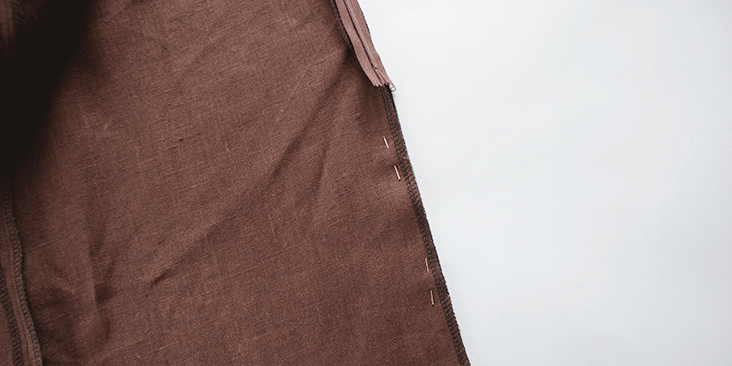 10. Follow this tutorial and sew the collar facing into the dress.
11. Follow this tutorial and complete the dress with the armhole facing.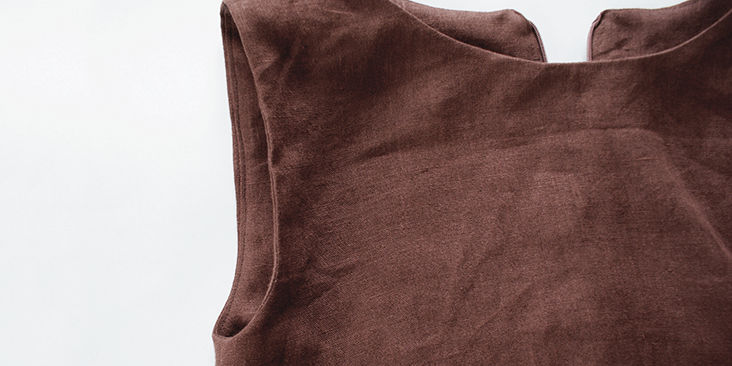 12. Hand stitch the facing onto the seam allowance on the wrong side of the dress and help prevent the material from folding outwards.
13. Finally, press the hemming of the dress onto its wrong side and top stitch along the length. Pressing is very important especially when it comes to stitching along the opening side slits.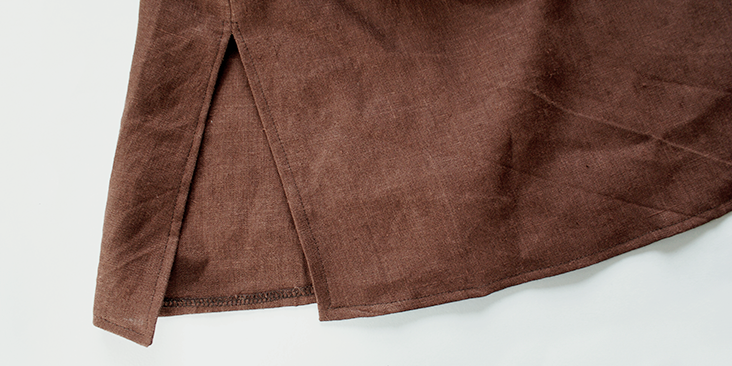 Tie a bow and you are done!